4 Sets of 18tpd Rice Mill Plant Sold to Burkina Faso
Rice mill plant functions to make paddy rice into white rice for the purpose of good quality white rice for sale. Being a reliable and professional manufacturer and supplier, we have various capacity rice mill plants. A complete rice mill plant includes the cleaner, destoner, rice husker, gravity separator, rice mill, rice polisher, color sorter, rice grader, packing machine. Detailed collocation should be done based on customers' requirements. So, our customer ordered 4 sets of 18tpd complete rice mill units, and we arranged to Burkina Faso by sea.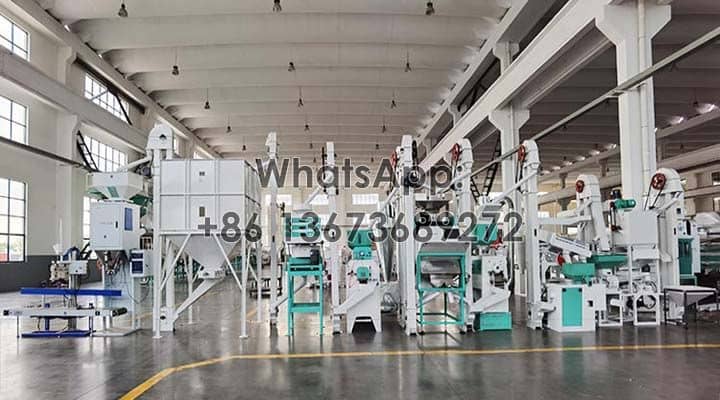 Overview of Successful Case
This year, we received one inquiry from Burkina Faso. He is the owner of the rice factory to sell the rice for locals. Due to considering the long-term development, he decided to purchase the rice mill production line to benefit his business. When getting his inquiries, our sales manager Emily clearly got his demands. And then she recommended the rice mill plant. After discussion, he decided to purchase 18tpd rice milling plant(namely, 700-800kg/h). So, based on his demands, Emily offered the solution about 700-800kg/h rice mill equipment.
After a period of discussion, finally, he purchased 4 sets of rice mill plant to Burkina Faso from us.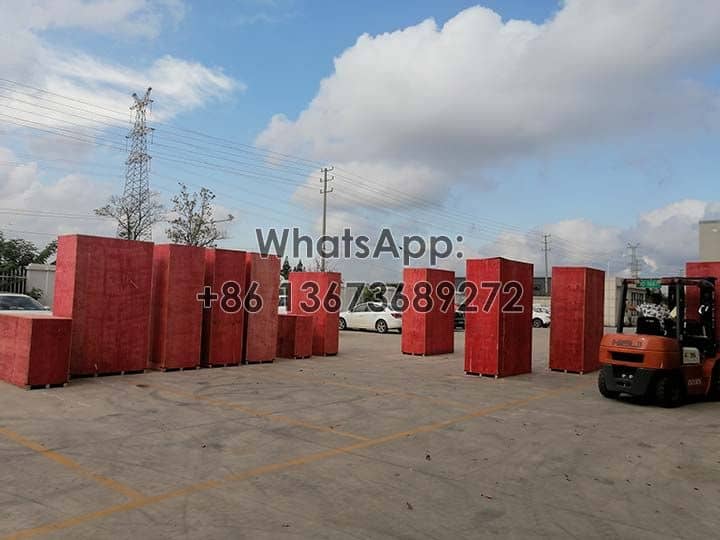 Feedback Video of 18TPD Rice Milling Machine
After the rice mill plant to Burkina Faso, our customer received the machine and started to assemble the machine. Also, he showed us his achievements.
Advantages of Taizy Rice Mill Plant for Sale
Integrated destoning, rice husking, rice milling, packing, convenient and fast speed.
Various collocations. Because we have different capacity. And different capacity has the corresponding collocation.
Easy operation. Along with the rice mill production line, the rice milling plant is equipped with the cabinet. You can control the machine running through the cabinet.
Attractive appearance. We change the appearance color of the machine according to people's aesthetics regularly.
After-sales service. We are the professional team. Of course, we offer the considerate after-sales service to solve various problems.
Why Choose Us?
Experienced officers.
Strong factory strength.
We have our own factory to manufacture the rice mill plant. From this, our price is more advantageous compared to others.