Our Industry Solutions
Aiming to different requirements on rice mills, we provide solutions to different capacities. Also, we collocate the different configurations to produce the edible white rice.
Why Choose US
We have rich experience in exporting, provide the thoughtful services, and high-quality products.
Taizy Agro Machine Co., Ltd.
As a leading and professional agricultural machines manufacturer and provider, Taizy Agro Machine Co., Ltd, we consider "For Farmers, For Agriculture, For Better Life" as our slogan to serve our customers. Besides, we have rich experience in exporting agricultural machines for more than 15 years. ......
300+
Intellectual property patents
---
5000+
Enterprise customers
---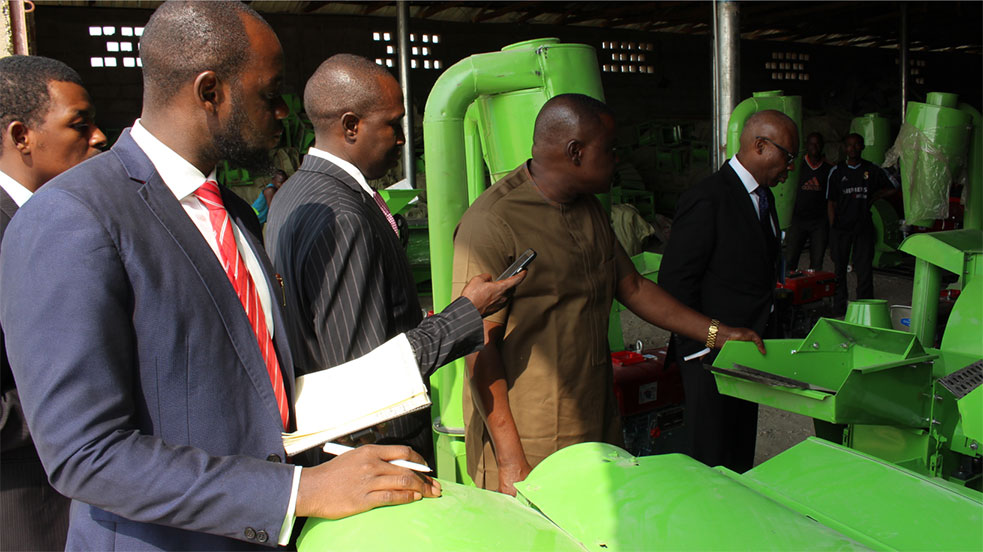 24/7 service time
We offer 24h online service, and are online for 7 days in one week. Whenever you come to us, we're able to respond very soon.

Tech support
Video support, online guidance, manual, etc. A series of online and offline support is attached with the machine. Even, our technician can visit your site to help according to the situations.

High Quality
We carry out a set of strict quality control system to monitor and guarantee the machine quality. Such as, we adopt the high-quality raw material to manufacture the machine. Also, our customers are satisfied with our machines.

CE certificate
Our products have CE certificates. This strongly expresses our machines have the great strength to compete in the world markets.
Worldwide Customers Visited Taizy Factory
Taizy agricultural machinery factory attracts customers from all over the world to visit. The factory has advanced equipment, and the staff welcomes guests warmly. Customers can be guided through the design, manufacturing and testing process of the machinery. They can also watch the operation of the machines and experience the efficiency and precision of the machinery up close. The factory display area also displays various machinery products for customers to understand and experience. After the visit, customers can feel the technical strength and production level of Taizy agricultural machinery and have a deeper understanding and knowledge of the quality and performance of its products.
Client from Ukraine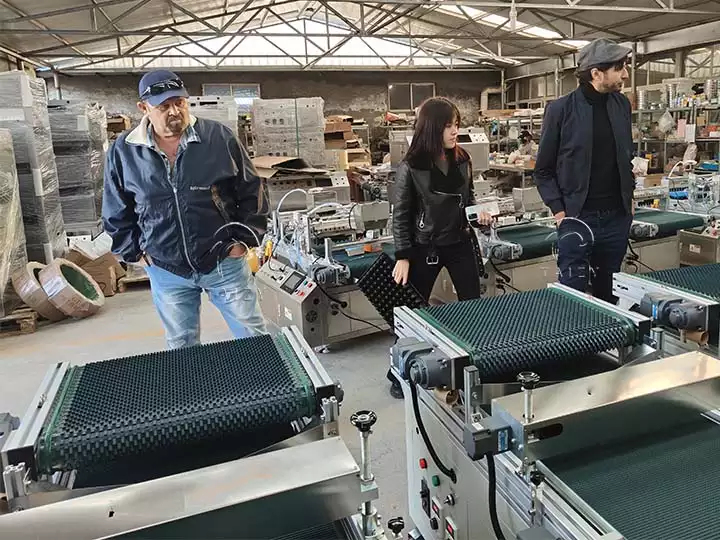 Clients from Zambia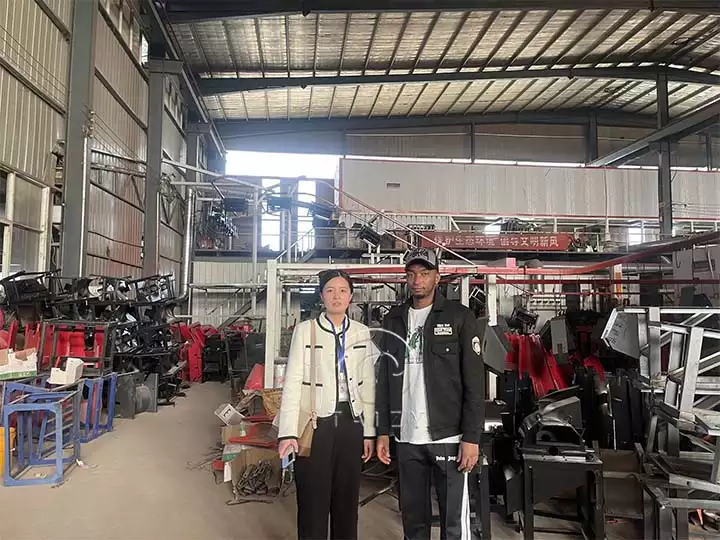 Client from Nigeria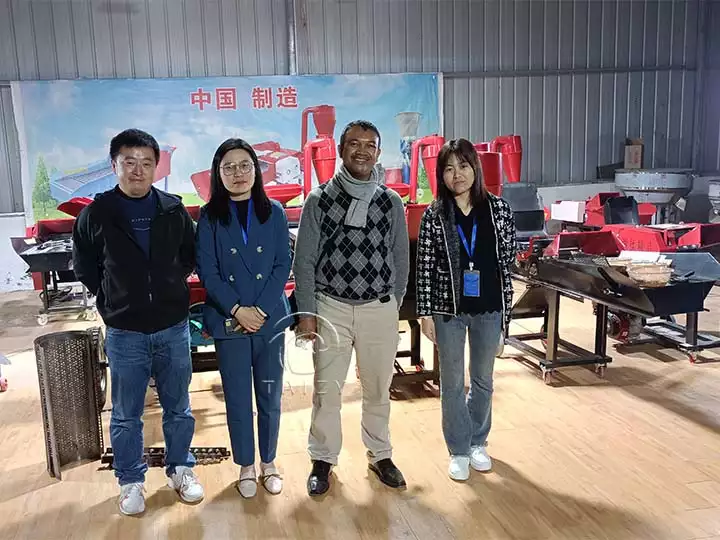 Clients from Madagascar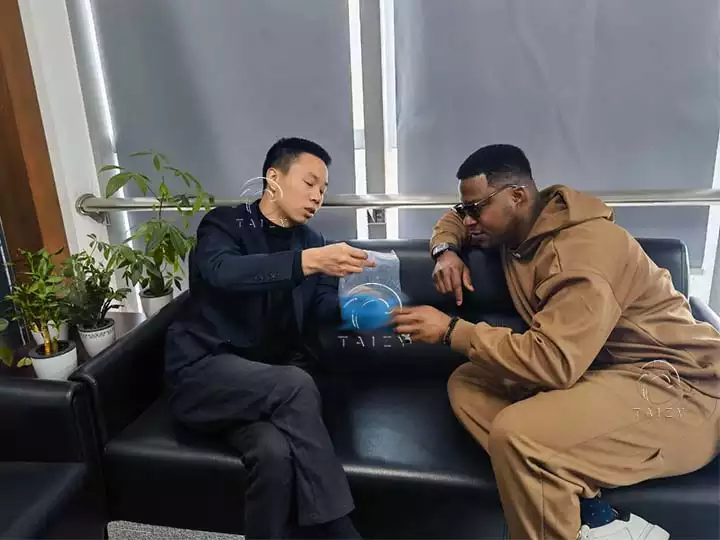 Customer from Côte d'Ivoire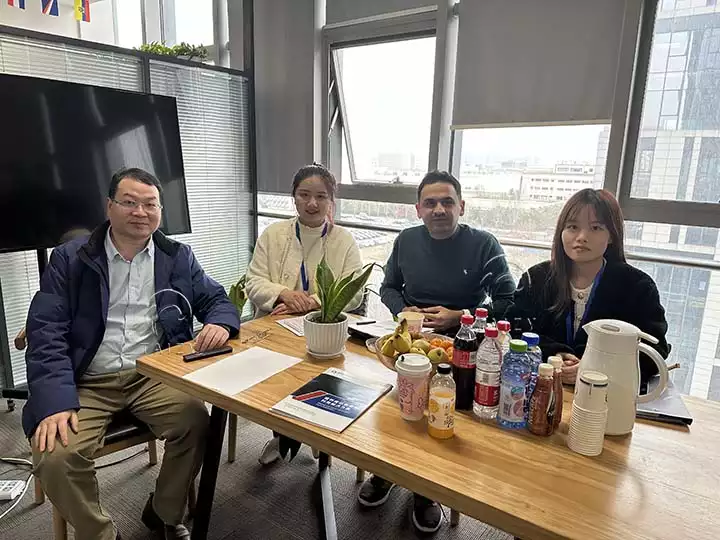 Customer from Saudi Arabia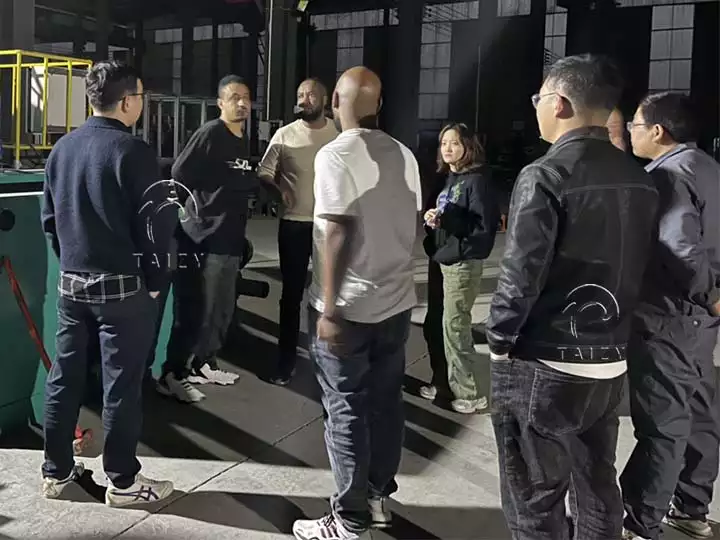 Customers from Sudan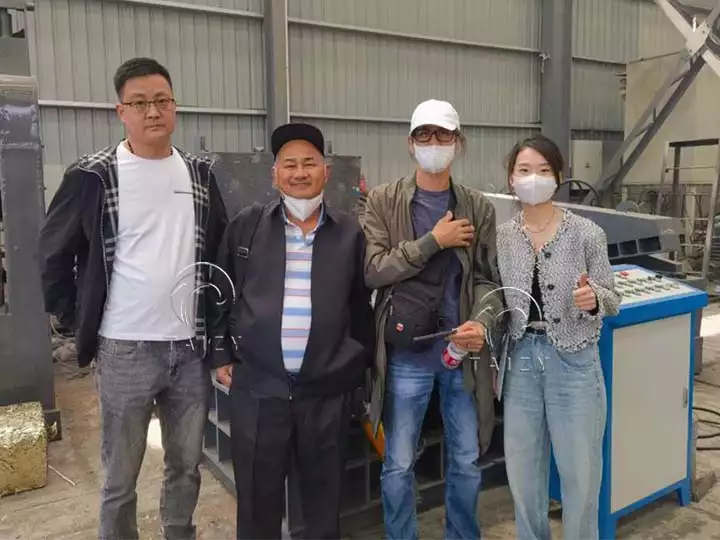 Customers from the Philippines
The equipment produced by Taizy Agricultural Machinery is widely used in agricultural production in countries all over the world and is well-received and recognized by customers. These cases show the technical level and product quality of Taizy agricultural machinery and also provide better solutions and services for customers.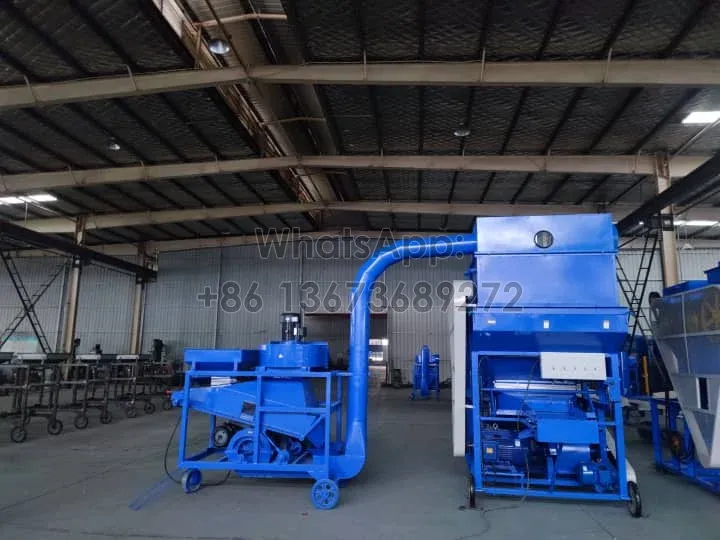 Very happy to cooperate with Ghana customer on combined peanut sheller! Our peanut shelling unit has two functions of cleaning and shelling, the cleaning rate and shelling rate are above…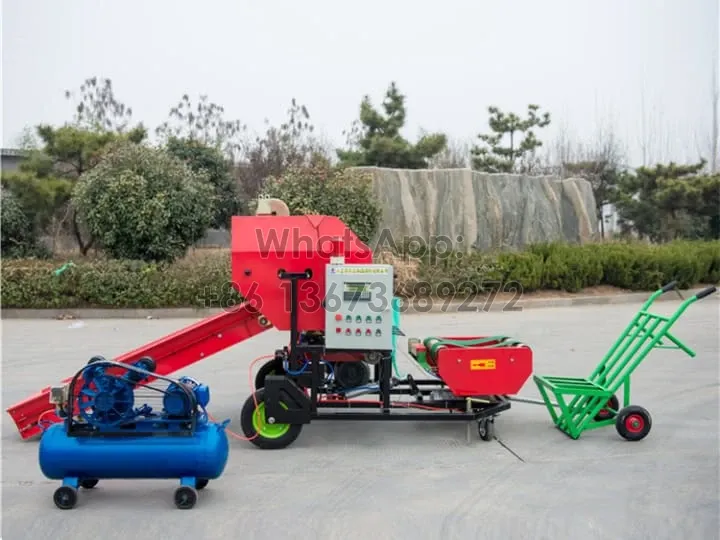 The customer from Georgia has given feedback on his experience with the Taizy silage making equipment. The silage baler and wrapper machine demonstrates excellent performance when handling silage. A video…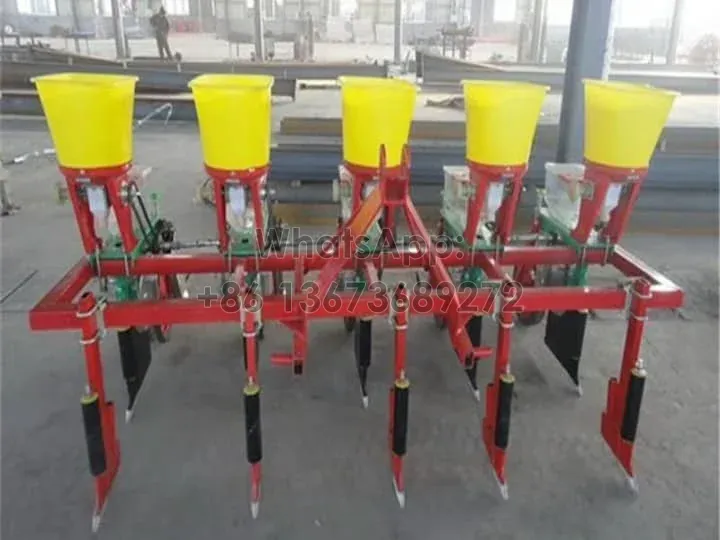 A Belgian customer, a foreign intermediary of a corporate nature, chose a 5-row corn planting machine from Taizy in order to develop the agricultural market in Ghana. This case will…

Here is a collection of various topics and news related to Taizy agricultural machinery, designed to help customers get a more comprehensive understanding of our machines. You can learn about the types, advantages and features of our machines, as well as their applications in different countries and regions. In addition, we will share some trends and topics related to agricultural machinery so that our customers can better understand the market dynamics and development direction. Whether you are an agricultural producer or a machinery and equipment purchaser, this place can provide you with valuable information.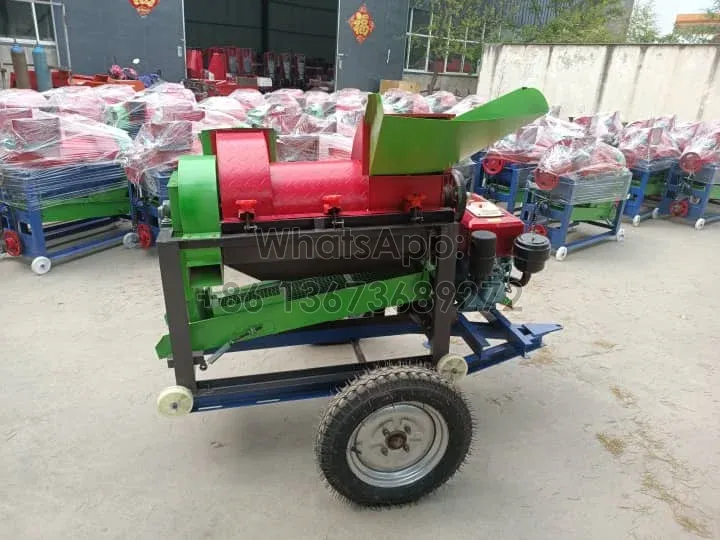 The agricultural market in the Philippines is booming day by day and the demand for efficient corn sheller is increasing. Thus, the corn sheller machine price Philippines is important to…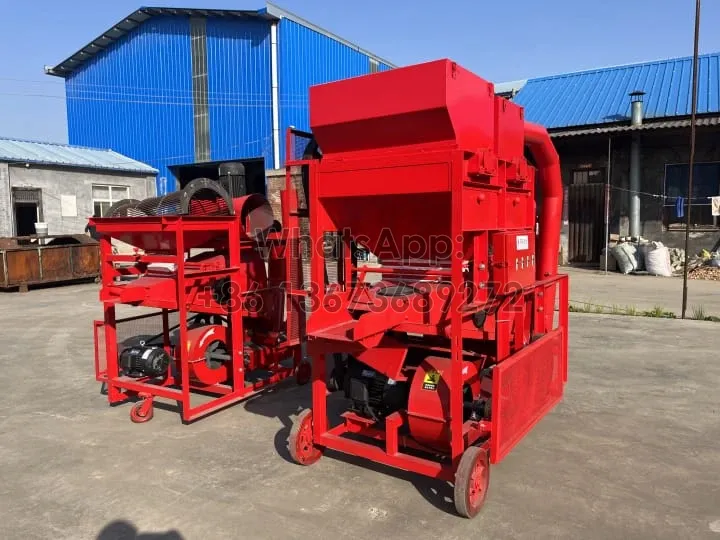 Taizy peanut sheller for sale in Zimbabwe has become the new engine of agricultural production. Let's take a closer look at the current situation of peanut farming in Zimbabwe and…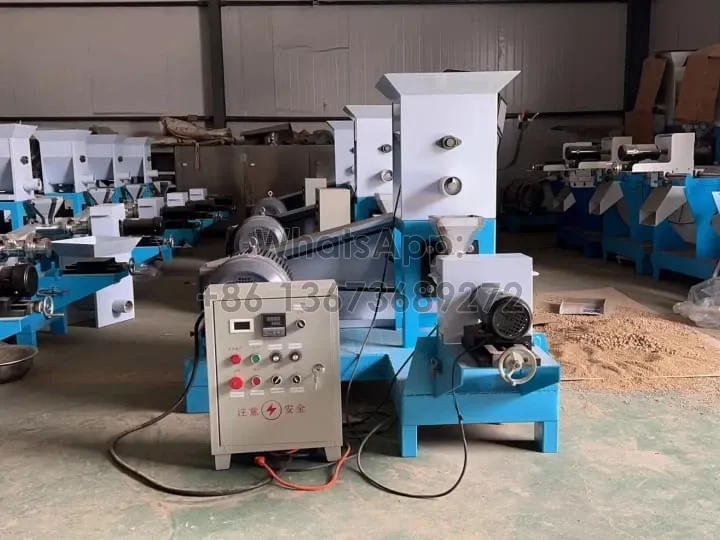 Taizy's fish feed pelleting machine stands out in the field of producing high-quality feed pellets with their outstanding performance, versatility, and commitment to quality and sustainability. Depending on your needs,…