Taizy automatic nursery seeding machine price: cost-effective for you
The automatic nursery seeding machine price is a major concern for many agricultural producers. In today's highly competitive agricultural market, improving productivity is the key to ensuring profitability. Thus, understanding the price of the automatic seedling planter helps you boost your business!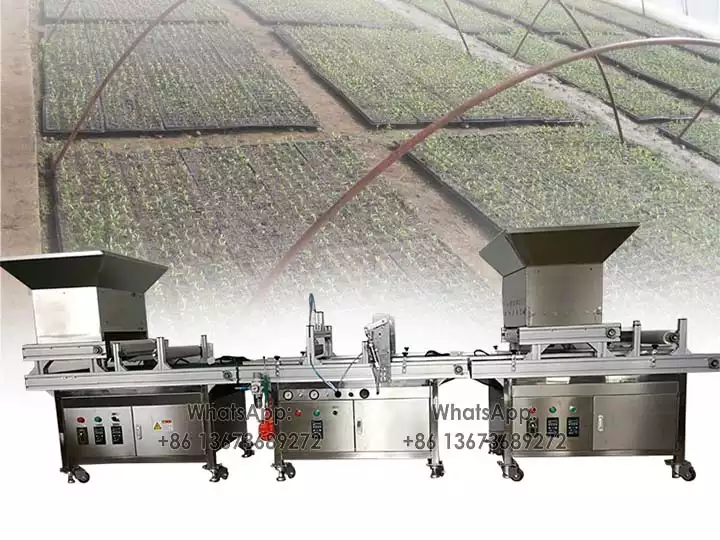 Factors Influencing the automatic nursery seeding machine price
The Taizy automatic nursery seeding machine price is influenced by several factors. Firstly, the specification and model of the machine. The price of an automatic nursery machine will vary from one specification and model to another. Secondly, the brand and manufacturer. Different brands and manufacturers of automatic seedling machines will also have differences in price. Finally, the market supply and demand situation and industry competition will also have an impact on the price of nursery seedling machine.
Competitive automatic nursery seedling machine price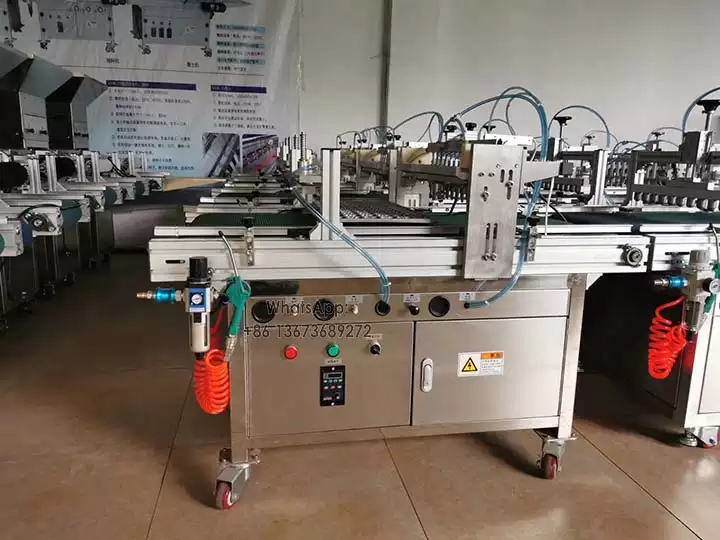 Taizy nursery machines are favored by customers for their high cost performance. Our company is committed to providing high-quality automatic seedling machines at low prices to ensure that our customers get the best value for money when purchasing. By optimizing our production process and controlling costs, we keep our quality automatic nursery seeding machine price within a reasonable range to provide our customers with an economical choice.
Buy the Taizy nursery seedling machine now!
Please consult our sales team directly for specific details of Taizy automatic nursery seeding machine price, and we will provide detailed quotations and relevant information based on your specific needs. We are committed to providing the best solutions for you and ensuring that you are satisfied with the price and performance of your automatic nursery machine purchase.