Democratic Congo customer buy Taizy corn grit machine
We are very happy to be working with a customer in the Democratic Republic of Congo, who has purchased a Taizy corn grit machine for his own agricultural production needs. Moreover, he has an agent in Guangzhou, China, so the delivery and payment are more convenient.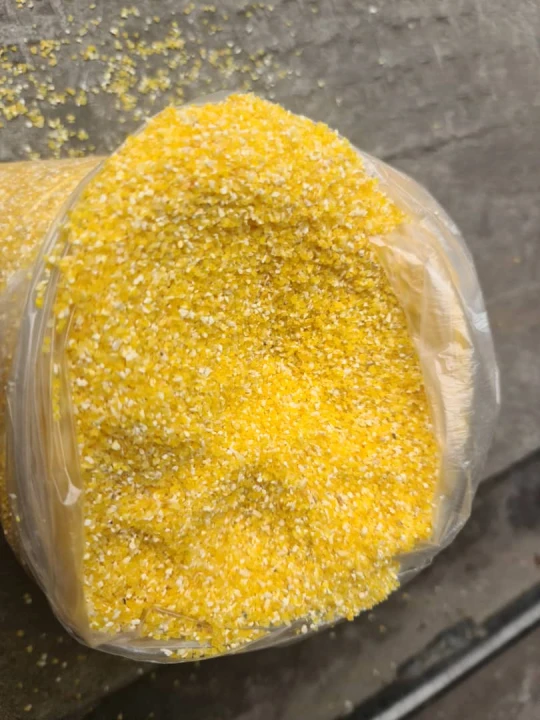 Why buy the corn grit machine for Congo?
The customer purchased Taizy's corn grits making machine mainly for processing corn into high-quality grits to supply the demand of the local market. His goal was to improve the quality of his product, increase production and meet the growing market demand. This machine is popular in the international market for its efficiency, reliability and excellent performance. After careful research, the customer decided to choose our corn grit machine to improve his grit production efficiency.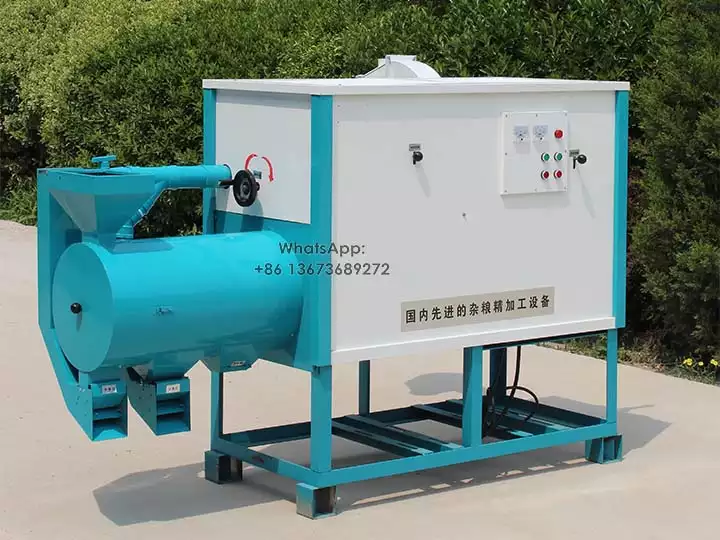 Also, our corn grits machine stands out for its excellent performance and reliability. The machine efficiently processes corn into grits, ensuring high yields and consistent product quality. He also praised the machine's ease of use and maintenance.
Pack & deliver the corn grit machine to his place to create profit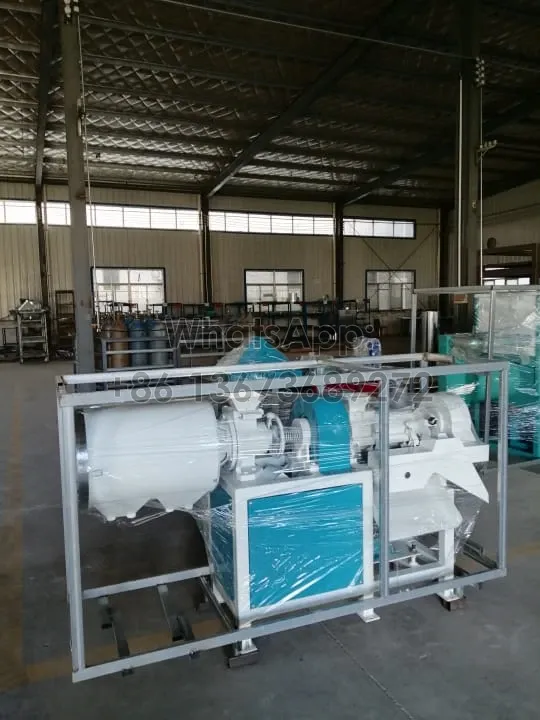 We packaged and shipped the grits machine to his location to generate income for him. Our corn grits machine has brought him significant benefits, as his grits production has been enhanced and the quality of his product has improved. He plans to continue to expand his production scale in the future and continue to rely on Taizé's agricultural machinery and equipment to support his farming business.
Machine list for Congo
Item
Specifications
Qty
Corn grinding machine
Model: T1                                          
Power: 15hp diesel engine
Capacity: 200 kg/h
Size:1850*500*1180 mm
Weight: 350 kg
1 set
Corn grinding machine
Model: T3                                           
Power: 7.5 kw +4kw
Capacity: 300-400 kg/h
Size:1400*2300*1300 mm
Weight: 680 kg
1 set
machine list for Congo
This customer purchased 2 different models of corn grits maker, the T1 and T3. The T1 uses the diesel engine with an electric start and the T3 uses the electric motor. When packing, the manual should be put inside the machine.