Farm Use Groundnut Harvester Machine Sold to Guyana
This type of groundnut harvester machine is used together with the tractor and is specially used for peanut harvesting. This not only saves manpower but also has high efficiency with a capacity of 1300-2000 ㎡ per hour. In addition, we also have other peanut machinery, such as peanut shelling unit, peanut fruit picker, etc. If you have an interest, welcome to call us!
Reasons for the Guyana customer bought the Taizy groundnut harvester machine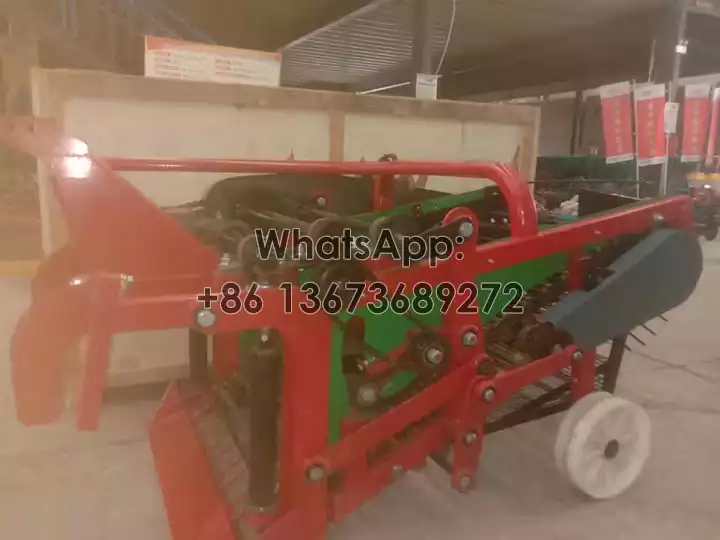 Actual needs. Of course, the first thing to buy something is that you need this product. This Guyana customer has planted peanuts himself and wants a machine that can harvest peanuts to help him finish his peanut harvesting work quickly and effectively.
High-cost performance. Because our company is a company integrating industry and trade, the price of the groundnut harvester machine is the factory price, and no additional price will be added. In addition, this peanut harvester has a CE certificate, so the quality is also guaranteed.
After-sales service. Our after-sales service can help customers solve any problems they encounter when using the machine at any time so that they can get familiar with the machine and use it more quickly.
Considering all the above, this Guyana customer chose us as the manufacturer and supplier of the peanut harvester.
How to pack and transport the groundnut harvester machine?
Generally speaking, we will pack the machine in wooden cases to avoid moisture and collision during shipping, which can better protect the machine.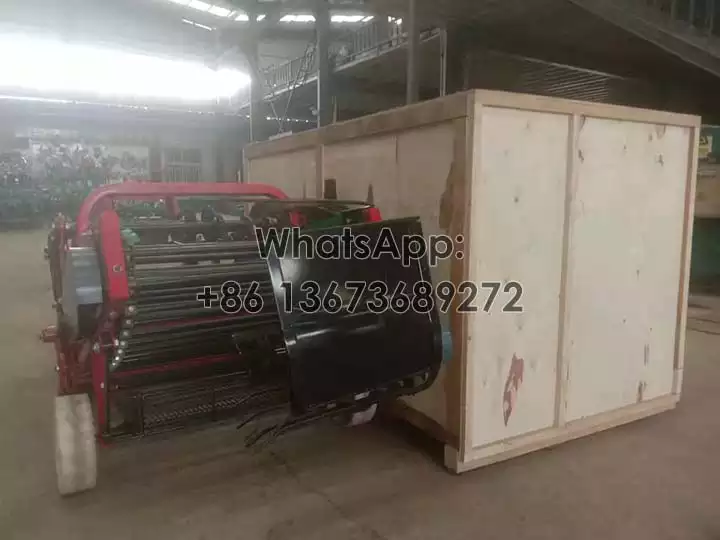 Parameters of the groundnut harvester machine purchased by the Guyana customer
Item
Specification
Quantity
Peanut harvester machine
Power: 20-35HP tractor
Capacity: 1300-2000㎡/h
Harvest width: 800mm
Weight: 280kg
Size: 2100*1050*1030mm
1 set