3 Sets of Groundnut Sheller Machine Delivered to Senegal
This groundnut sheller machine belongs to the 6BHX series, which is further upgraded from the original one, and together with the cleaning machine, the peanuts are first cleaned and then shelled, resulting in cleaner peanuts. The output of this peanut shelling unit is 5000-8000kg per hour, and the shelling rate and clean rate are above 99%.
Basic information about this Senegalese customer
This customer has a large number of peanuts to be processed to facilitate his next business plan. Therefore, he needed a groundnut sheller machine with high output and good performance to help him with his next plan.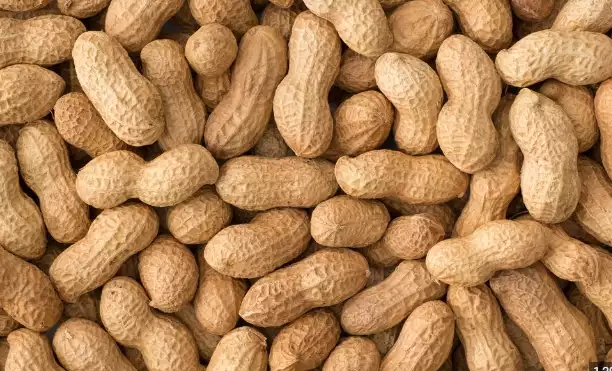 Reasons for buying Taizy groundnut sheller machine
The machine not only has high output but also good performance. According to the machine, the capacity of the machine is 5000-8000 kg per hour, and the loss rate is very low, under 0.05%. After receiving the machine soldier to use the machine, this Senegalese customer said that it is indeed such a helpful machine.
The price advantage of Taizy peanut machine is obvious. We are an industrial and trade company, so the price of the machine is very advantageous. Under the same machine condition, our machine is just cheaper than others, but the quality is very good.
These are just 2 reasons listed above, of course, there are other factors, such as our sales manager's expertise, after-sales service, installation video support, etc.
Package and delivery the 6BHX-20000 groundnut sheller machine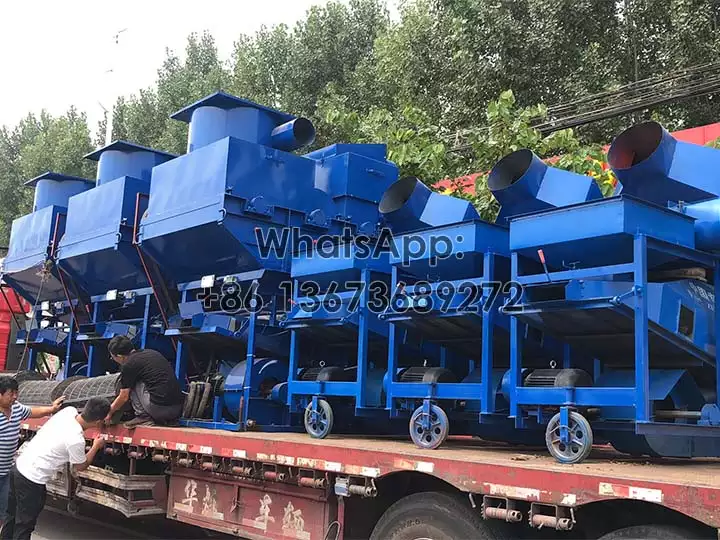 We load the groundnut shelling unit in the truck, with the components. And then the machines are delivered to the destination for shipment.