How to choose proper fresh corn sheller machine?
In modern agricultural production, a fresh corn sheller machine is an important tool that efficiently separates corn kernels from their skins, providing a convenient corn processing solution. However, with various models and brands of threshing machines existing in the market, it becomes especially important to choose the right one. In this article, we will explain how to choose the right fresh corn thresher for your needs and help you achieve better benefits in corn processing. Whether you are an individual farmer or a farm operator, here are a few key factors that will help you make an informed choice. Let's learn more about them.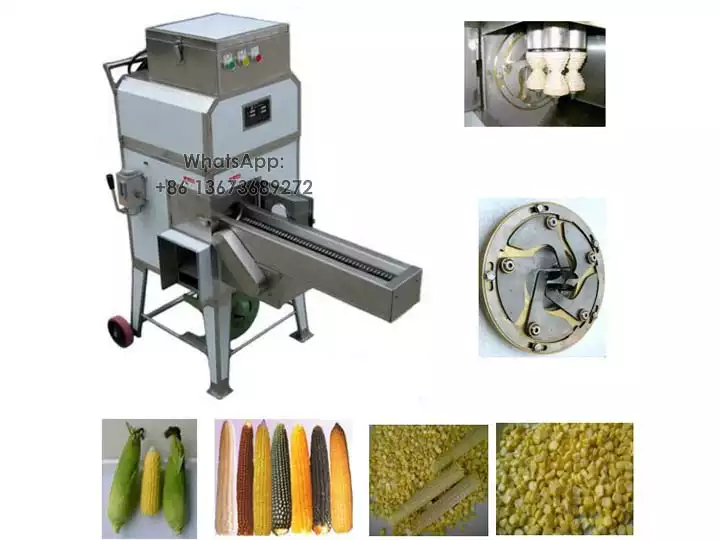 Proper machine configuration
There are two types of Taizy fresh corn sheller machines, with or without the conveyor belt. For users who need continuous and efficient production, the fresh corn thresher with a conveyor belt may be more suitable. For users with a smaller production scale and limited space, a fresh corn thresher without a conveyor belt may be more suitable. In short, it is vital to choose the right fresh corn sheller macine for your specific needs and circumstances.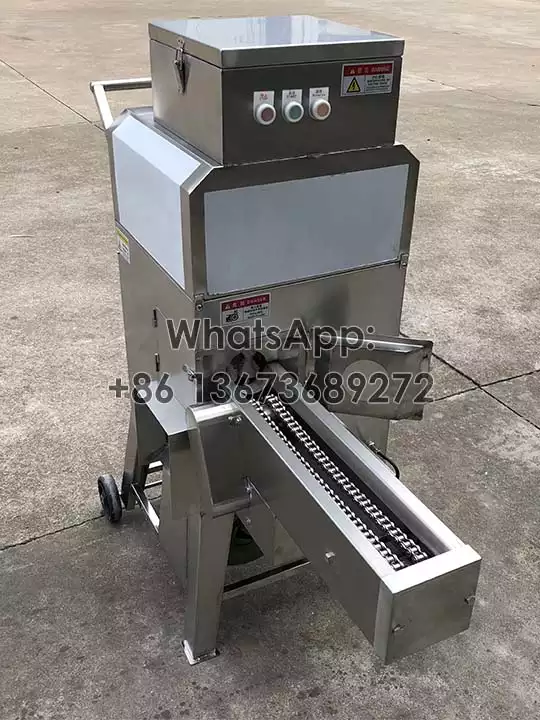 After-sales service and maintenance
Quality after-sales service can let you use the fresh corn sheller machine better and more smoothly.
And according to the maintenance guide provided by the manufacturer, regularly check and clean all the parts of the thresher to ensure its normal operation. At the same time, timely handling of malfunctions and replacement of worn parts can extend the service life of the thresher and keep it working efficiently.
Reliable fresh corn sheller machine manufacturer
Good sweet corn thresher manufacturers and suppliers have good machine quality and performance, which is beneficial for you.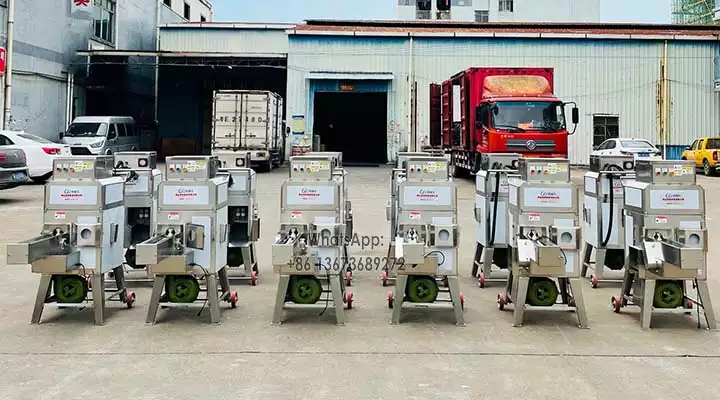 As a professional manufacturer and supplier, our fresh corn thresher is very popular in the international market. Besides, our fresh corn threshing machine is very competitive in price for the same quality because it is produced by our factory.