200kg/h maize grits grinding machine exported to Ghana
Good news to Taizy! In July 2023, one client from Ghana bought T1 maize grits grinding machine from Taizy. Taizy T1 corn grits making machine helps you to carry out the production of cornmeal and corn grits to meet the needs of customers.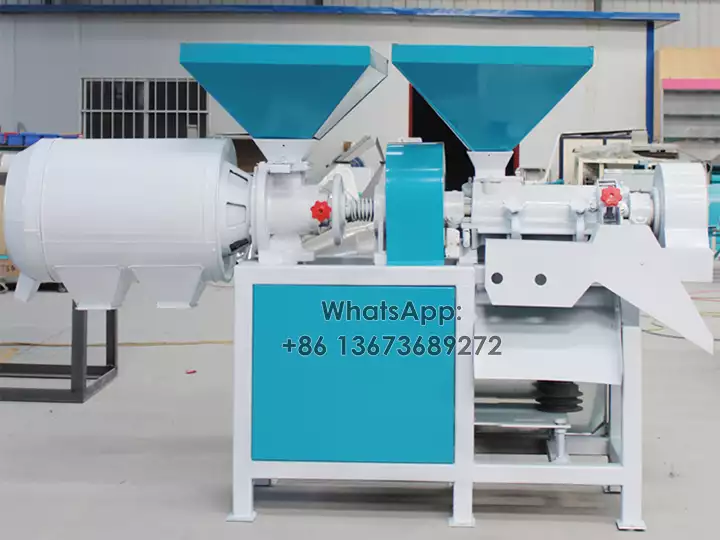 As a professional manufacturer and producer of agricultural machinery and equipment, according to your needs, our equipment can provide better solutions for agricultural machinery and equipment
Why buy Taizy maize grits grinding machine for Ghana?
Farmers in Ghana are always looking for more efficient agricultural equipment to improve the processing efficiency of agricultural products. When we introduced the T1 maize grits machine to our Ghanaian customer, she was attracted by its high quality and performance.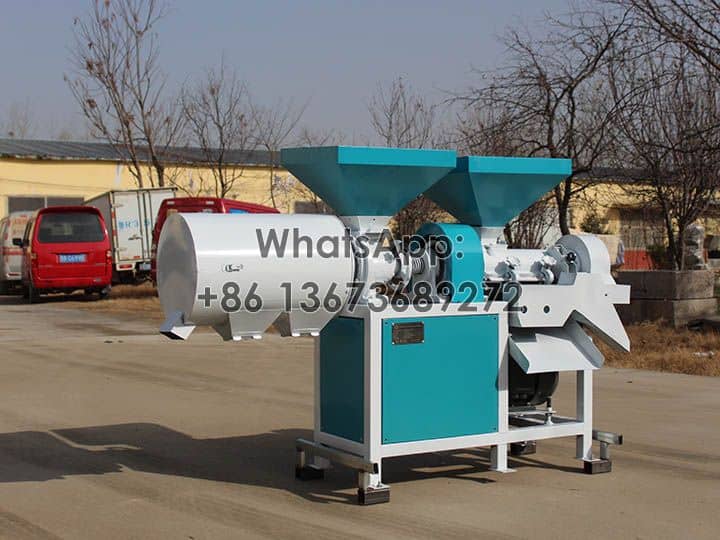 Taizy T1 corn grits machine is not only capable of efficiently grinding maize into fine powder, but also has a sturdy structure and a long service life, which is very suitable for the local maize processing needs in Ghana.
Machine list for Ghana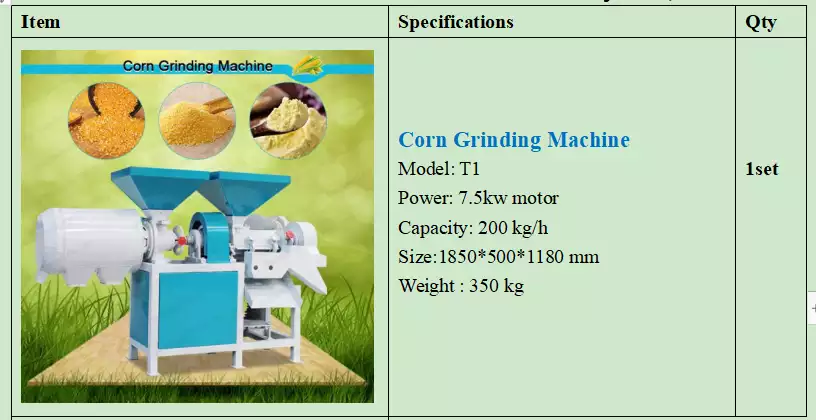 As a professional maize grits grinding machine manufacturer, we will give you an extra set of accessories. And the machine voltage for this Ghana customer is 380v, 50hz, 3 phase. When the machine is delivered, it is packed in the wooden box.
Looking forward to your inquiry!
We are pleased and eagerly awaiting your order for a corn grits grinder! Experience the efficiency and quality of our products designed to meet your corn processing needs. Don't miss this opportunity to enhance your grain processing capabilities. Contact us today to place your order and take your farming operation to the next level!