700tray/h nursery raising machine sold to Malaysia third time
A Malaysian customer chose Taizy's nursery raising machine for amaranth seed breeding and has already made a third repurchase. Through the first two purchases, this Malaysian customer felt that our nursery machines performed well in this aspect of nursery, and therefore continued the cooperation.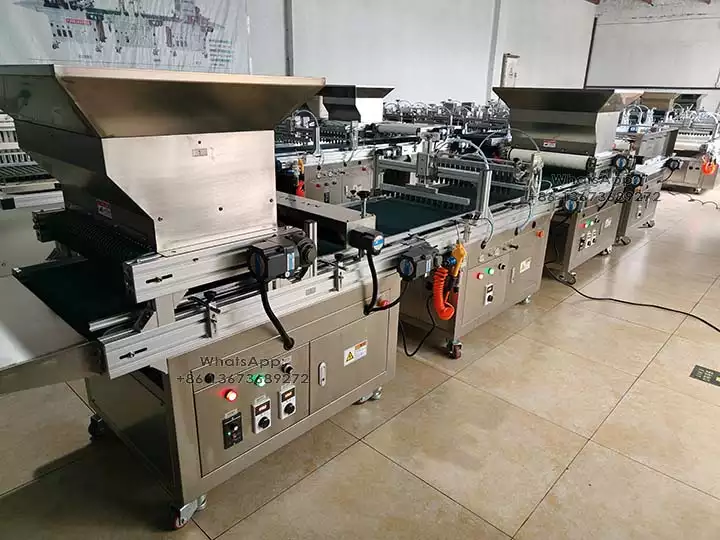 Why buy Taizy nursery raising machine for the third time?
Taizy's nursery seeding machine has unique advantages in the field of seedling raising, which is the main reason why Malaysian customers keep choosing it.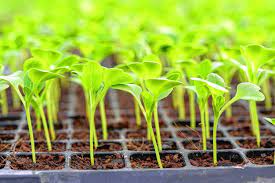 Our seedling machine is equipped with advanced technology and intelligent control systems that can automatically regulate temperature and humidity, irrigation and light to provide the most ideal environment for amaranth growth. In addition, our nursery machine is highly stable and durable, ensuring long-term reliable results and allowing customers to save time and labor during amaranth cultivation.
After-sales service about the nursery seedling machine
As a leading supplier of seedling nursery machines, Taizy seedling nursery machine, our after-sales service is also highly praised by customers. Whether it is installation and commissioning of equipment or operation training, we provide professional guidance to ensure that our customers can fully understand and skillfully operate our nursery machines.
In addition, we also provide timely technical support and maintenance services, so that customers have no worries in the use of the process.
Reference to the nursery seeding machine parameters
Item
Specifications
Qty
Nursery Seeding Machine
Model: TZY-78-2
Capacity:white tray:700tray/h  
Precision:>97-98%
principle: Electrical and air compressor
Size:3600*800*1300mm
Weight:450kg
Voltage:415V-50Hz-3P
Size for seed:0.3-12mm
1 unit
Seed trays
12*7
/
KMR-78-2 seeding machine specifications
Notes:
The function of Taizy nursery raising machine has: automatic tray loading + main machine (mulching + hole punching + double suction needle + double row seeding + mulching).
Payment Term: 30% as deposit by T/T, and 70% will be paid before shipping.
Production days: 10-15 days.