Hot-selling Nursery Tray Seeder Sold to Saudi Arabia
The nursery tray seeder can carry out seedlings from a wide range of seeds and has the advantage of being widely used, with a low failure rate and little follow-up maintenance. Therefore, this machine is available to all customers who want to carry out seedlings!
Introduction of the client from Saudi Arabia
This customer has his own company and partners and regularly imports goods from China. This time it just so happened that a shipment was to be imported and exported right along with the nursery machine.
Reasons to buy the KMR-78 nursery tray seeder
This customer grows herbs and therefore wants to buy a seedling machine for seedling herbs and then transplanting them. This will greatly save human resources, save costs and increase efficiency.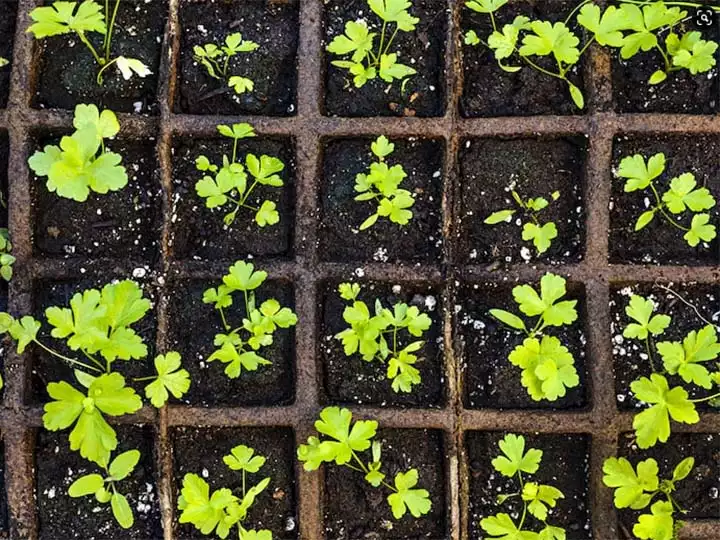 This customer, who has his own plantation, buys the machine so that he can not only raise his own seedlings but also wants to market them. In this way, the Saudi Arabian customer can profit from the market.
Reference to machine parameters bought by the Saudi Arabian client
Item
Specification
QTY
Model: KMR-78
Capacity: 200tray/hour
Size: 1050*650*1150mm
Weight: 160kg
material: carbon steel
With air compressor
1 set
Seeding part for 50 and 105 cell trays
2 sets
Trays 100g
Size: 54*28cm
DT200 = 600
DT105 = 400
DT50 = 200
1200 pcs
Notes to Taizy semi-automatic nursery tray seeder:
The voltage is 400v, 60hz, 3 phase.
Payment term: TT 50% as deposit paid in advance, 50% as balance paid before delivery.
Delivery time: Around 10 days after receiving your payment.