Pumpkin Seed Extraction Machine Delivered to Mexico
The pumpkin seed extraction machine is designed to remove seeds from pumpkins and watermelons, with the advantage of high seed extraction rates and good performance. As a result, this pumpkin seed extractor machine is very popular with our customers. In October this year, a customer from Mexico ordered a pumpkin seed extractor from us.
How did the Mexican client buy the pumpkin seed extraction machine?
This Mexican client specializes in selling pumpkin seeds to various healthcare manufacturers, mainly by growing pumpkins for seed extraction and selling them to healthcare manufacturers. With the expansion of the planting area, mechanization is inevitable.
So, based on his needs and then a recommendation from a friend, he contacted us and, after learning more about the machine, he purchased it from us.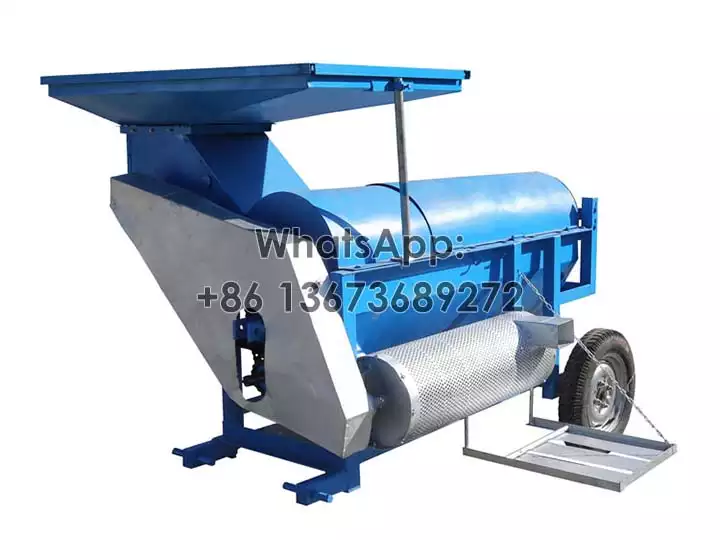 Why did the Mexican client buy the machine from Taizy?
The patient and attentive attitude of our sales manager Lisa made this Mexican customer trust us.
Our pumpkin seed extraction machine was the perfect fit for this customer's needs.
We have many successful cases and the feedback from our previous customers is very good.
If you're interested in our seed extraction machine, welcome to contact us!