Pumpkin seed harvesting equipment sold to the USA
In the agricultural industry, it is vital to improve efficiency and reduce waste. A customer from the USA, owner of a vegetable processing company that produces cucumber and pumpkin products, realised this. In order to increase productivity and reduce labour costs, he began looking for a pumpkin seed harvesting equipment that would suit his company's needs.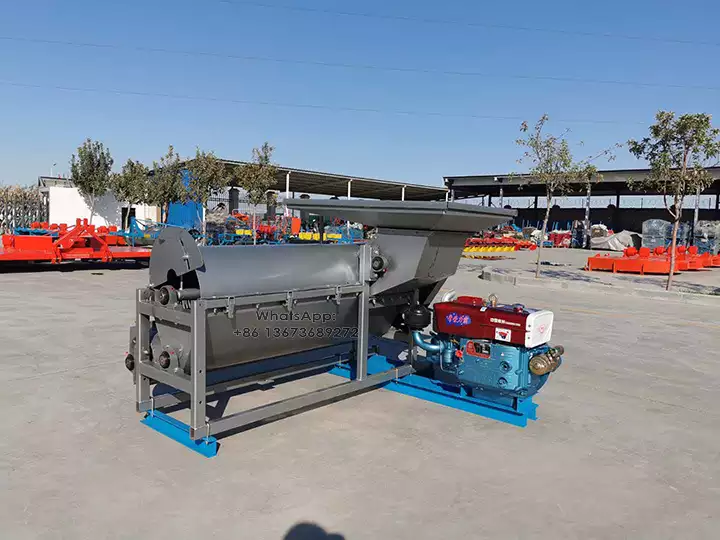 Selecting pumpkin seed harvesting equipment from Taizy
After extensive market search, this customer learnt about Taizy's pumpkin seed harvesting equipment. This machine is known for its efficiency, energy efficiency and durability. In addition, it can be applied to pumpkins and cucumbers of various shapes and sizes, thus meeting the customer's diverse product requirements.
Benefits to this USA client's business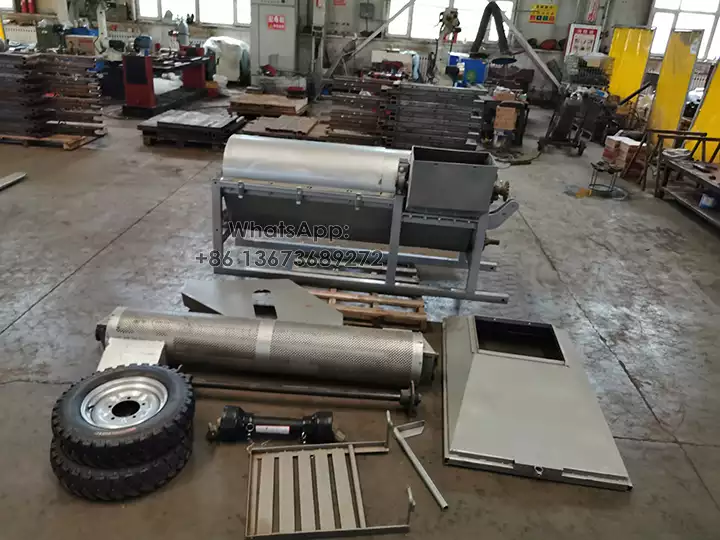 After this customer decided to purchase a pumpkin seed extraction machine from Taizy, his production changed significantly. By automating the seed picking process, this machine not only saves a lot of labour costs, but also reduces product waste. Each pumpkin and cucumber is able to be better utilised, increasing production.
With increased productivity, the customer was able to expand his business and meet the growing market demand. The quality of his products also improved, further strengthening the company's position in the competitive market. Taizy's pumpkin seed extractor helped this customer modernise his production and brought more business opportunities to the company.
Machine list for the USA
Item
Specifications
Qty
Watermelon Seeds Harvester
Dimension: 2500*2000*2000mm
Weight: 360kg
Working speed: 3-5km/h
Capacity: ≥300 kg/h wet watermelon seeds
Cleaning rate: ≥85%
Breaking rate: ≤0.3%
Min power: 20hp
Max power: 50hp
R.P.M 540
Connect way three point linkage
1 set
machine list for the USA
Contact Taizy to boost your business!
This customer's success story shows how Taizy's agricultural machinery has helped the agricultural enterprise to improve efficiency, reduce waste and gain more market share. If you too would like to improve your agricultural production, please feel free to contact for more information!