5TZ-500 Seed Extraction Machine for Pumpkin Again Shipped to Spain
Good news! Once again our seed extraction machine has been exported to Spain for pumpkin seed extraction. Our melon seed extractor can be used not only for pumpkins but also for watermelons, courgettes, winter squash, etc. If you have any requests in this area, please feel free to contact us!
This is the first time that a Spanish customer has imported this type of seed extraction machine from China, mainly for pumpkin seed extraction. After seeing our machine on Google, he contacted us via WhatsApp.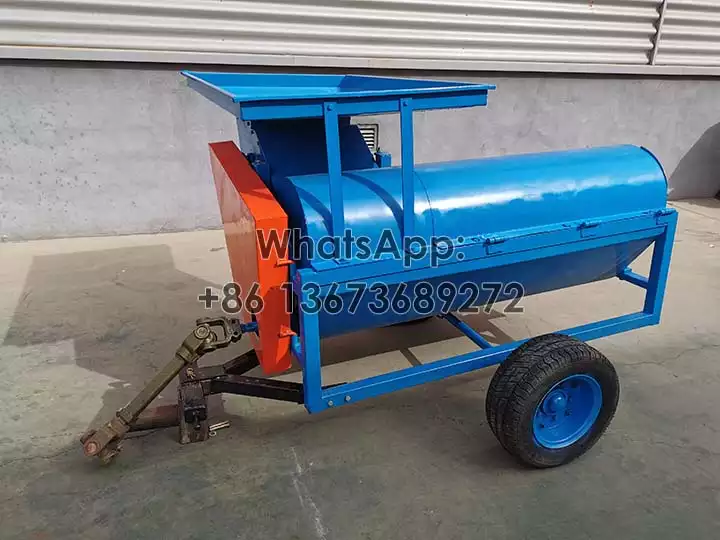 Our sales manager, Coco, provided him with professional information about the machine. After an initial understanding, Coco knew that the customer wanted pumpkin seed extraction and sent him two of our pumpkin seed extractors to see which one he preferred. The Spanish customer preferred the 5TZ-50 model and wanted a motor for the machine, Coco expressed our machine would meet your needs.
Then the customer asked about shipping and payment. Coco explained that payment can be made by TT and the delivery is usually by sea. Once this was sorted out, the customer immediately said he could proceed with the order for the seed extraction machine.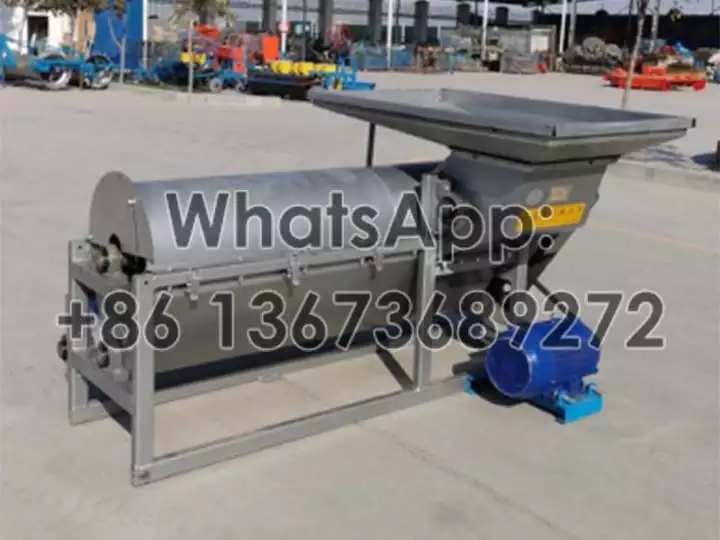 Reasons for a quick deal with the Spanish customer for Taizy seed extraction machine
The machine met the requirements. The Spanish customer had no experience in importing but knew exactly what he wanted from the machine and could quickly decide which one to buy.
Patience and timely response from the sales staff. During the communication process, the Spanish customer had some questions about the power of the seed extraction machine and the payment method and transport of the machine, and our sales manager Coco replied immediately and patiently.
Reference to the pumpkin seed extraction machine parameters
Item
Specification
QTY
Pumpkin/watermelon Seeds Harvester

Model: 5TZ-500
Dimension: 2500*2000*1800 mm
Weight: 400kg
Working speed: 4-6km/h
Capacity: ≥500 kg/h wet seeds
Cleaning rate: ≥85%
Breaking rate: ≤5%
Power: 7.5kw
1
Notes:
The machine uses an electric motor, 3 phase electricity 380V 50 HZ;
7mm screen;
TT payment method;
Delivery time is within 10 days.