200tray/hour seeding machine for nursery sold to Zimbabwe
At the end of June 2023, we worked with a customer in Zimbabwe to customize a seeding machine for nursery for his vegetable seedlings raising. He hopes that he can get a semi-automatic nursery seedling machine for his seed planting. Here are some he listed: tomatoes, bell peppers, cabbages, onions, herbs, leaf vegetables (tsunga, rape, rugare, spinach and beetroot), marigolds flowers, lettuce, etc.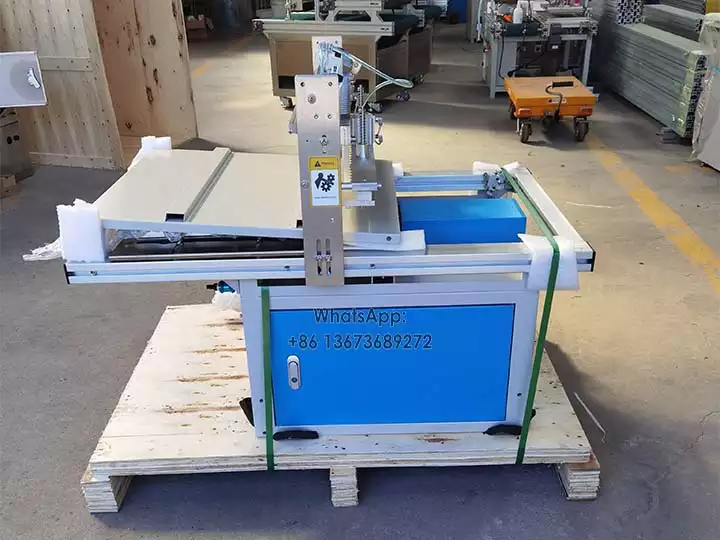 This customer finally chose our machine for a tailored one, and wanted the machine to meet his seedling needs for a variety of vegetables.
Why choose the Taizy seeding machine for nursery for Zimbabwe?
In agriculture, seedlings are a crucial part of the vegetable growing process. As mentioned above, this customer had a lot of seeds to plant, and this is where a seedling machine would be a great help.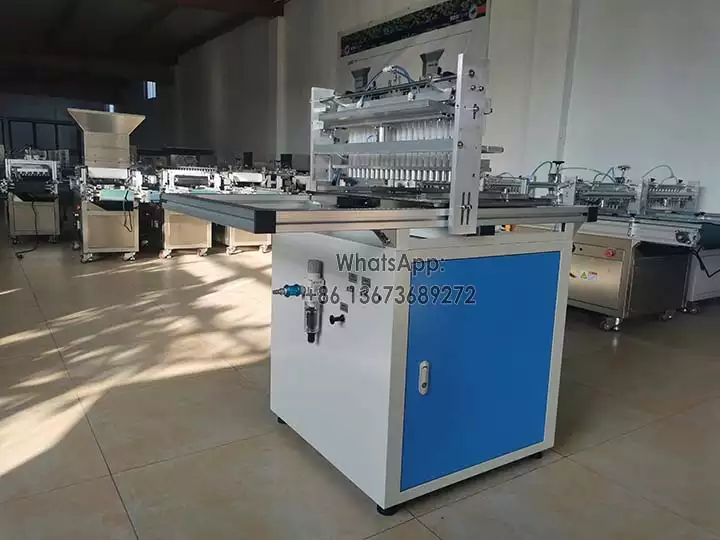 So our sales manager Cindy sent him videos of our seeding machine for nursery, pictures, parameters and countries of transaction. After watching this, this customer was very satisfied with our professionalism and dedication and agreed that we have accumulated a good reputation in the field of seedling machines with years of experience and expertise. In addition to that, we offered flexible customization solutions that could meet his specific needs. In the end, this customer placed an order with us.
Reference to the machine parameters for Zimbabwe
Item
Specifications
Qty
Nursery Machine
Model: KMR-78
Capacity:200tray/hour
Size:1050*650*1150mm
Weight:68kg
material: carbon steel
1 set
Mold
2 sets
(1 set for free)
KMR-78 nursery seeding machine specifications
Notes to the seeding machine for nursery:
This customer chose a customized machine and the time to address the machine was 5-7 days.
The shipping method chosen is air freight.
The warranty is one year.