Do you know the silage baler machine price in Kenya?
Taizy silage baling and wrapping machines are popular with our customers because of their high efficiency, high automation, and good quality. Our silage baler machine is often exported to countries such as Kenya. It indicates that our silage round baler machine has a great market in the world. Today, let's explore the silage baler machine in Kenya. Do you know the silage baler machine price in Kenya? Why do they export from China? Read the below for your reference.
Why is the silage prevailing in Kenya?
In Kenya, agriculture and livestock farming has been growing in recent years, especially cattle farming, as agriculture now depends on the help of arable cattle. Silage is needed to feed cattle. Silage, therefore, plays an important part in the cattle farming market in Kenya. For large farmers, preparing sufficient fodder is a necessary option. Thus, the silage baler and wrapper machine plays an important role in this area.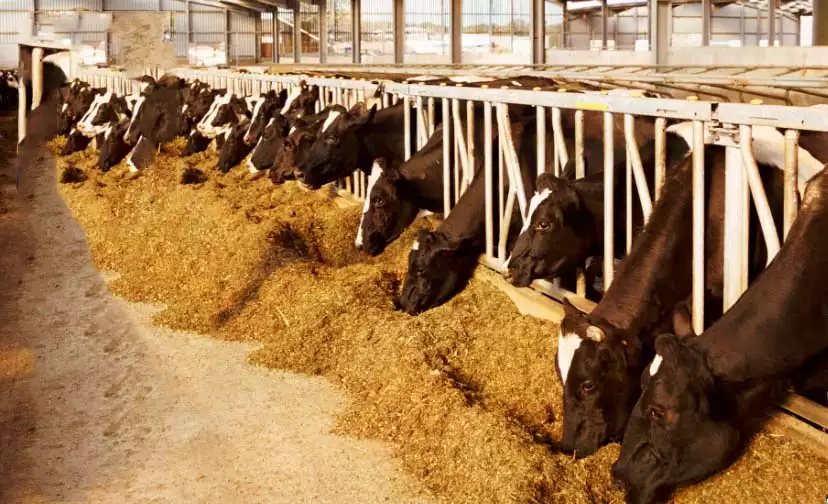 Recently, with the development of agriculture and livestock farming, the straw produced by agriculture can be just the right source of silage for livestock farming, and the two complement each other. An important piece of agricultural equipment in the process of preparing silage is the silage baling machine, so what is the silage baler machine price in Kenya? Please read on.
What is the silage baler machine price in Kenya?
Local silage baler machine for sale in the market
In Kenya, where agriculture is developing rapidly and industry is developing relatively slowly, the technology used to manufacture the corn silage baler machine is of a certain level, while the local technology may be slightly inferior, thus very few related silage machines are manufactured and sold locally, with most relying on imports. Therefore, most of the balers sold in the local market are imported from abroad.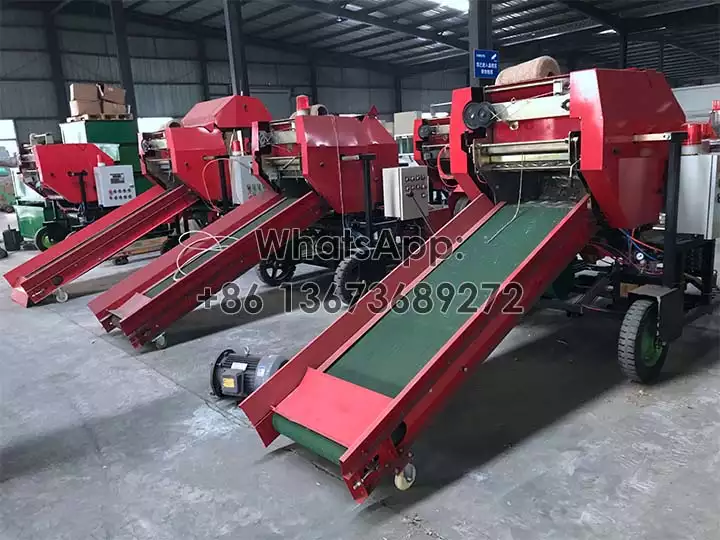 The silage baler machine price in Kenya
As mentioned above, the baling and wrapping machines are mostly imported, so local dealers will certainly calculate their own costs when selling to ensure they are profitable. If you import the machine directly from China, then the silage baler machine price will be the same as the cost of the machine sold locally, so the silage baler machine price in Kenya is slightly higher.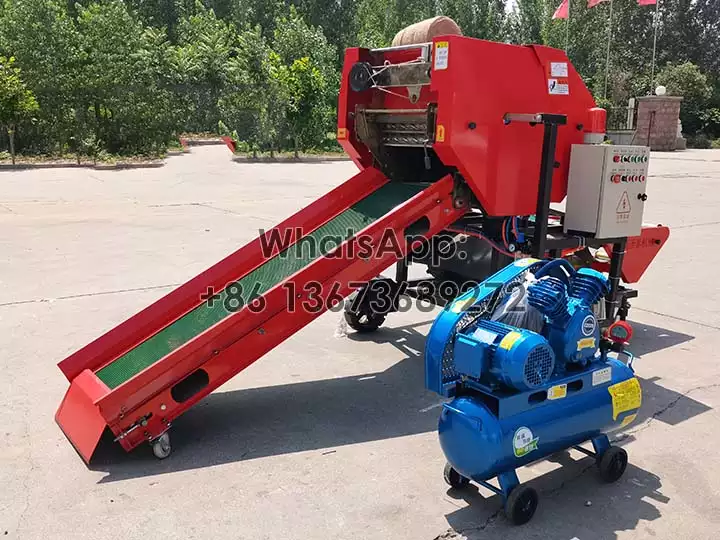 If you need this type of machine, it may be more expensive to buy it locally than to import it directly from abroad for the same machine build. All things considered, you will be better off importing from abroad.
As a silage baling and wrapping machine manufacturer and supplier, we have exported many silage baling machines to Kenya before, so if you need one, you can contact us! Our sales managers will provide you with the best solution.