Types of the pumpkin seed extractor
Taizy pumpkin seed extractor is specially designed to collect pumpkin seeds, watermelon seeds, and cucumber seeds. As a company that manufactures and sells the pumpkin seed extraction machine, there are two types of the pumpkin seed harvester for sale for you to choose from, which will be introduced to you one by one.
Type one: small pumpkin seed extractor
This kind of melon seed extractor has different color appearances but the same function. These machines can be used with electric motors, diesel engines, and also with tractors. Customers can choose the appropriate machine according to their actual situation. If you are confused, you can tell our sales manager your needs and our sales manager will provide you with reasonable solutions.
Taizy small pumpkin seed harvester for sale is suitable for small-scale and medium-scale areas for use, machines are listed below: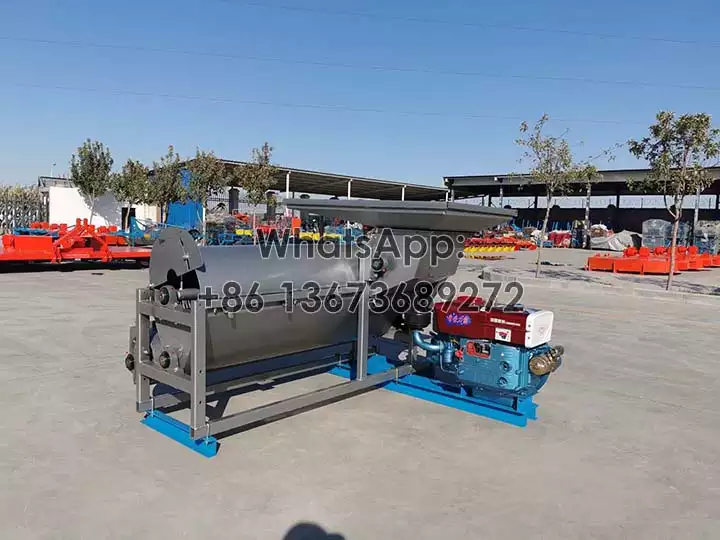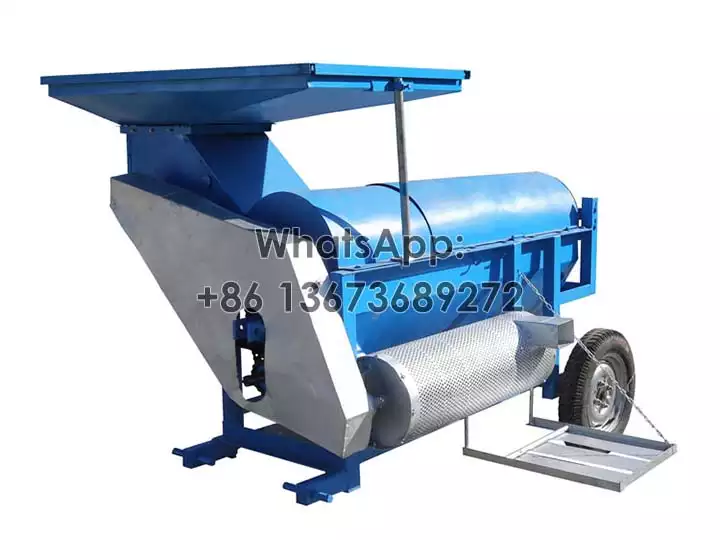 Type two: large pumpkin seed extraction machine
This large melon fruit seed picker is usually suitable for the tractor together, in the field, and can realize all automatic picking melon fruit for seed picking, very labor-saving and time-saving. In addition, this machine has a place to store seeds, which is very convenient.
The big-size pumpkin seed extractor is suitable for large area plain to use because it has to be mounted with the tractor, working tin the fields.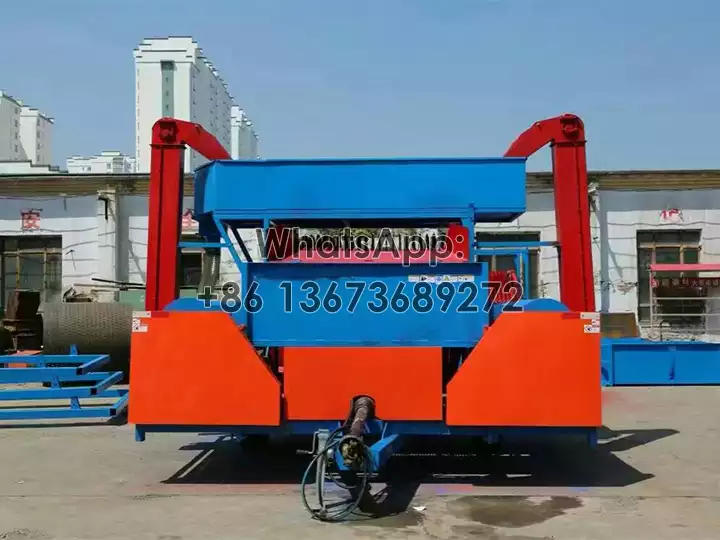 Popular countries for the pumpkin seed extractor machine
Our machines have been exported to many countries, such as Australia, France, the USA, the Philippines, Mexico, Spain, Sudan, South Africa, etc. If you are interested in this machine, please contact us!