1.5t/h Multi Crop Thresher Machine Sold to Indonesia
Actually, this multi crop thresher machine is used as a corn thresher, with high efficiency, good quality and attractive appearance. And combined with the current season, it is time to purchase agricultural machinery. Moreover, our multifunctional corn thresher is versatile, sorghum, corn, millet, and soybean available. Overall, it's cost-effective. Therefore, it has always been very popular abroad. This month, we exported this machine.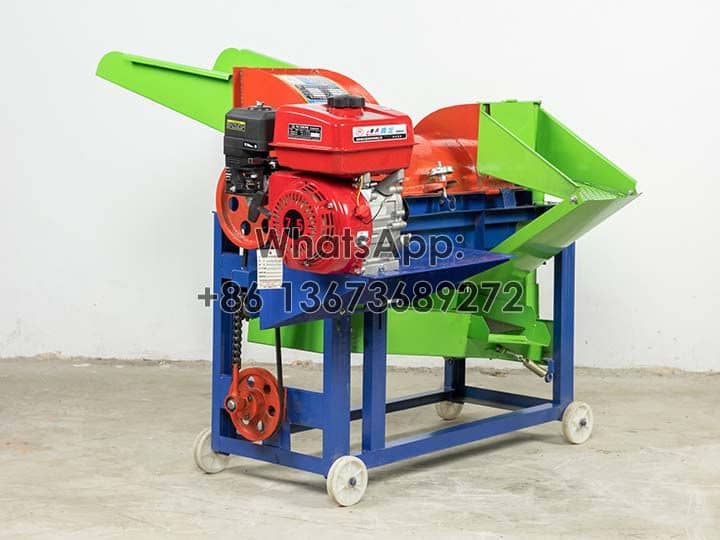 Order Details of Indonesia Customer
This Indonesia customer contact us in March 2022. Although he contacted us in Indonesia, he wanted to deliver the multi crop threshing machine to Malwa. Because the Malwa multicrop thresher price is relatively higher, he decided to purchase abroad.
Our sales manger, Cindy, introduced the multi crop thresher specification, functions, configuration, and others. Of course, she sent the relevant pictures and videos to show more details. After communicating, we both reached a cooperation, and we delivered the small maize sheller machine to Guangzhou. And then the goods would be shipped to his destination.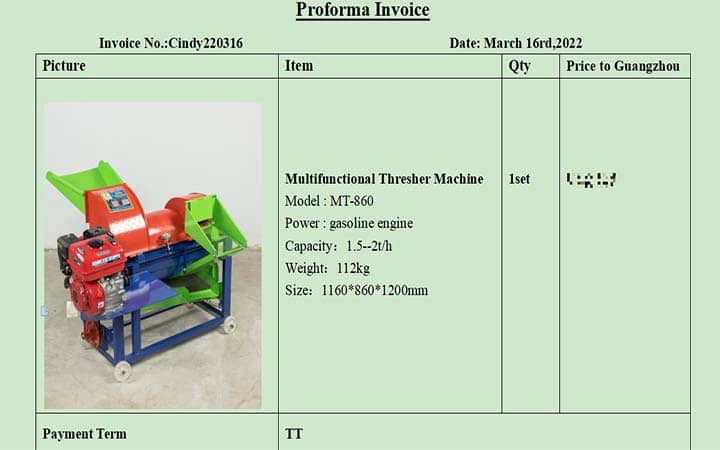 Why Choose Multifunctions?
When you decide to purchase one machine, there must be some reasons. For customers who buy this multi crop threshing machine, maybe there're below reasons:
One machine with multifunction. Because the corns, sorghum, millet, and soybeans are available to be threshed.
Easy to use. Three engines(gasoline engine, diesel engine, motor ) guarantee you can use this corn sheller machine for sale at any place.
Perfect design. Machine wheels help it move easily. And machine height matches with man height.
Affordable. When we initially designed this machine, the purpose is to help farmers save money and let them spend less money but get more benefits.
How to Safely Use the Multi Crop Thresher?
Go through the manual before starting the corn sheller machine. You should have a fully understanding of the machine's structure, performance, usage and maintenance.
Don't remove the protective part. Confirm every part is in good and safe condition before using.
If the gasoline, diesel, or electric corn sheller is blocked, don't use your hands or other objects to push.
The corn shucker machine should be in a wide, ventilated place, putting the power switch in a safe location.
Before officially working, make the machine run for 2-3 minutes to ensure no problems happen.