15tpd Rice Mill Plant Exported to Nigeria
In 2020. we exported 15tpd rice mill plant to Nigeria. Our customer viewed our products from our website, went through the product page, and found our rice mill plant satisfied his demands. So, he contacted us via WhatsApp No. +86 13673689272 to go further cooperation.
And then, our experienced sales manager Coco offered services to him. Firstly, through the discussion, she knew our customer was an owner running a rice factory. Thus, Coco learned that he needed a complete fully automatic rice mill plant to support his business.
Next, she provided detailed solutions and individual machine details for his reference. They chatted and discussed via Email, WhatsApp to determine the final solutions.
Finally, in August 2020, they determined the final rice mill plant. And our customer ordered 15tpd rice mill plant from us.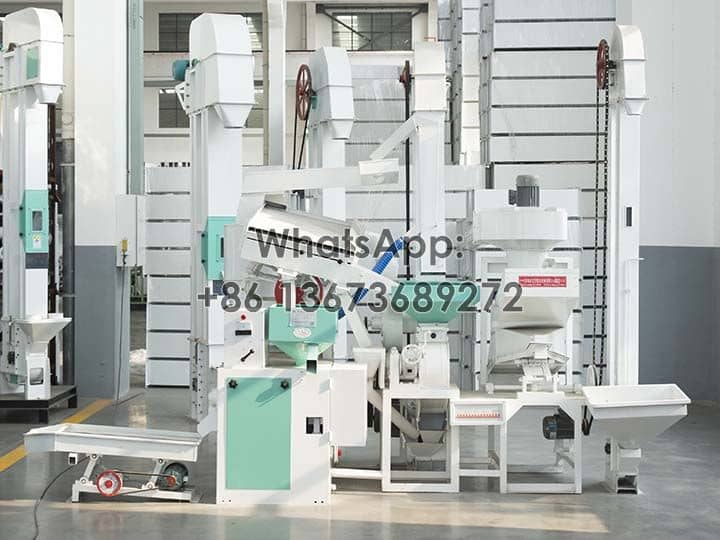 Why Nigeria Customers Choose Us as Supplier?

1. Considerate services
During the discussion with our Nigeria customer, our processional officer is always adhering to a professional, caring, and rigorous attitude to provide solutions for our customers. Besides, she answered the questions timely.
2. Professional knowledge
When Nigeria customer put forward professional questions, Coco could answer appropriately. Nigerian customer could easily feel the professionalism of personnel.
3. Company strength
Because we integrate manufacturing and supplying, the customer can learn our company strength through the video and pictures. Apart from this, the rice mill machine price is also a good price.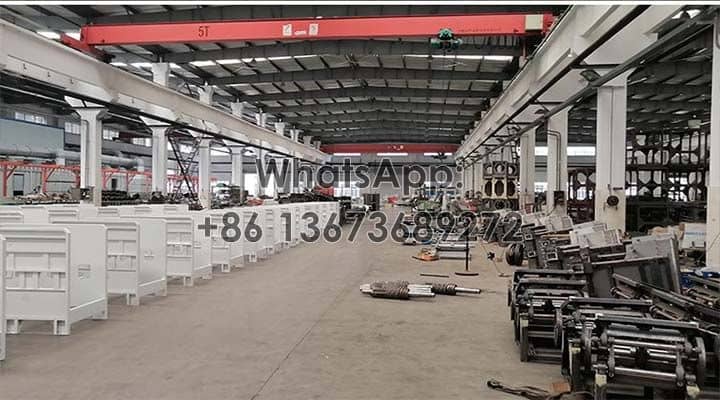 Feedback from Nigeria Customer

Last year, he received the machines and then installed them with the assistance of the video and manual, etc. After finishing the installation, he started and photoed the machine effect to us. Moreover, he praised our Taizy Company. He said he hoped that we could cooperate together again in the future. We were also happy that he was satisfied with our rice milling plant. Customer satisfaction is our greatest motivation.