5H-15 Corn Dryer Exported to Zimbabwe
Corn dryer is essentially grain dryer, belonging to a commercial vertical grain dryer. This grain dryer can dry various grains, such as corn, rice, wheat, sorghum, crop seeds, rapeseed, sunflower seeds, etc. As a professional manufacturer and supplier, we provide 5H-15 and 5H-32 rice dryers for sale. It's classified based on the batch. For example, 5H-15 means this circulation grain dryer can process 15 tons of grains once.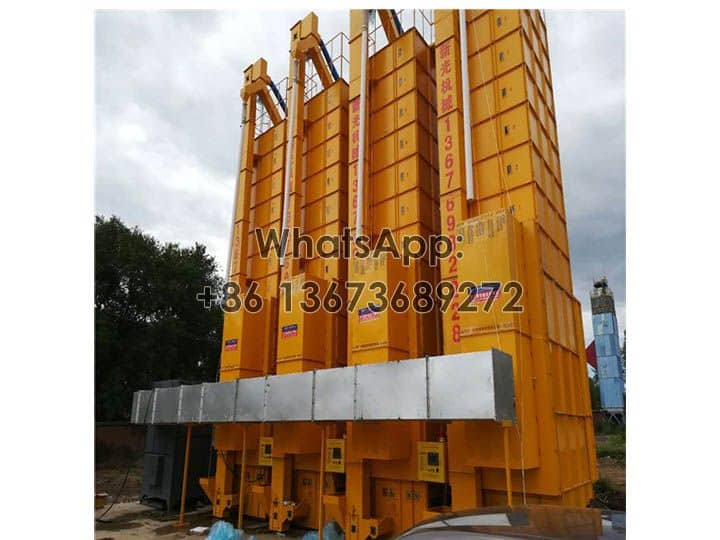 Why Zimbabwe Customers Choose Corn Dryer?
Agriculture is one of Zimbabwe's economic pillars, and corn is one of the main food and economic crops in Zimbabwe. In general, Zimbabwe's overall level of agriculture is relatively developed, and it is known as the "Granary of Southern Africa".
So, Zimbabwe customers wanted to purchase the corn dryer to store corns in his warehouse.
Details of Zimbabwe Order on Corn Dryer
Zimbabwe customer went through our grain dryer website and saw our contact information. Then, he added our WhatsApp No. +86 13673689272 in order to get more details. Through the chatting, we knew that he wanted to dry corns for the purpose of storage. So, we recommended the vertical grain dryer as his top priority.
Because of circulation drying, the burning furnace should be equipped. Considering the actual situation of Zimbabwe, the diesel stove was the best choice. After comprehensive consideration, the customer bought a corn dryer and a burning furnace to Zimbabwe. We packed and loaded it into the container.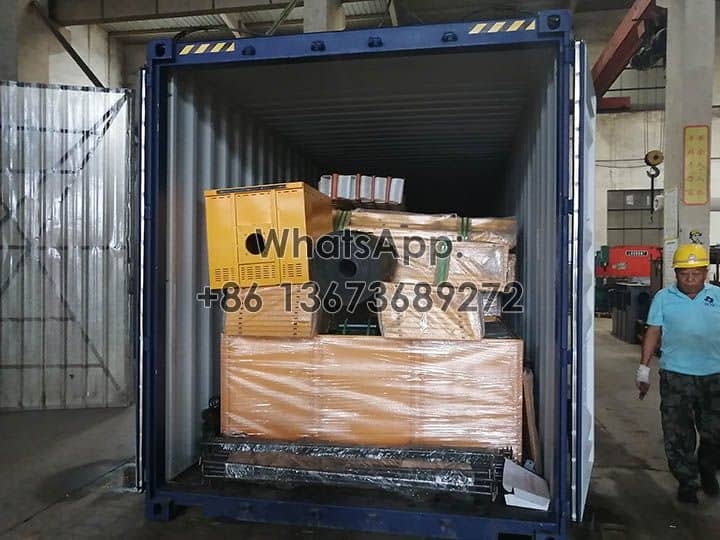 Advantages of Burning Furnace Used for Corn Grain Dryer
There are options available to satisfy your demands, including biomass, gasoline, diesel, gas, electric.
The burning furnace is to dry grains by the heat exchange, no other gas and dust coming into the grains, pollution free.
The pipes inside burning furnace adopts the stainless steel, durability and long service life.
Simple structure, light weight, convenient installation, saving the space.
High degree of intelligence, simple operation, convenient and safe to use.