Singaporean client bought a chaff cutter and crusher
A customer from Singapore was looking for an efficient chaff cutter and crusher for his needs in the agricultural sector. He wanted to be able to cut the straw from his crops for better subsequent processing and utilization. Considering the versatility of the hay cutting machine, the customer decided to go for a machine that combines kneading and shredding in one machine for better utilization of crop residues.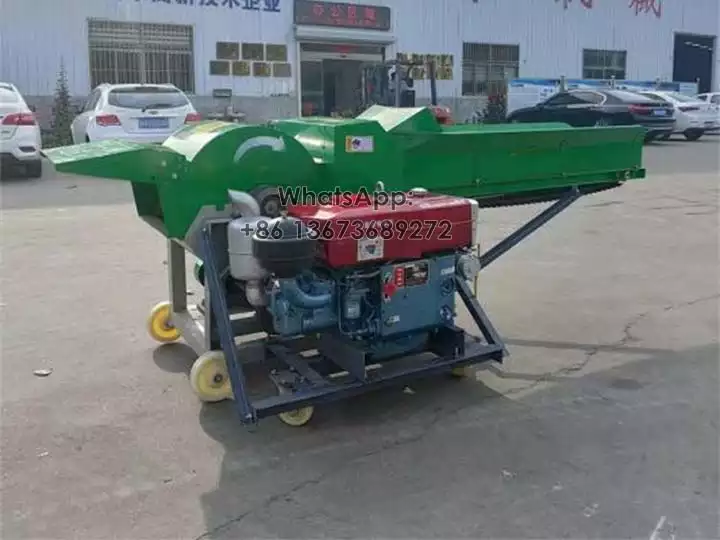 Our chaff cutter and crusher meets his needs
We recommended our chaff cutter and crusher machine to this customer, a machine with excellent kneading and crushing performance. It efficiently cuts the straw and converts it into useful feed or for other purposes. The machine's compact design and easy operation make it suitable for farms of different sizes. Meanwhile, its durability and stability are highly recognized by customers.
Packing and delivery the chaff cutter and crusher machine
Item
Specifications
Qty
Chaff cutting and crushing machine
Model : 9RSZ-6
Power :18hp diesel engine
Capacity:6t/h
Blades Quantity:40pcs
Width of Feeding Tray:300mm
Throwing Distance :≥2300mm
Dimension:3000*900*1050mm
Weight:980kg
1 pc
chaff cutter machine parameters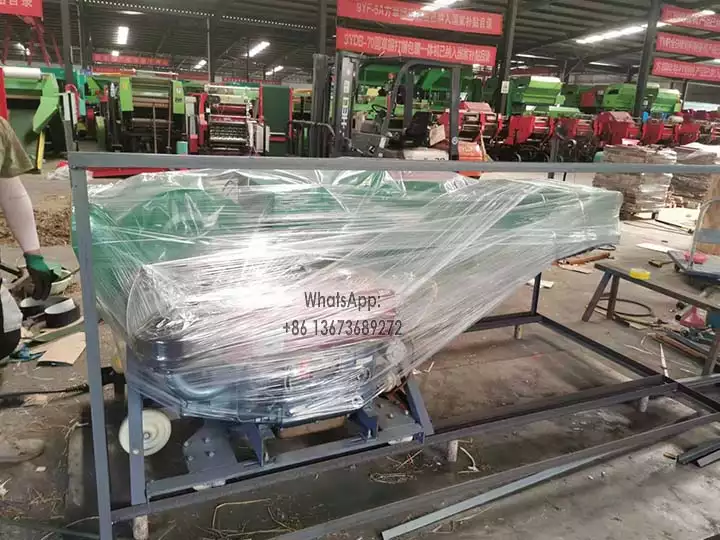 Feedback from the Singaporean client
With the help of the Taizy chaff cutter, the customer was able to process straws more efficiently and increase resource utilization. The machine not only meets his needs, but also brings more convenience and benefits to his farming activities. We are proud of our ability to provide our customer with high-quality machines and excellent service, and look forward to continuing to work with him to help him in his agricultural endeavors.