Ship 150-200kg/h commercial oil extraction machine to Algeria
We recently worked with a client in Algeria on a large tender project involving a commercial oil extraction machine from a variety of seeds such as sesame, peanuts, walnuts, palm kernels, almonds, soybeans, rapeseeds, sunflower seeds, pine seeds and tea seeds.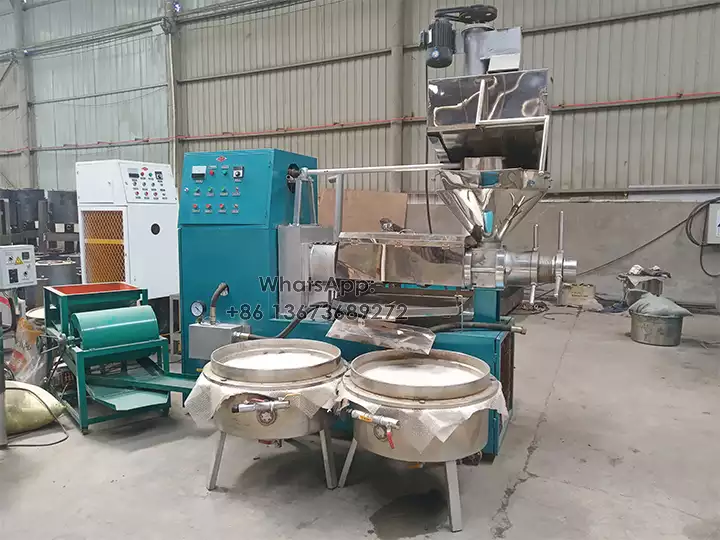 Solution to Algerian bid on commercial oil extraction machine
In order to meet the diverse oil extraction needs of our customers, we recommend a commercial oil press with both cold and hot pressing capabilities. This versatile machine offers the flexibility to extract oil by either method, ensuring optimal extraction efficiency and quality for different seed types.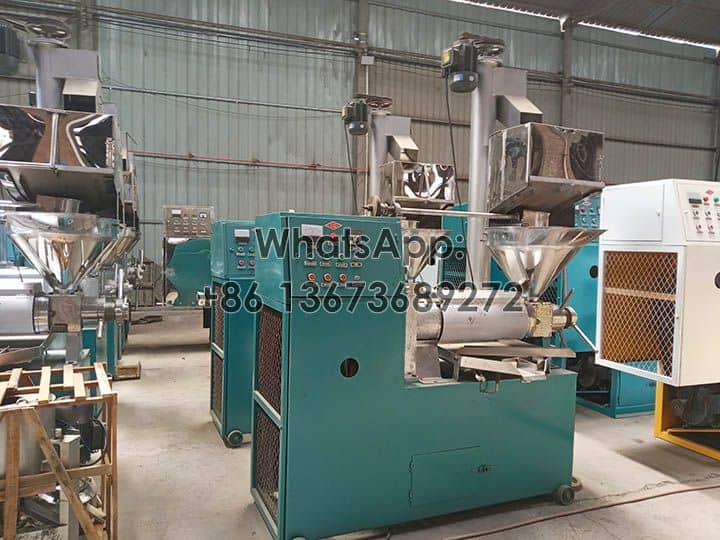 This Algerian client is particularly impressed by the machine's robust construction and advanced technology, which guarantees long-lasting performance and top-notch oil output. In addition, our oil presses are designed to be easy to operate and suitable for both experienced and novice operators. Thus, it fits the bid requirements.
Machine order for Algeria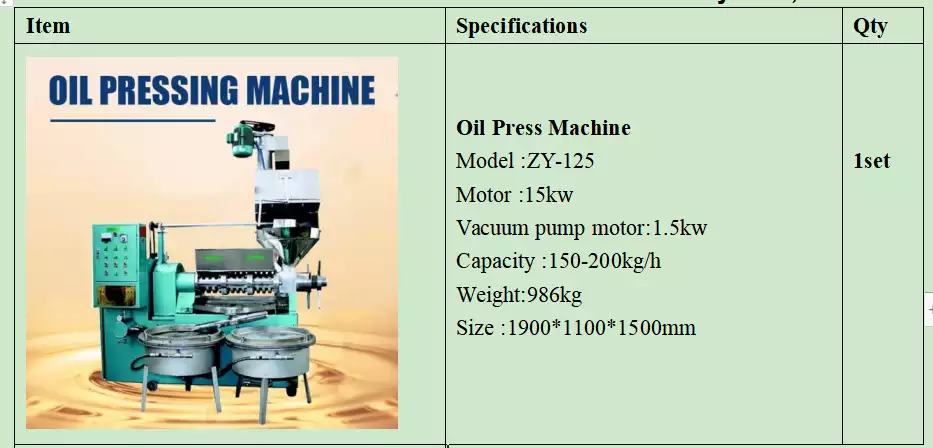 Notes: This commercial oil extraction machine can be used both hot and cold, the voltage is 380v, 50hz, 3 phase power supply. When shipping, the product is packed in a wooden case.
Get in touch with me now!
Are you looking for an oil extraction machine for your business? If yes, contact me now and we'll provide the best solution!