Corn Grinder Machine, Peeling & Threshing Machine Bought by an Australian Client
We have a range of maize machines, such as the corn grinder machine, maize skin peeling machine, maize thresher machine, maize seeder, and other machines. As a professional manufacturer and supplier of agricultural machinery, we have just about any agricultural machine you need.
A basic introduction to the Australian client
This Australian customer is doing the charity business. He purchased the machines to be donated to charity organizations, so he wanted to ship these machines to the Democratic Republic of Congo so that they could be used by the local people.
Why choose the corn grinder machine, peeling and threshing machine for local people?
Maize is grown extensively in the area and this Australian customer had previously donated machines to the area and had received feedback from them on what type of machine was required.
Taizy corn grinder machine and other corn machines have the advantages of great quality, cost-effectiveness, and good reputation among local people. They like this kind of machine, which makes both satisfied.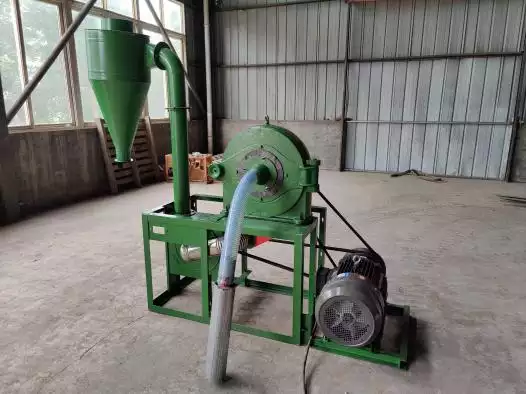 Parameters of the corn machines bought by the Australian client
Machine
Specification
QTY
Disk mill

Power: 15kw electric motor
15HP diesel engine
Capacity: 600-1500kg/h
Weight: 265kg
Packaging volume: around 1 CBM
Spare parts: 2 pcs sieves, 2 pcs belt, 10 pcs feed pipes.
(Diesel-electric version)
1 pc
Corn peeling machine

Power: 5.5kw electric motor
12HP diesel engine 
Capacity: 400-500kg/h
Weight: 100kg
Size: 660*450*1020mm
Spare part: 2 pcs belts.
(Diesel-electric version)
1 pc
Multifunctional thresher machine

Model: MT-860
Power: 3kw electric motor
8HP diesel engine
Capacity: 1-1.5t/h
Weight: 112kg
Size: 1160*860*1200mm
Spare parts: 2 pcs sieves, 2 belts, 3 pcs chains.
(Diesel-electric version)
1 pc