Best-sale Corn Milling Machine and Others Exported to Nigeria
In December 2022, a customer from Nigeria purchased an animal feed line with a corn milling machine, mixer, and bag closer from us. This is a complete and simple animal feed, very practical.
Why buy the corn milling machine for Nigeria?
Because of the overall economic level of development in Nigeria, the customer's first choice was a cost-effective machine. This customer wanted to grind the material for use as animal feed. And the corn mill can grind a variety of materials with high output and high cost performance, so he decided to purchase the disk mill machine.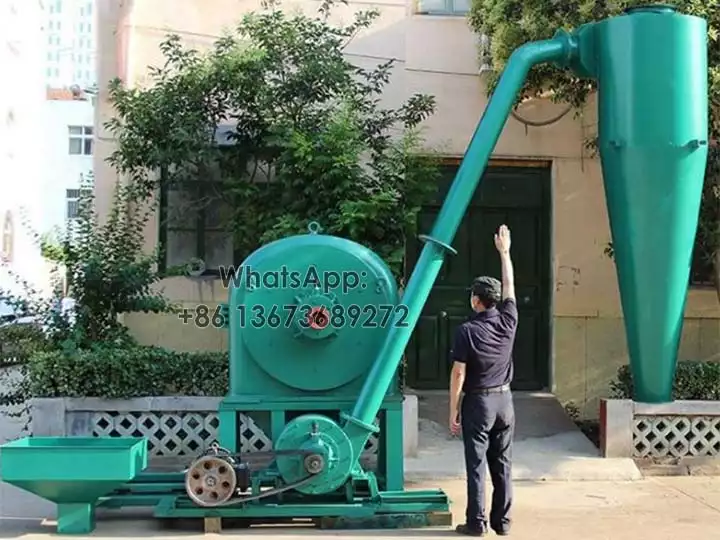 This customer also wanted to quickly complete the production of animal feed and packaging, so he also purchased a screw elevator and a bag sewing machine.
Machine list for the Nigerian client
Item
Specification
QTY
Disk Mill
Model: FFC-1000
Power: 11KW electric motor;75KW electric motor
Capacity: 5000kg-7000kg/h (fineness 1.5mm)
Remark:3 sieves, 2 sieves holders, and an extra 100 screws for free
2 sets
Mixer
Power: 3KW+5.5KW
Capacity:500kg/h
Mixer time: about 10 minutes/batch
Size: 2800*950*1900mm
Weight: 600kg
Remark: 1 set of belt for free
2 sets
Screw Conveyor
with Variable Frequency
regulation system
Packing size: about1.2cbm
Remark: 1 set of belt for free
1 set
Bag Closer & Conveyor
Length of Conveyor: 2.2m
Bag Closer: Automatic break line
Packing size: 2200*770*770mm
Weight:245kg
Remark: one bag of sewing needle for free
1 set
Bag Closer
Weight:36kg
1 set