Yemeni customer uses Taizy disk mill for wheat flour preparation
A customer from Yemen recently purchased a Taizy disk mill for his wheat flour preparation needs. In addition to purchasing the machine, he invested in additional 0.6 mm and 0.8 mm sieves to provide him with more options and control over his production.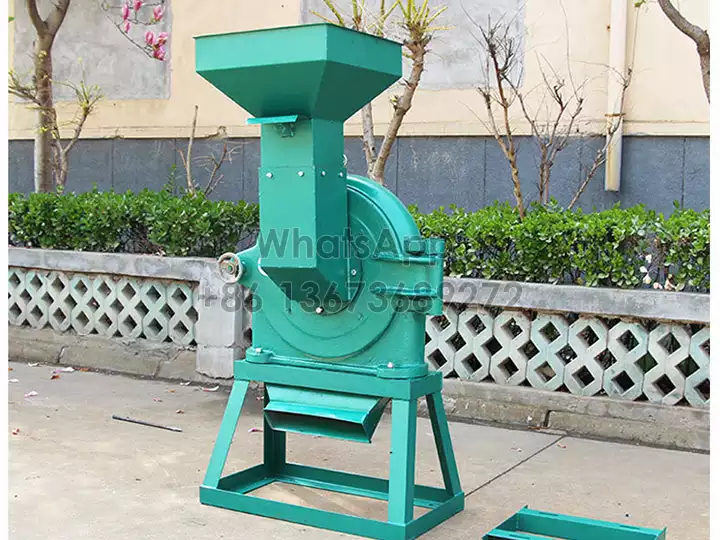 Purchase decision for wheat flour production
The customer's need was to produce wheat flour. He had already read a lot of information about disc mill machine on the Internet. Therefore, when contacting us, the customer sent us a picture of the machine he wanted and stated that he wanted to produce flour. After our professional sales manager sent the machine parameters, photos and working video, the customer placed the order without much hesitation.
In order to control more precisely the size of the flour particles and under the advice of our professional manager, the customer chose two types of sieves, 0.6 mm and 0.8 mm for the disk mill. This choice allowed him to adjust and customize the texture of the flour to meet the needs of different products and markets.
What makes the client buy our disk mill?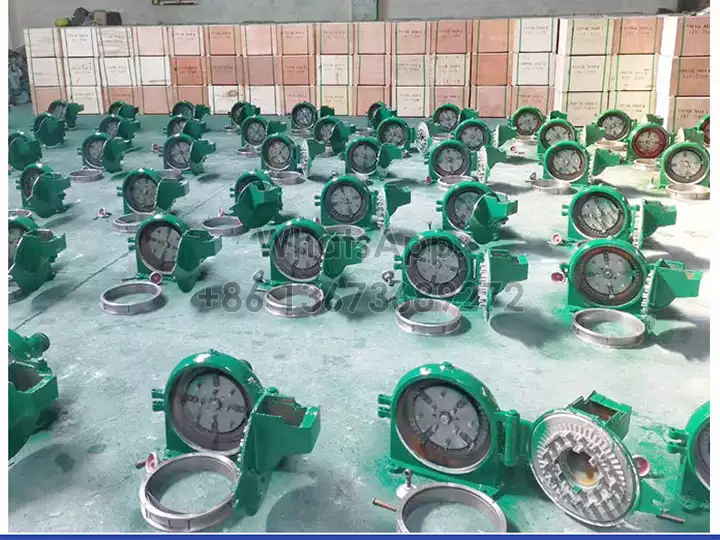 Highly efficient milling – meeting flour requirements
Taizy's disk mill is renowned for its efficient grinding, which quickly turns wheat into fine flour. The customer found the machine easy to operate and thanks to its excellent performance he was able to produce high-quality wheat flour in a short period of time.
More flexibility – adapted to a wide range of needs
By purchasing a disc mill crusher and additional sieves from Taizy, the customer not only increased his productivity, but also enhanced his control over the quality of his flour. This flexibility enables him to adapt to the diverse needs of the market and produce wheat flour that meets the tastes of different customers.
Successful investment & outlook of disk mill in Yemen
The Yemeni customer has succeeded in achieving precise control of his wheat flour production by purchasing Taizy disk mill and screens. This investment has not only improved his productivity, but also opened up more opportunities and competitiveness for his business. With the ever-changing demands of the market, Taizy's disc mill pulverizer has provided him with reliable tools that enable him to flexibly respond to future challenges.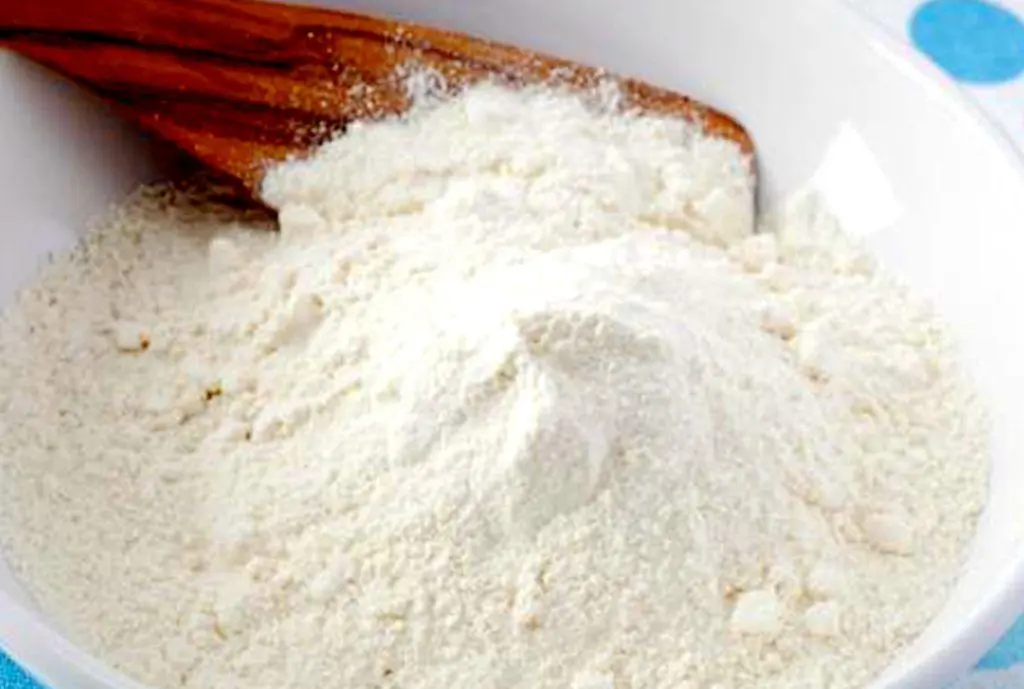 Machine list for Yemen
Item
Specifications
Qty
Disk Mill
Model: FFC-500
Inlet type: Vertical hopper
Power: 18.5kw electric motor
Voltage:380V 50Hz 3p
Capacity: 1000-1300 kg/h
Size:150*100*165cm
1 pc
Screens
0.6mm
0.8mm
each for 5 pcs, totally10 pcs
machine for Yemen
Note: The customer purchased this small disk mill with a vertical hopper. Moreover, we send 4 sieves free of charge, and customers buy 6 of them.