1500kg/h grain hammer mill sold to Angola
In the agricultural machinery market, our company's 9FQ grain hammer mill is highly regarded for its excellent performance and reliability. Recently, we had the honor of successfully selling a 9FQ pulverizer to Angola. A middleman who specializes in the purchase and sale of agricultural machinery helps Angolan farmers to obtain high-quality agricultural equipment.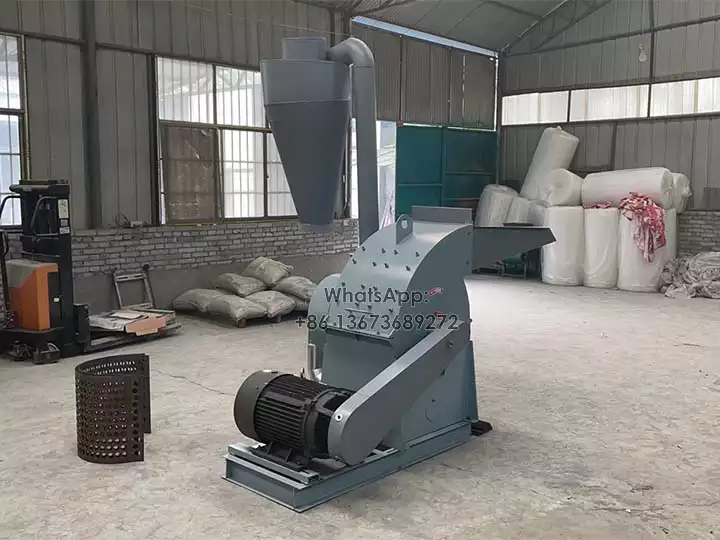 Why choose Taizy 9FQ-750 grain hammer mill for Angola?
Taizy 9FQ hammer mill is popular for its high pulverizing capacity, durable construction and ease of operation. For farmers in Angola, the 9FQ pulverizer will be their right hand in processing crop straw, feed and waste.
This customer who helped Angola to buy a machine finally chose our 9FQ grain hammer mill after examining a variety of pulverizer models on the market.
Fast payment & timely goods delivery
The payment process was also carried out very quickly. The end customer has great trust in the quality and reputation of our grain hammer mill, so he did not hesitate to opt for direct payment in order to have the machine delivered to his warehouse quickly.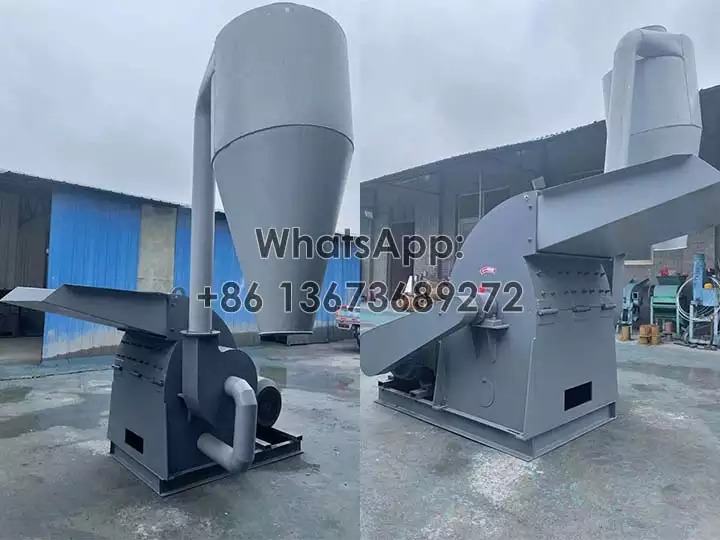 Our company also pays great attention to the customer's time and needs and ensured the timely delivery of the grinder machine through efficient logistics and coordinated arrangements.
Machine parameters for Angola
Item
Specification
Qty
Grain crusher
Model: 9FQ-750
Capacity:1500kg/h
Power:22-30kw motor
Size: 200012002300mm
Weight: 850kg
1 pc
hammer mill grinder parameters
Notes: 9FQ grain hammer mill matches with the motor, equipped with 3mm & 0.8mm screen. And the machine voltage is 380v, 50hz, 3 phases. Payment is made in full by T/T in RMB. Also, the machine should be in wooden cases and labeled. We promise to deliver goods in 7 days after receiving the payment.