Small Groundnut Picker Machine Sold to Mexico
Taizy groundnut picker machine is available in both small and large sizes, automated machines that help peanut growers reduce labor and save time at the same time. As a result, the peanut picking machine is very popular. In December this year, a customer from Mexico ordered a small peanut picker from us.
Why did this Mexican customer buy a groundnut picker machine?
This Mexican customer was helping his friend to buy a peanut picker. He has been involved in the import and export business for many years and is very familiar with the process. So his friend asked him to help him with his purchase.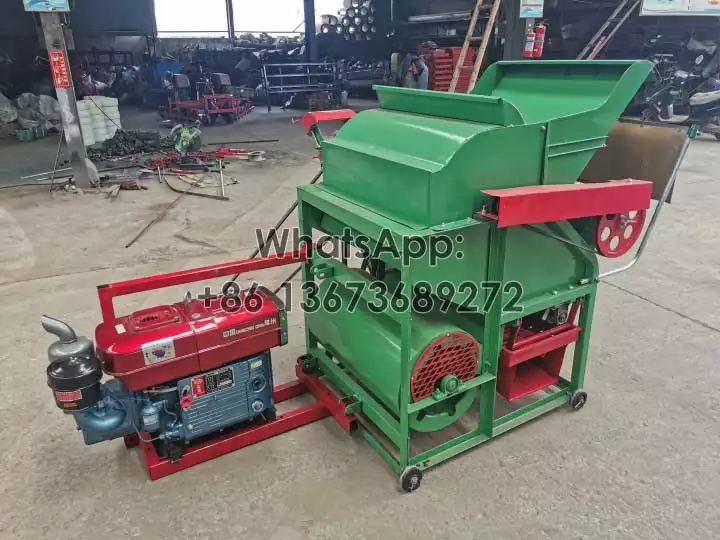 The reasons for quickly choosing and buying Taizy peanut picker machine
The customer's needs were clear. The Mexican customer knew exactly what kind of output machine his friend needed, what kind of machine power, etc., and could quickly lock in his target. And Taizy's peanut machines fit the customer's needs exactly.
The payment method is safe and fast. Because he is often engaged in the import business and has his own agent, he can make a safe and fast transfer of funds to speed up the purchase process.
How to choose the right groundnut picker machine?
The peanut picker you need may be different for each individual. When you need this machine, tell our sales manager your requirements such as machine capacity, machine power, destination, etc. and he will provide you with the best solution.