How to choose the right groundnut shelling unit?
With the development of agricultural mechanization, the groundnut shelling unit is more and more widely used. However, in the market, there are many different types of peanut shelling units, how should customers choose the right machine for them? According to our experiences, read the following for your reference.
The type of groundnut shelling unit
There are mainly the following types of peanut shelling machines in the market: manual type, electric type, diesel-engined type, etc. You need to understand their features, such as the price of a manual shelling machine is relatively low, but the shelling speed is slow and requires human operation; the speed of an electric groundnut shelling unit is faster, but the price is also relatively high.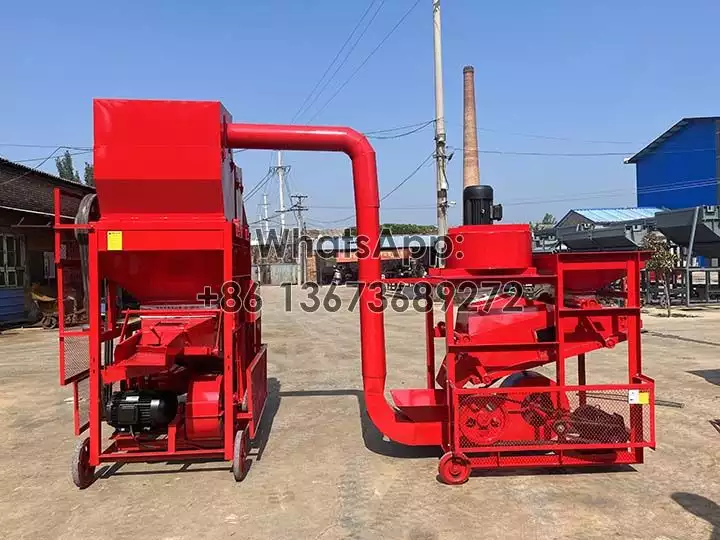 Our Taizy groundnut shelling unit with the cleaning machine not only has high efficiency but also has a good price, because we're the manufacturer and supplier of the peanut machines. Thus, if you have any need, come to contact me right now!
Your budget for buying the peanut shelling unit
When you buy the groundnut shelling unit, budget is a very important consideration. The amount of your budget can determine factors such as the output of the machine you buy. You can tell our professional manager, that we will design the best solution for you.
Groundnut shelling unit brand and quality
Choosing the shelling machine of the famous brand can guarantee the quality and performance of the machine, as well as an after-sales service guarantee. Just like our Taizy Agro Machine Co., Ltd, we're deeply in agricultural machinery for a long time, also we provide good after-sales service to our customers.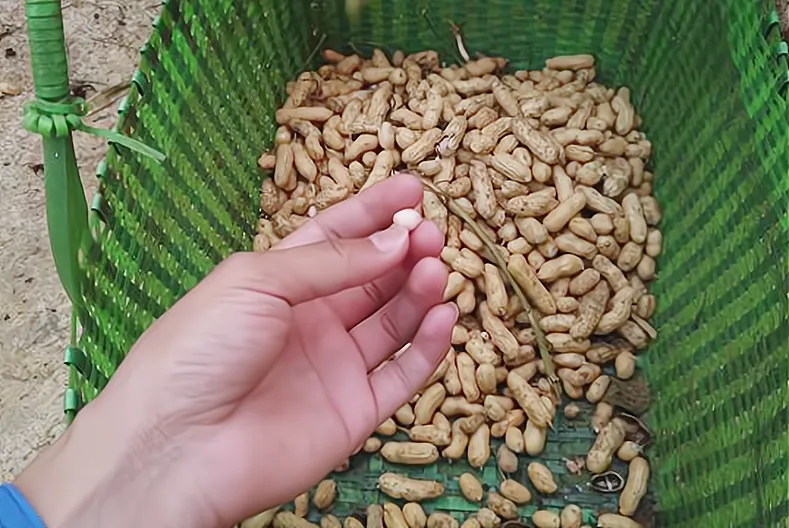 Call me now to facilitate your business!
If you are considering purchasing a groundnut shelling unit, we recommend that you consider all of the above factors when choosing one. The brands(Taizy) have high quality and excellent after-sales service, so you can buy with confidence.
Act now to make your production more efficient and labor-saving, as well as to increase your profits. Contact us to buy, easily automate peanut shelling, seize the business opportunity, and meet a better future!