Taizy hydraulic oil extraction machine helps Colombian client for avocado oil production
Good news from Colombia! We successfully sold a hydraulic oil extraction machine to our client from Colombia. Our oil extraction machine is very popular in the world due to its high performance, super machine quality and cost-effectiveness.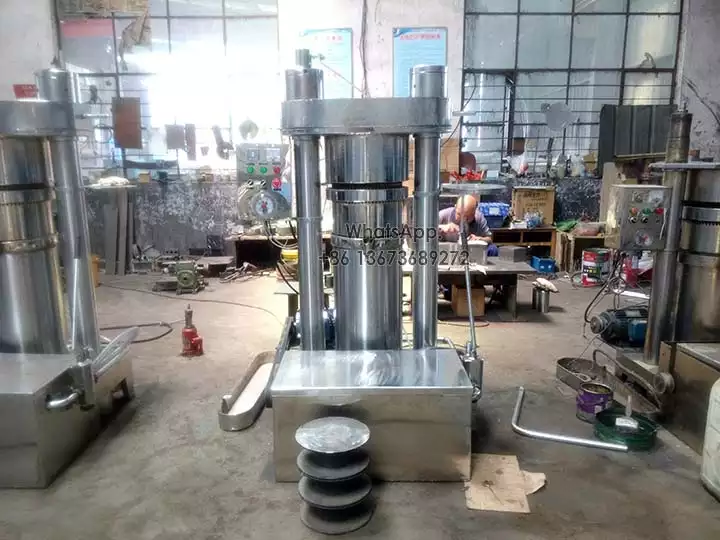 Why buy the hydraulic oil extraction machine for Colombia?
Colombia is an important agricultural country in South America, which is rich in avocados. In recent years, the demand for avocado oil has been increasing in Colombia, and it has become a new industry with good economic benefits. This Colombian customer is an avocado grower, he has always wanted to set up an avocado oil processing plant by himself, but due to the limitation of capital and technology, he has not been able to realize it.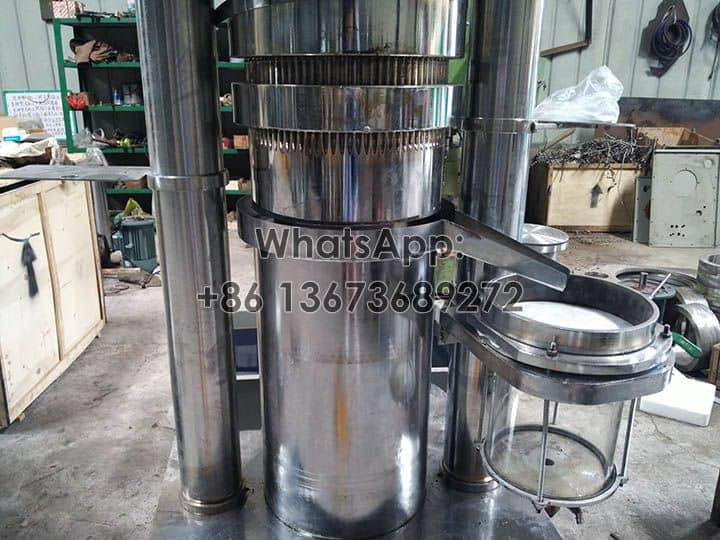 After reading the product information of Taizy hydraulic oil press, he was attracted by its advantages of high efficiency, energy saving and environmental protection. He thought that Taizy hydraulic oil extraction machine could help him realize his dream of starting his own business.
Quick decision reasons to buy the machine
He made a quick decision to buy Taizy hydraulic oil extraction machine within four or five days. The main reasons are as follows: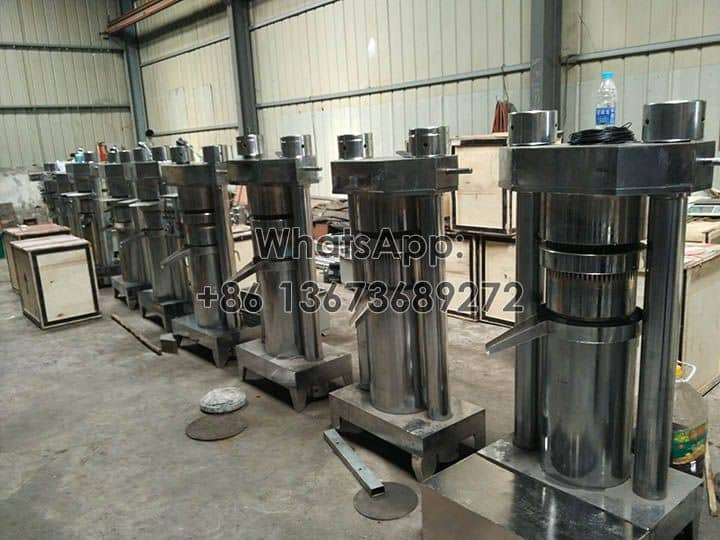 This hydraulic oil press has a high production capacity of 100-120kg of avocados per hour, which meets Juan's production needs.
Our hydraulic oil extraction machine has a high oil yield, the oil yield rate can reach more than 95%, which improves the utilization rate of oil materials.
Simple operation, reducing labor costs.
Energy-saving and environmentally friendly.
Machine list for Colombia
Item
Specifications
Qty
Hydraulic oil press machine

Model: TZ360
Capacity:100-120kg/h
Size:1200*1200*1800m
Power:2.2kw
Heating Power:1100w
Working pressure:55-60mpa
Inlet diameter: 370mm
Weight: 2000kg
Heating degree: 50-70 °C
Brand: Taizy
Serials: TZH2308001
Enginee serials: SLC2308002
1 pc
Centrifuges oil filter machine

Model: TZ-80
Power:3kw
Dimension:Φ600*1200mm
Capacity:30kg per batch
Brand: Taizy
Serial: TZC2308001
Enginee serials: SLC2308002
1 pc
hydraulic oil press parameters
The Taizy hydraulic oil press purchased by this customer is put into production and can produce about 1,000kg of avocado oil per day, with a monthly output value of about tens of thousands of US dollars. He profits from the second month. If you're also in this industry, come and contact us. Let's together start a win-win cooperation!