Export of 4 sets of peanut pickers to Senegal
In July 2023, the Senegal client buy Taizy peanut pickers for his business. Taizy peanut picker machine has great advantages of high efficiency, cost-effectiveness, and good quality. Our agricultural machinery has been exported to many countries, like Ghana, America, etc. Below we together look through this successaful case.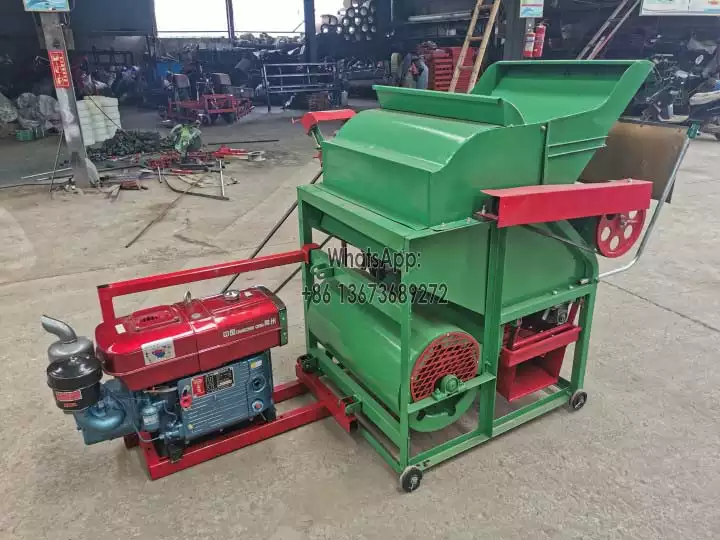 Why buy peanut pickers for Senegal?
In Senegal, an entrepreneur named Mr. Moustapha SECK (company name: Calypso Group Sarl) decided to expand his business selling agricultural machinery, specifically peanut pickers. He realized the potential of the peanut industry and saw an opportunity to improve farmers' productivity. So he purchased four high-quality groundnut picker machines and planned to sell them through his company.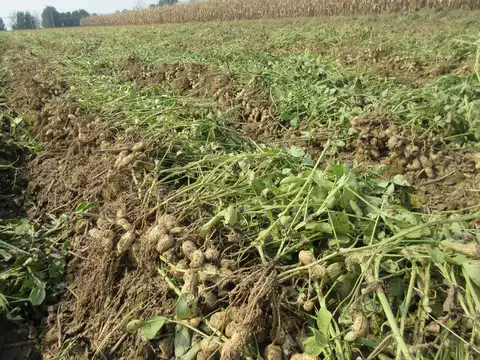 What efforts did he do for the peanut picker business?
This client conducted market research to understand the needs and interests of Senegalese farmers for peanut pickers. And he knew that he had planned a sales program to actively communicate and promote the machine to potential customers such as farmers, agricultural associations and planting cooperatives. By demonstrating the working principle and advantages of the peanut picker, he successfully attracted the attention of farmers.
Machine parameters for Senegal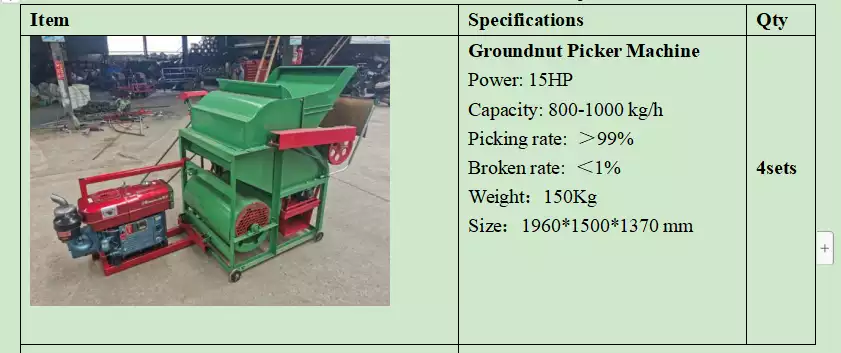 Notes: The Senegal customer chooses a reliable TT payment method. 80% is paid in advance and the rest before shipment. And the machine should be ready for shipment within 20 days of receiving the advance payment.