Peanut Picking Machine with Diesel Engine Exported to Guyana
Peanuts have a great role in daily life. So how do you get peanut kernels? This requires the use of a peanut picking machine. The function of the peanut picker machine is to peel the peanuts from the ground to get clean groundnuts. Then use the peanut sheller to get clean peanut kernels for various production and processing to make common delicacies in life.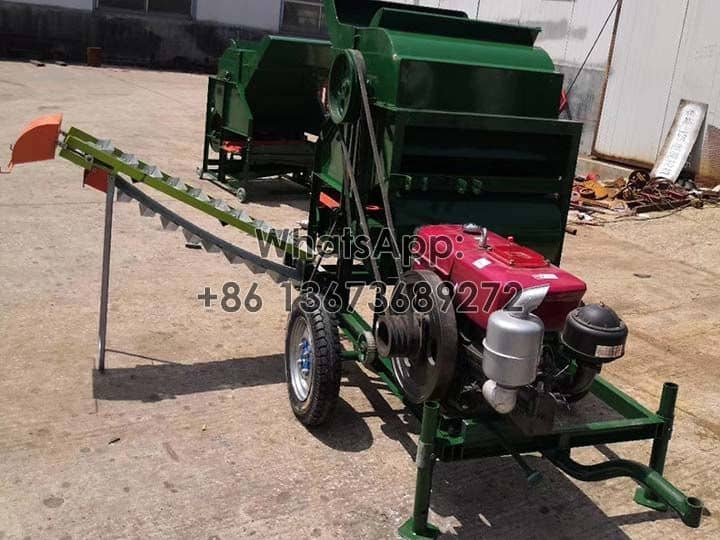 Why Choose this Type of Peanut Picker Machine?

The Guyana customer came through the Google website. He made it clear from the start that he wanted a peanut picker. For knowing the relevant machine information. Winne, our sales manager, sent him relevant videos and photos.
During the communication, the Guyana customer stated that he wanted a big wheel, also wanted a diesel engine as power, and knew specified wearing parts. Finally, he wanted to visit the factory. After some explanations, combined with his actual situation, he finally bought a small peanut picking machine.
Advantages of Taizy Agro Machine Co., Ltd
Strong strength. Our company has been engaged in export matters since its establishment, and our company's staff are all experienced in foreign export.
CE certificate. Our company's peanut picking machine has a CE certificate and meets international standards. Besides, the Ce certificate is necessary to export machines to the EU.
Well-known brand. Our Taizy brand spreads far and wide. Our company brand enjoys a high reputation overseas and is a very well-known export trading company.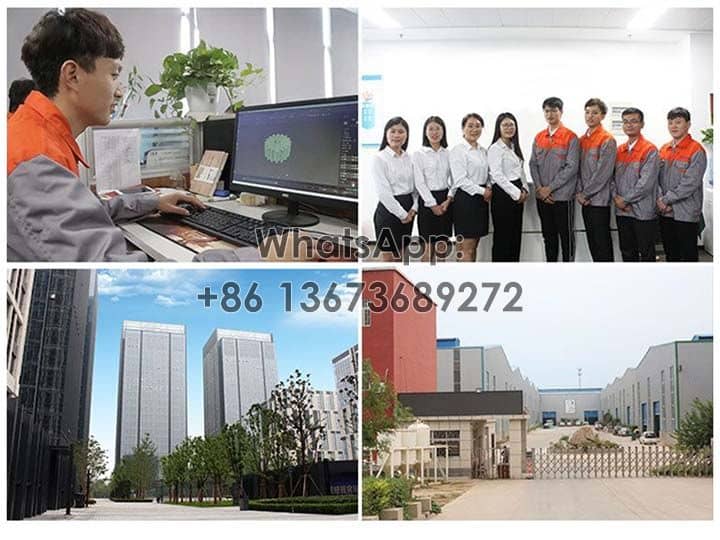 Highlights of the Peanut Picker Machine
Crush the stems and leaves, and clean the peanuts;
The machine can be equipped with chassis and large wheels, which are very popular among African customers;
High efficiency, also, the obtained peanuts are very clean;
At the end of the conveyor, put a bag to hold the clean groundnuts.