Taizy peanut planter for sale: meeting groundnut farming needs
In peanut planting, Taizy peanut planter for sale plays an active role in improving planting efficiency, reducing labor cost and stabilizing production. Because of its characteristics, peanut seeder is very popular in the field of agricultural planting. Let's learn more about the ground seed planter below.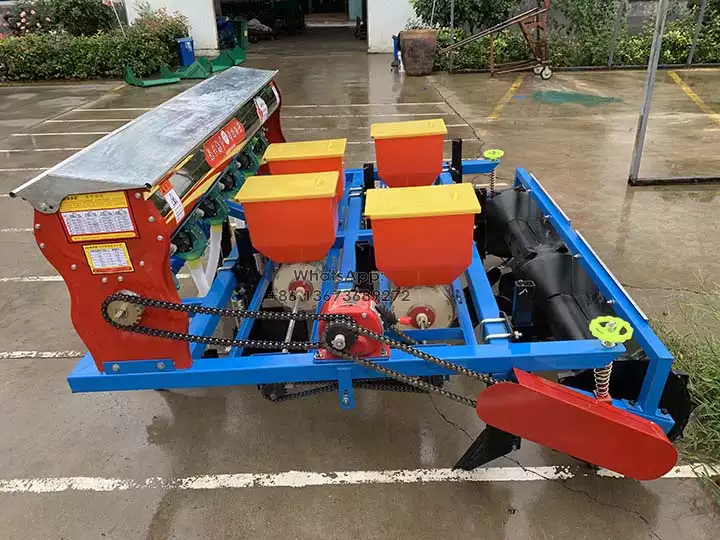 A wide range of peanut planters from Taizy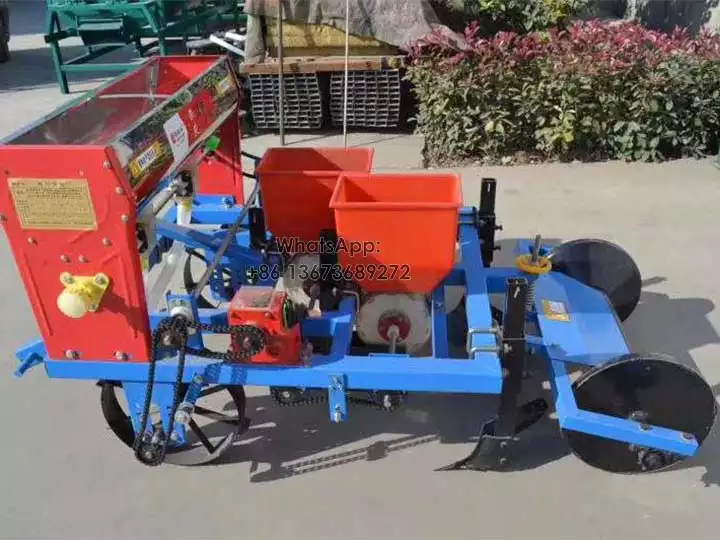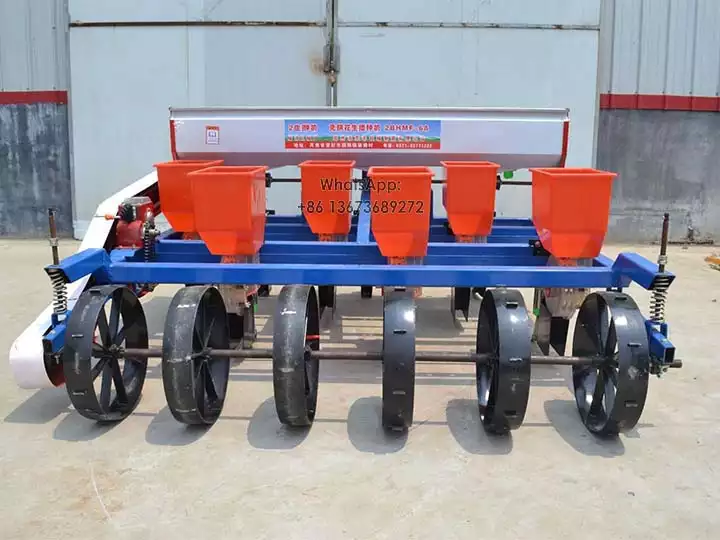 Taizy has a wide range of different peanut planters to meet the needs of different farms and farmers. With different sizes from 2 rows to 8 rows, and different configurations from basic to advanced models, you can choose the most suitable peanut planter for your situation. This versatility allows farmers to make choices based on their land size, seeding volume and budget for a more precise investment.
Service life and maintenance for peanut planter for sale
Our peanut planter for sale has a long service life and low maintenance cost, now let me introduce them in detail: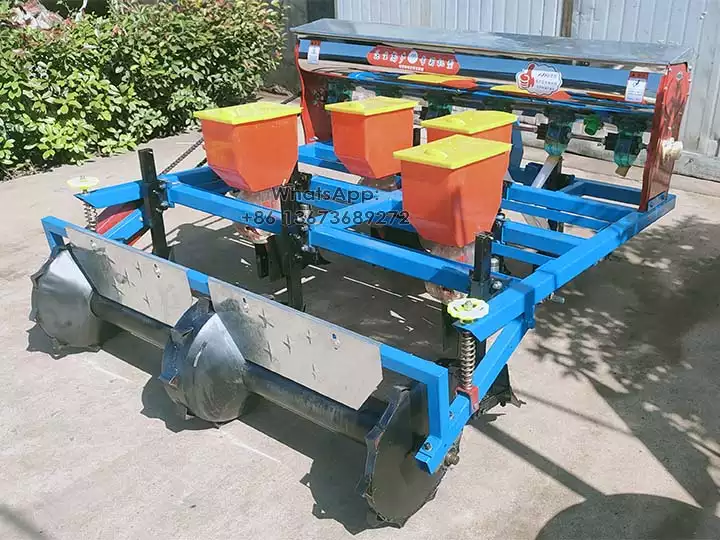 Long service life: Our peanut planter machine is known for its rugged construction and high-quality materials. These designs ensure that the machines remain stable even in harsh farm conditions. As a result, this peanut planter for sale is able to provide reliable planting over a long period of time, regardless of soil conditions or climatic changes.
Low maintenance costs: In addition to the long service life, our peanut planting machine also offers the advantage of low maintenance costs. We use high-quality components and precise manufacturing processes to minimize the maintenance and repairs required during operation. This will help reduce your operating costs and increase your return on investment.
How about the warranty period and customer feedback?
Quality assurance and warranty: We offer quality assurance on our peanut planter for sale to ensure that you can enjoy a high-quality product after purchase. In addition, there is generally 1-year warranty period for the peanut planting machine. This can address manufacturing defects or quality issues that may arise. This guarantee provides you with extra confidence about our peanut planter for sale.
Customer reviews: Taizy's peanut planter for sale has been widely used around the world, such as in the United States, Myanmar, Senegal, and others. After using them, customers have highly praised their performance and quality. And it shows the role of these machines in improving seeding efficiency, reducing labor cost and stabilizing production.
Feedback from Myanmar customer about peanut planter