Danish customer chose 6-row peanut planting equipment
In Denmark, a quality-conscious customer recently purchased peanut planting equipment from Taizy in order to help his friend choose the best agricultural equipment. This choice not only reflects his high demand for machine quality, but also the excellent performance and multiple advantages of Taizy peanut seeder.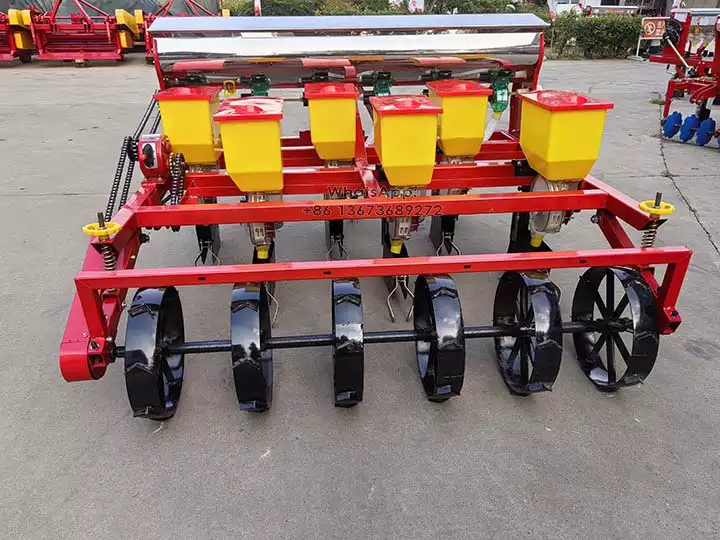 Attractive advantages of Taizy peanut planting equipment for Denmark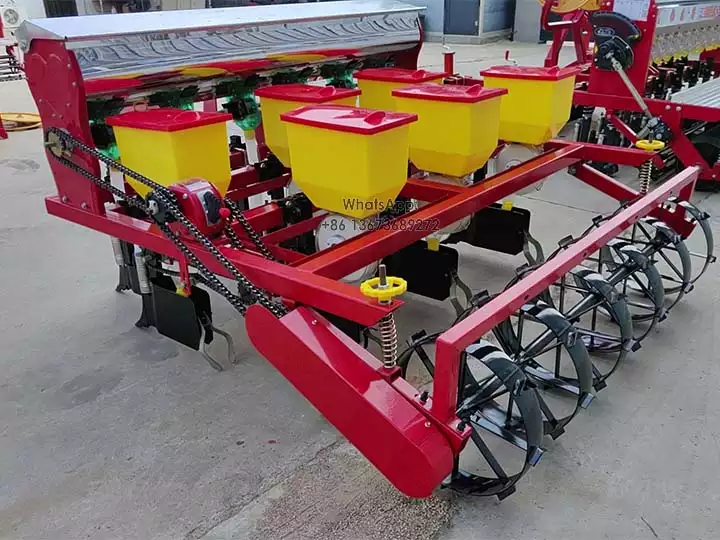 Excellent machine quality: The robust construction and high-quality materials of Taizy peanut planter ensure long-term efficient operation, even in the variable Danish climatic conditions. This meets the requirements of Danish customers for machine reliability and durability.
Precise sowing technology: Taizy peanut planting machine uses advanced sowing technology for precise planting, ensuring that every peanut seed is planted at the optimum depth and spacing. This not only increases yields, but also reduces waste, which is especially important in a country like Denmark that focuses on agricultural sustainability.
Adaptability and versatility: Denmark's diverse farmland requires agricultural equipment that can adapt to different terrains and conditions. Our peanut planting equipment has excellent adaptability and can work well in a variety of farm environments. Moreover, it can be adapted to different sizes of farmland, from small farms to large plantations.
After-sales service and support: Customer satisfaction has always been a priority for us, providing excellent after-sales service and support. This Danish customer chose our peanut planting machine also because of our excellent customer service and commitment to our customers. He knows he can rely on Taizy's support both during and after the purchase process.
Machine list for Denmark
Item
Specifications
Qty
6-row peanut planter
Model: 2BHMF-6
Matched power(hp): 60-100
Size: 1900*1800*1150mm
Weight: 450 kg
seed box capacity: 450 kg
No. Of rows:6
space of rows:3 00-350 mm
space of seed: 80-300 mm
Productivity: 1.6-3.2acre/h
Seeding rate: >98%
1 pc
peanut planter parameters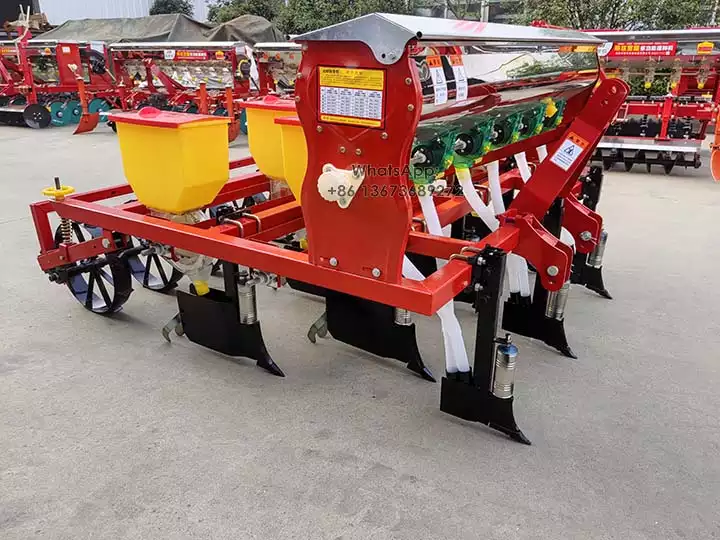 Inquiry about the peanut planting equipment price!
Are you interested in this peanut planter machine? Come and contact us for more machine details! Our professional sales manager will offer the best solution to meet your needs.