Why use peanut shell removing machine in groundnut farming?
As an important agricultural product, peanut has a wide market demand all over the world. In the peanut planting industry, the peanut shell removing machine undoubtedly plays a crucial role, adding color to modern agriculture. The peanut sheller meets the market demand for large-scale processing by enhancing production efficiency and improving processing procedures. Read on for more details!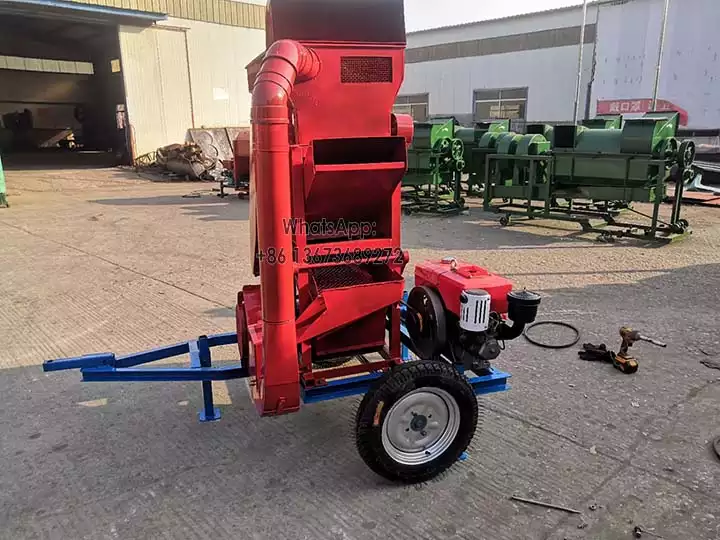 Improve production efficiency and quality
The role of our peanut shell removing machine in the modern peanut planting industry should not be underestimated. The traditional manual shelling method is not only time-consuming and labor-intensive, but also difficult to meet the needs of large-scale production.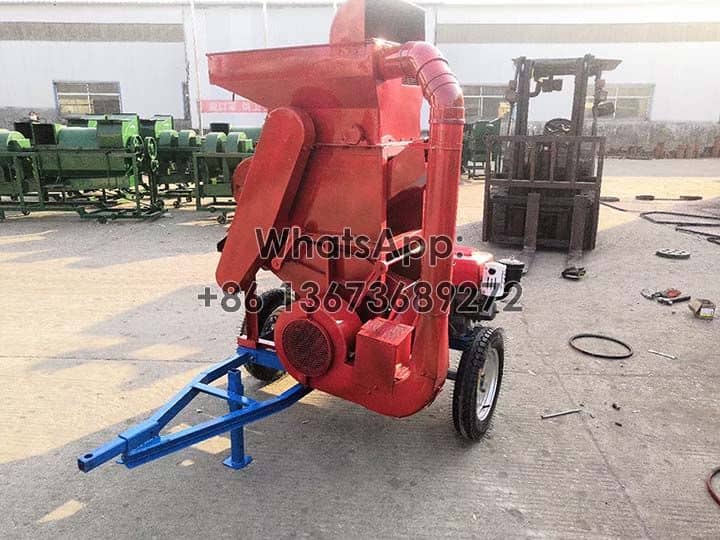 The emergence of Taizy groundnut shelling machine has changed this status quo. The efficient shelling function of the machine not only greatly improves production efficiency, but also maintains the integrity and quality of peanuts.
Key link in the peanut shelling processing procedure
Taizy peanut shelling machine has had a profound impact on peanut processing procedures. Compared with traditional peanut shelling, the application of peanut shell removing machine liberates this link from manual labor, dramatically improves the processing speed, shortens the time from farmland to market, and deserves a lot of time benefits for you.
How to deal with large-scale peanut processing?
As the market demand for peanut products continues to expand, the requirements for the processing capacity of peanut shell removing machine are also increasing.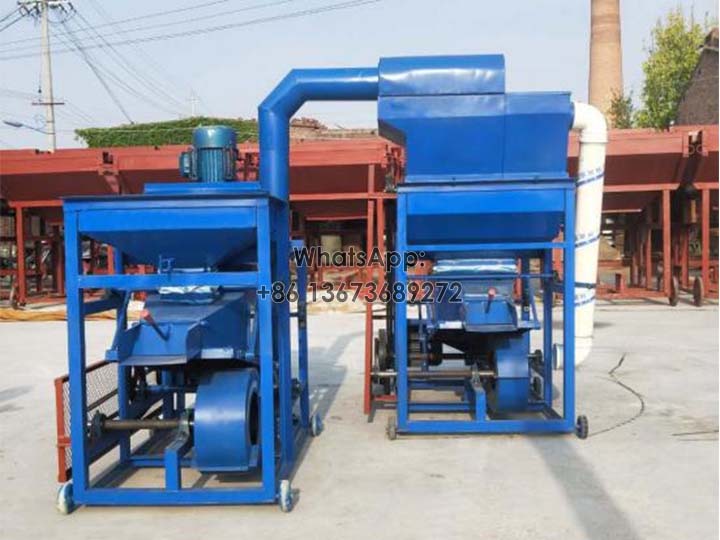 We launched the combined peanut shelling unit successfully for the large-scale processing demand with its efficient and accurate shelling function. Both growers and peanut processing enterprises can rely on this machine to realize large-scale production and improve market competitiveness.
Inquiry about the peanut shell removing machine!
If you are looking for high-quality peanut shelling machine, please feel free to contact us. We offer a wide range of peanut shelling machine models and configurations to meet users of different sizes and needs.