Taizy peanut sheller for sale in Zimbabwe: boosting local peanut farming
Taizy peanut sheller for sale in Zimbabwe has become the new engine of agricultural production. Let's take a closer look at the current situation of peanut farming in Zimbabwe and how Taizy's peanut shellers are helping local agriculture.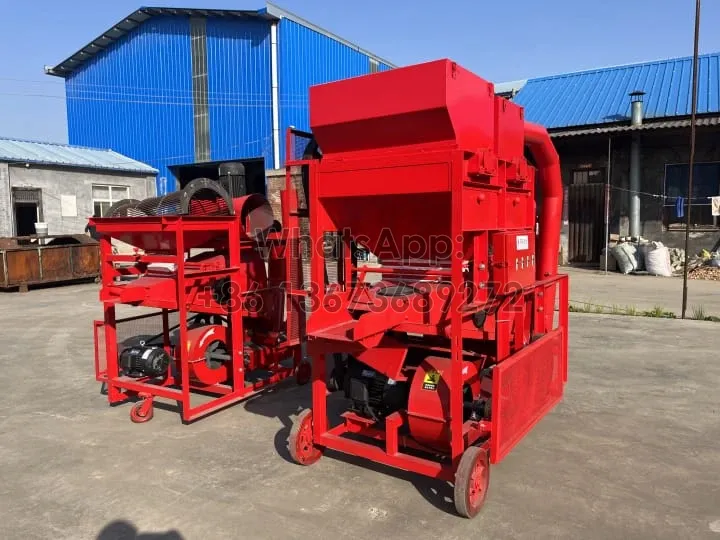 Peanut cultivation in Zimbabwe
Zimbabwe has always been famous for its rich agricultural resources, especially peanut cultivation. However, traditional shelling methods can be limited by efficiency and labour. Against this backdrop, modern farm machinery has become an inevitable choice to increase production capacity. Thus, our industrial peanut shelling machine comes to eyes.
Taizy peanut sheller for sale in Zimbabwe
Taizy Agriculture offers two main types of peanut shellers for Zimbabwean farmers: peanut sheller and combined peanut shelling unit. Both are characterized by advanced technology and efficient performance to cater to farms of different sizes and needs.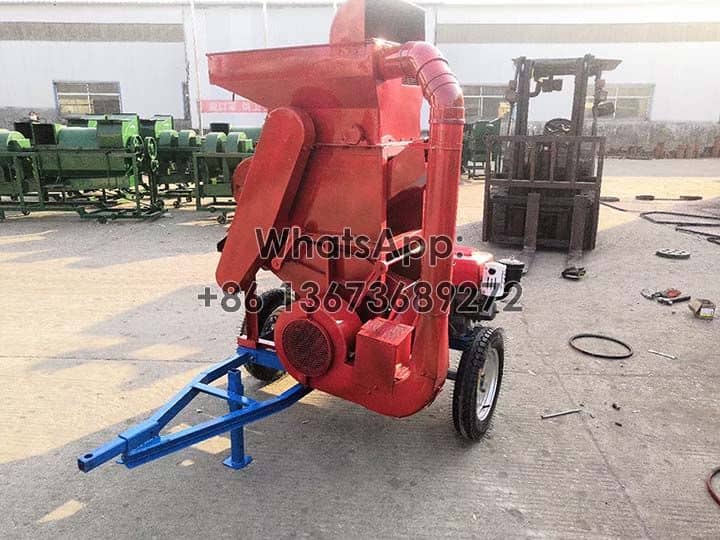 Our peanut sheller specializes in peanut shelling and is available in a wide range of models, with outputs ranging from 200-800kg per hour, making it cost-effective for smaller shelling needs. The peanut shelling and cleaning machine is an upgrade from the peanut sheller, with not only shelling but also cleaning functions. Based on the shelling function, the cleaning de-stoning function is added. Thus, peanut shelling is more efficient, shelling rate of up to 99%, the output is also from 700-8000kg per hour. You can choose the suitable one to fit your needs.
What are the advantages of peanut sheller for sale in Zimbabwe?
The efficient shelling process greatly improves productivity, enabling farmers to process large quantities of peanuts more quickly.
Our machine's solid construction ensures that the integrity of the peanut nuts is maintained during the shelling process, ensuring the quality of the final product.
Taizy peanut sheller for sale is not only a reputable brand in the international market, but also cost-effective. It has more price advantage compared with other suppliers.
Service you can enjoy about peanut sheller for sale
It doesn't mean it's all over when you successfully buy our machines. Not only can you buy peanut sheller for sale in Zimbabwe, but you can also enjoy the after-sales service we provide. This includes installation of the equipment, operator training and regular maintenance support. This comprehensive service guarantees the smooth operation of farmers throughout the production cycle, providing them with greater convenience.
Conclusion
Taizy's peanut shellers have demonstrated strong potential in the peanut industry in Zimbabwe. By providing efficient and reliable equipment and a full range of services, Taizy is helping Zimbabwe's agricultural sector to flourish. If you are a local farmer or agricultural entrepreneur, learn more about our peanut shelling machine now and give your industry a new boost.