600-800kg/h rice production plant sold to Malawi
Congratulations! In May 2023, one client from Malawi ordered a 15tpd (600-800kg/h) rice production plant for his own clients for rice processing. Our rice milling plant machine has been sold to Burkina Faso, Nigeria, Ghana, Iran, Togo, etc., and have been well received, so they are highly recognized in the international market.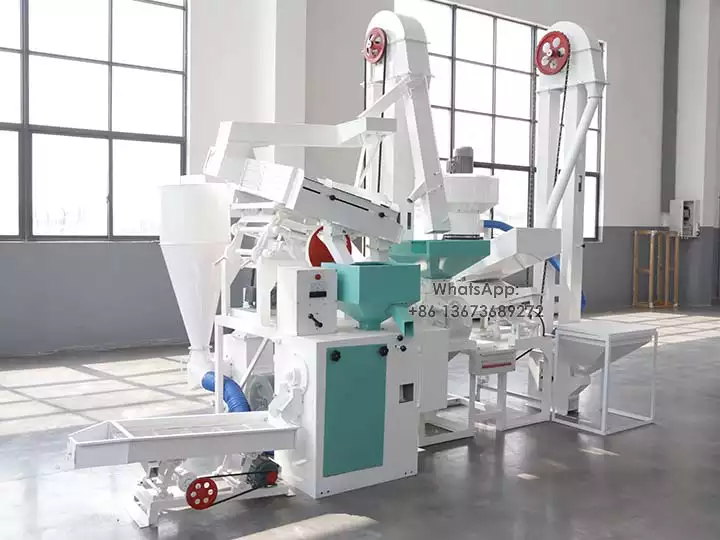 Introduction to this client from Malawi
He is a middleman in Malawi who owns his own company dedicated to supplying agricultural machinery and equipment to farmers. His end customers are a number of farmers who are engaged in rice cultivation as well as other rice farming activities. In addition, he has his own freight forwarder for customs clearance and is a powerful company.
What agricultural machinery did the client buy from Taizy for Malawi?
This Malawian customer is very concerned about improving agricultural production efficiency to meet the needs of his end customers. He realized that agricultural machinery and equipment play a vital role in achieving this goal. Therefore, he started looking for rice production plant, walking tractor and other agricultural machinery suitable for the end customer.
After an in-depth communication and needs analysis with the customer, the Malawian customer decided to purchase agricultural machines such as the rice milling unit and the walk-behind tractor.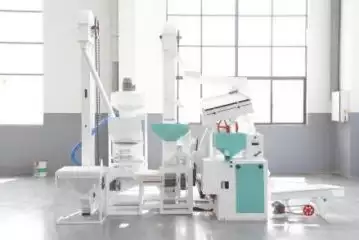 Rice milling unit: To help the end customer process the rice, he chose a moderate amount of rice milling unit. This will help the farmer to husk and grind the rice into grains to provide high-quality rice products.
Walking tractor: To improve the farm's tillage and planting process, the customer also purchased a 2 wheel walk-behind tractor and its attachments. This agricultural machine will effectively improve the efficiency of land cultivation, reduce the burden of human labor, and provide more stable agricultural production.
Rice production plant list for Malawi