Simple Baling Machine for Forage Sold to Panama
In March 2023, a customer from Panama ordered a simple baling machine from Taizy. It's the second time he bought agricultural machinery from us since we cooperated.
In 2022, we started our first cooperation. This customer purchased a lot of agricultural machinery from us, such as the silage baling and wrapping machine, straw crushing and recycling machine, hay cutter and baler machine, and so on. After using the machine, he gave great feedback. Because whether for his own use or for sale, our machine performance is good and in line with demand.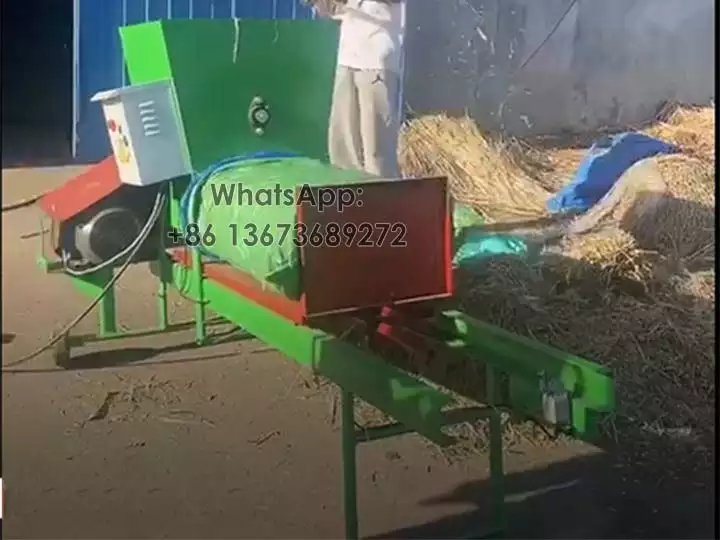 Therefore, when he needed the machine again, he contacted our manager Winnie first. This time he wanted a simple machine for silage packing. So, according to his needs, Winnie offered the baler shown in the picture and it was economical. This customer placed an order immediately after looking at it.
Machine list for the client from Panama
Item
Specification
Qty
Packaging Machine
Bale size:70*28*38cm
Capacity: 50-60bales/h
Voltage: 220v,50hz,3P
1 pc
simple baling machine for silage packing
How does this baling machine for silage work?