Small wheat thresher machine for agricultural farm
In the key link of agricultural production, small wheat thresher machine has become the right hand of modern farmers. With its technological innovation and excellent quality, Taizy agriculture has launched a series of high-quality small wheat threshing machine, which is highly favored by farmers.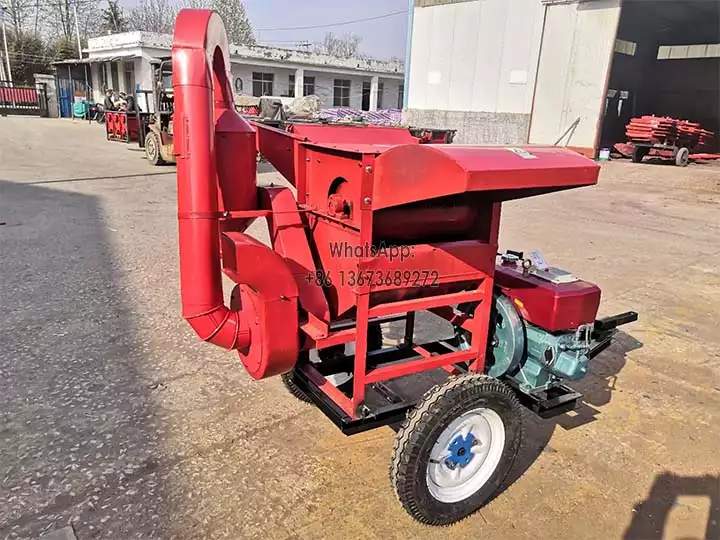 In this article, we will bring you an in-depth understanding of how it can be adapted to the needs of different-sized farms, how to choose and buy intelligently as well as the after-sales service and support of Taizy small wheat thresher.
Multi-purpose wheat thresher machine for different farm sizes
Taizy's wheat threshing machine can meet the needs of different scale farms with its flexible and diversified design. Whether it is a small-scale family farm or a large-scale commercial plantation, Taizy's small wheat thresher machine is capable of performing all kinds of threshing operations. The compact structure of the machine makes it easy to carry and move, space-saving and easy to operate, making it the first choice of the majority of farmers.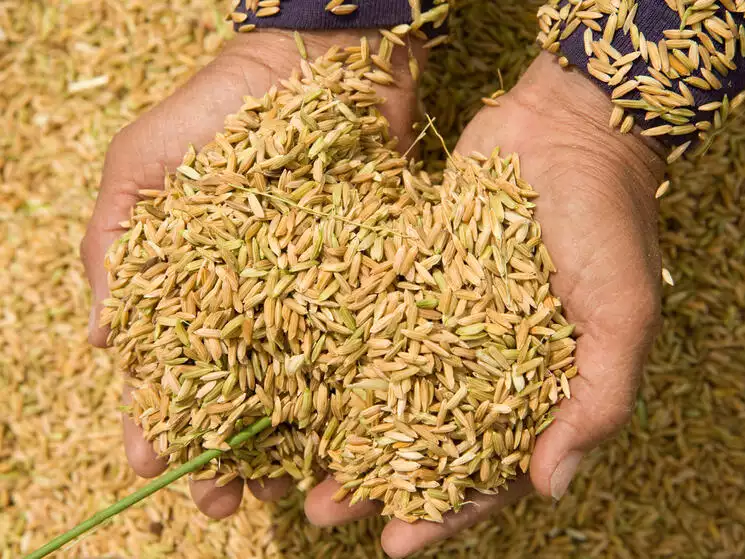 In addition to wheat, Taizy paddy rice wheat thresher can also be adapted to the threshing work of other grains, such as rice, corn, etc., which provides more flexibility and choices for farmers.
Choose the right Taizy wheat thresher machine for yourself
In agricultural production, Taizy small wheat thresher machine is important agricultural equipment, but in the face of a variety of models and brands on the market to choose from, how to buy the right Taizy small wheat thresher for yourself has become the focus of attention for many farmers. Here are some suggestions to help you intelligently buy the right Taizy small wheat thresher machine.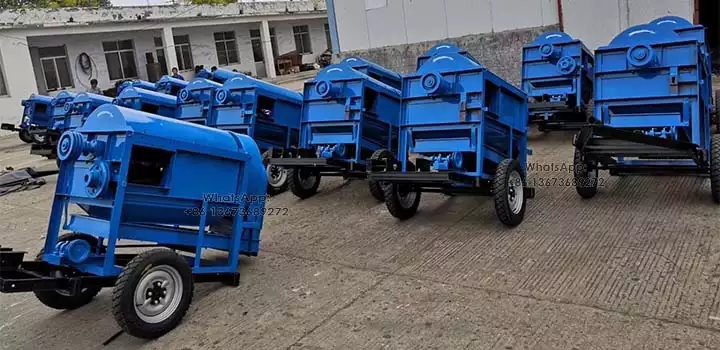 Understanding farm needs and production is the key to choosing a thresher. Depending on the size of the farm and expected production, choose the appropriate model and processing capacity. Taizy offers a wide range of models of small wheat thresher machines that can meet the needs of farms of different sizes and ensure efficient threshing operations.
After-sales support of Taizy small wheat thresher machine
Taizy agriculture has been committed to providing customers with excellent after-sales service and support. After purchasing Taizy small wheat thresher machine, you will get professional operation training and equipment use guidance to help customers get started quickly and use the equipment correctly.
In the process of using the equipment, if any problems are encountered, Taizy's after-sales team will provide timely technical support and maintenance services to ensure stable operation and prolong the service life of the equipment. Taizy agriculture always aims at customer satisfaction and provides customers with all-round after-sales support.
Contact me for the thresher machine for rice wheat!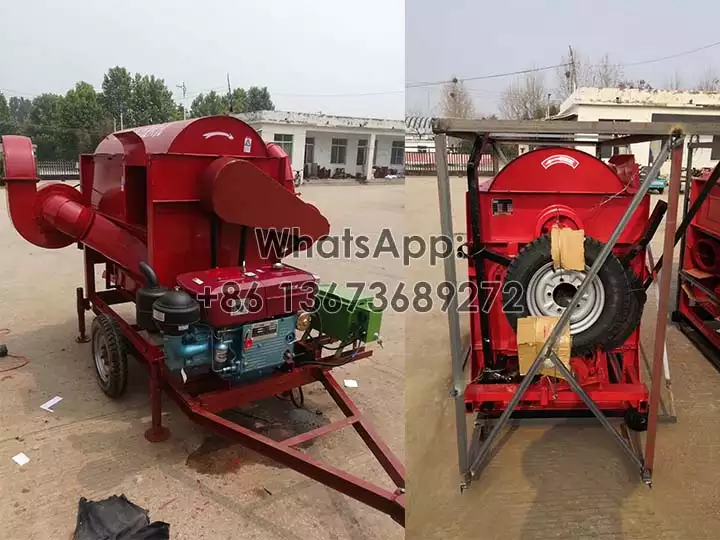 With advanced technology and excellent quality, Taizy's wheat thresher plays an important role in agricultural production. If you want to buy a threshing machine for grains, contact us quickly! Taizy's threshing machine will be your good helper.