15HP walk-behind tractor & attachments sold to Jamaica
In May 2023, one customer from Jamaica bought a 15hp walk-behind tractor and its attachments for his own farm use. Our walking tractor has been exported to Togo and is well known all over the world, such as USA, Tanzania, Congo, Burkina Faso, etc.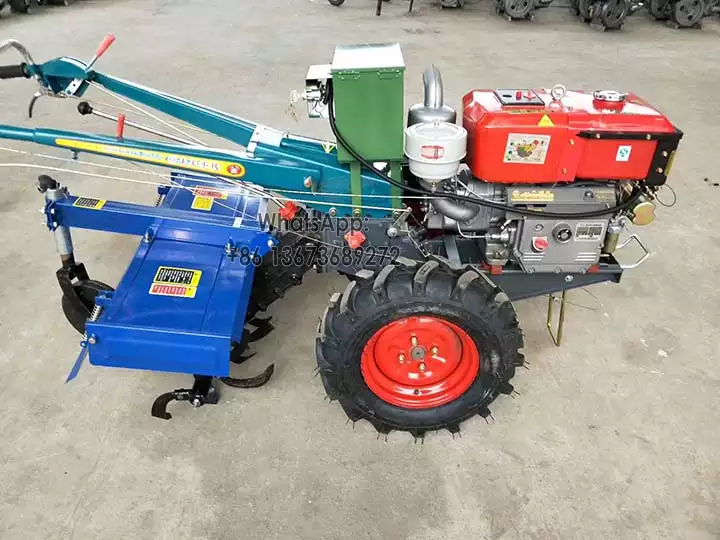 Background of the Jamaican client
This Jamaican customer has his own farm in the area and wants to carry out agricultural activities and has his own freight forwarder in China because he often imports machines. In addition to that, he has his own company that sells agricultural machinery in the area, so it is a customer with strength.
Why buy the walk-behind tractor and attachments for Jamaica?
The two-wheel tractor serves as a multi-purpose farm machine that can play an important role in the farms of our Jamaican customer. It can be used for a variety of agricultural activities such as plowing, ridging, which greatly increases the productivity of the farm. The customer uses the walking-behind tractor for all aspects, making farm work more convenient and efficient.
This Jamaican customer selects the right accessories to maximize the function of the walk-behind tractor according to the specific farm needs.
Walking behind tractor & attachments for Jamaica