20TPD rice milling machinery shipped to Togo
In April 2023, a customer from Togo purchased a 20TPD rice milling machinery with plans to produce their own white rice and sell it to local consumers.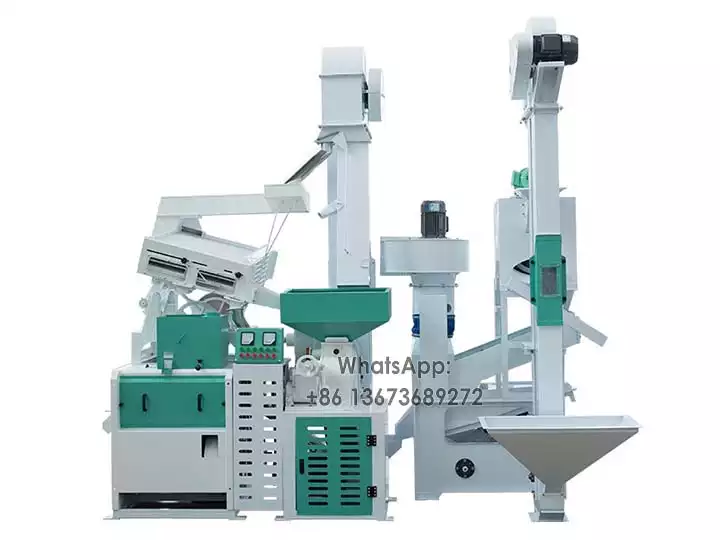 The customer is an entrepreneur in Togo who owns his own rice-selling company and is committed to providing high-quality rice to local consumers. In order to expand the business scale, the customer decided to purchase a 20TPD rice milling unit machine to improve production efficiency and quality.
Why choose the 20TPD rice milling machinery plant for Togo?
This customer had been in the business of selling rice himself. He found that in his local area, a large amount of rice had to be transported to other areas for processing, and this not only increased the cost but also affected the interests of the local rice farmers.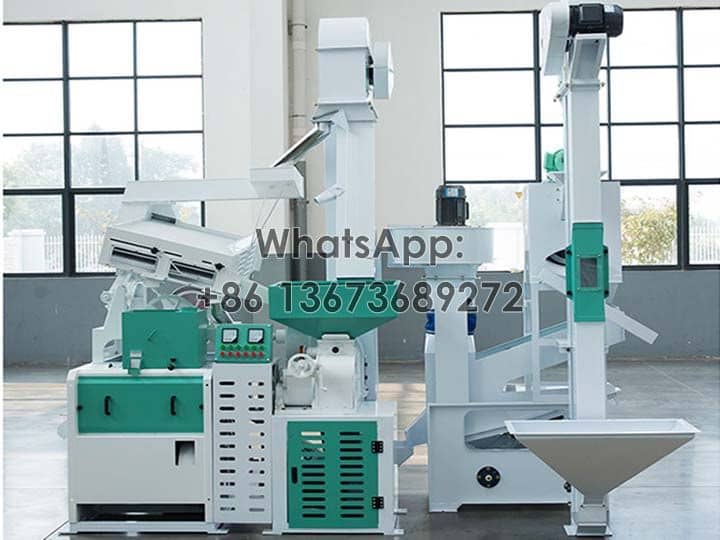 So, he decided to expand his production scale by purchasing rice milling unit equipment to do his own rice production, which would not only reduce the cost but also help the local rice farmers to increase their profit.
By producing and selling its own rice, the customer expects to be able to earn higher revenues and provide cheaper and better quality rice to local consumers. This helps to improve the standard of living and the quality of the diet of the local population. In addition, by purchasing locally produced rice and selling rice, the customer will be able to support the development of the local agricultural economy.
Machine list for the client from Togo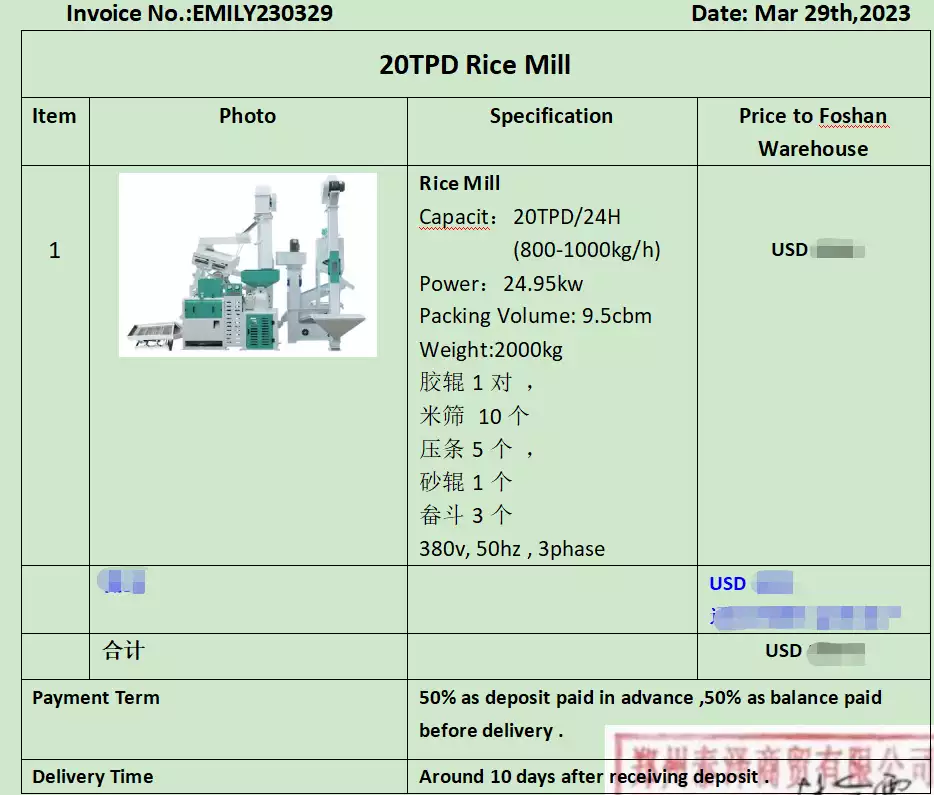 Notes: This customer also needed accessories related to the rice milling unit.