Zambian client bought animal feed cutting machine and pellet machine
Now, Taizy shares a successful case that one Zambian client bought an animal feed cutting machine and pellet machine in July 2023. This client learned about the features and benefits of the chaff cutter & feed pellet machine through Anna, and the decision to purchase both machines was made quickly.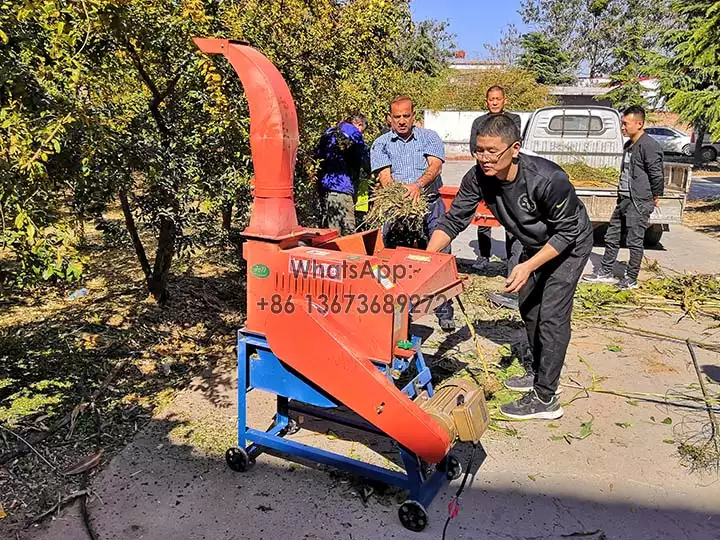 Reasons to buy chaff cutter machine & pellet machine for Zambia
The main reason this Zambian customer purchased the animal feed cutting machine was to solve a feed processing problem on his farm. The animal feed cutter efficiently cuts and shreds straw and grass from crops, providing a uniform and finely ground material for feed preparation. By using the guillotine, this customer was able to improve the efficiency of feed processing and provide quality feed for livestock, thereby improving livestock production.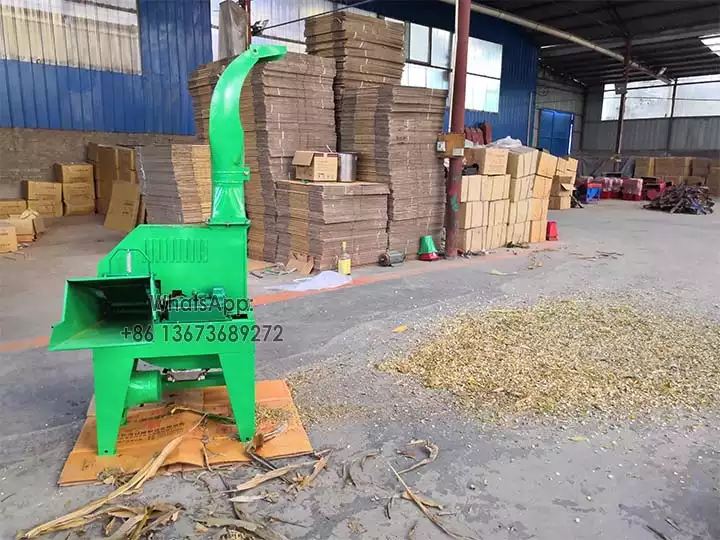 In addition, the customer purchased a feed pellet mill primarily to convert cut and chopped crop straw into pelleted feed. The flat die pellet mill is capable of pressing raw materials into pellets of specified size and shape to improve the digestibility and utilization of feed. This pelletized feed is easier to store and transport, providing more flexibility and convenience.
Quick deal between Taizy and Zambian client
This customer paid quickly because he had full knowledge and confidence in the animal feed cutting machine and feed pellet machine he was purchasing. With Anna's exact information and professional advice, he was able to know exactly which machine model and drive type he was purchasing was right for his needs.
In addition, the customer had a high level of confidence in the quality and performance of the machines and was confident that they would bring significant benefits to his farm.
Taizy agricultural machine list for Zambian client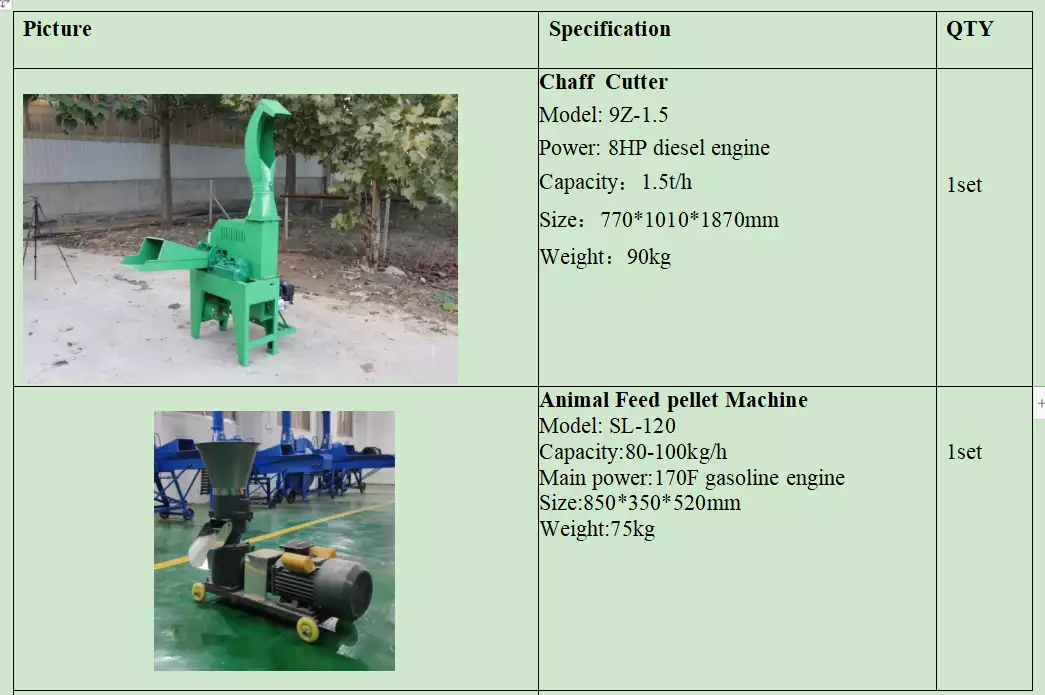 Notes to the animal feed cutting machine and feed pellet machine:
Payment terms: 30% as a deposit, and the balance will be paid before delivery.
Production period: 7-14 days.