Corn Thresher Machine and Related Corn Machines Exported to France
In October this year, a customer from France ordered a range of maize machines from us, the specific machines were a corn thresher machine, a single-row maize harvester, a hand-held maize planter, and a maize crusher. As we are a specialist manufacturer and supplier of agricultural machinery, the customer was able to purchase a cost-effective and comprehensive range of machines from us in one go.
Why do French customers buy the corn thresher machine and other maize machines?
This French customer has his own plantation and his own workers, but the plantation is scattered and numerous, so he needs to buy the right machine for his area.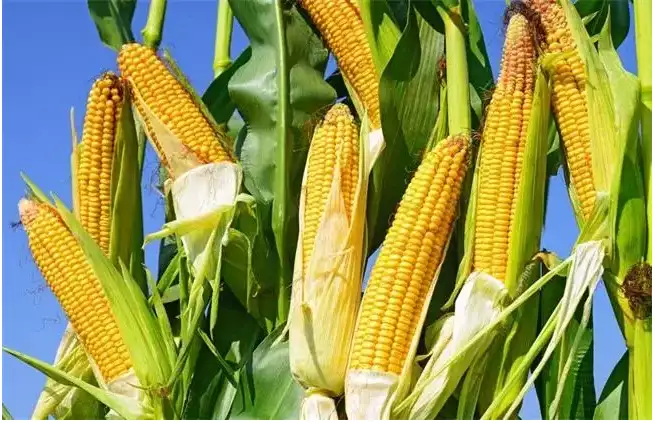 In addition, he wanted to grow the maize for his own consumption, so he wanted to have everything from planting to grinding done on his own premises so that he can get more reliable and secure food.
Reasons why our French customer choose our machines
Our machines are comprehensive. As we are a manufacturer and supplier of all kinds of agricultural machinery, we can supply all kinds of machines, such as threshers, seeders, and grinders, that our French customers want.
High cost performance. Because you can buy a series of corn machines from us all at once, we offer our French customers the best value for money.
Trustworthy brand. The French customer's friend had previously bought a corn thresher machine from us and found it to be very good, so when the French customer made his purchase, he recommended our company to him.
The service is excellent. Anna, our sales manager, responded promptly to his messages and provided him with the best solution for his needs.
What did this French customer get after receiving our machine?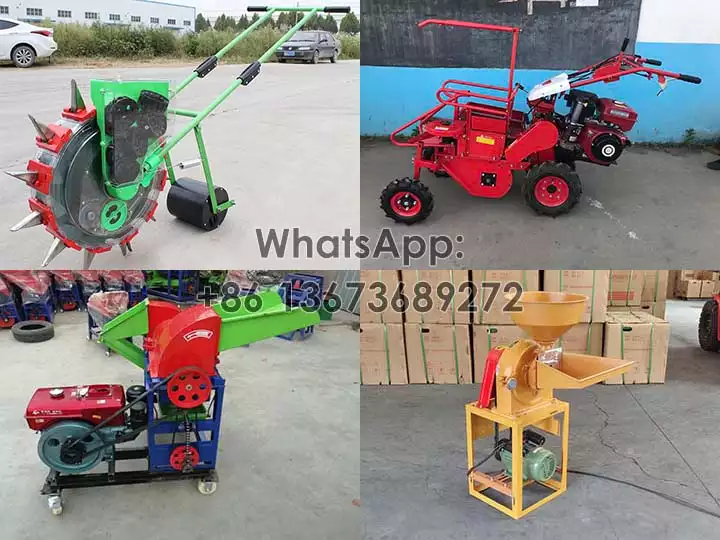 Once our machine arrived, the customer used it according to the manual that came with it, firstly to harvest the maize with the single-row maize harvester, which was very easy and quick. The machine was then threshed with a multi-functional thresher, resulting in clean and complete maize seeds. This was followed by grinding with a grinder to produce usable maize flour. The whole process went very smoothly and the whole operation was carried out by himself, which was very safe and reliable.