Why is Taizy peanut picker equipment in Europe and America so popular?
Taizy peanut picker equipment is very popular in the world, especially in Taly, we have sold it to many countries, especially in the European and American markets, such as Italy, Germany, the United States, also, Turkmenistan, etc. Let's together explore it!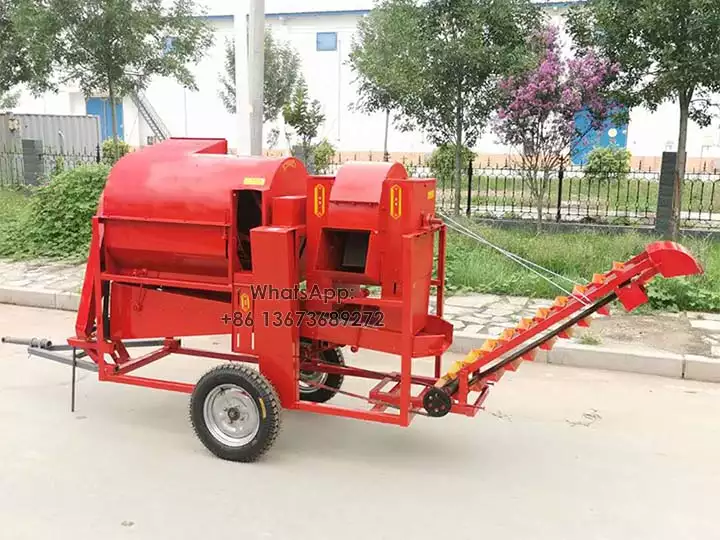 Agricultural situation in Europe and America
Peanut picker has a wide opportunity and potential in the European and American markets. These countries have well-developed agricultural industries and advanced agricultural technologies, and farmers are increasingly focused on improving production efficiency and reducing labor costs. Taizy peanut picker equipment, as an automated solution for collecting peanuts, is gaining widespread attention and demand in these countries.
Why is the peanut picker machine in Europe and America welcomed?
Taizy peanut picker equipment has great potential to address labor shortages and reduce picking costs. In Europe and the United States, labor costs are high, and the introduction of peanut picker machine can help farmers reduce labor requirements, improve picking efficiency, and reduce human errors and losses during manual collection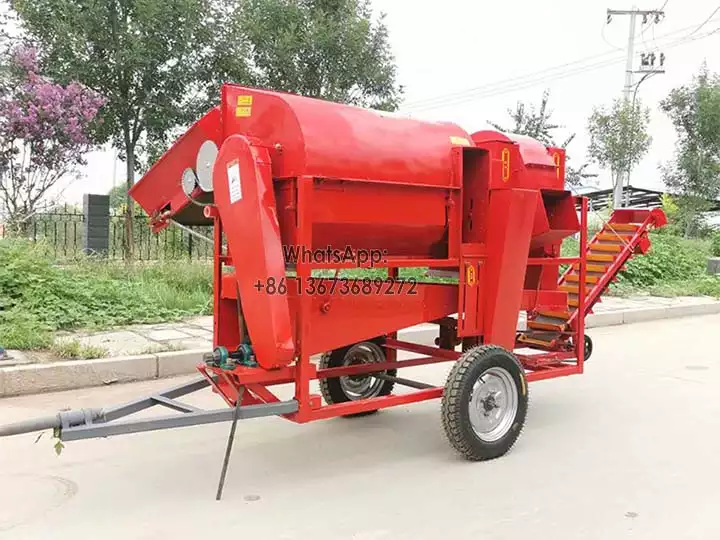 In addition, the technology of groundnut picker continues to advance, adapting to the needs of different growing environments and peanut varieties and providing more flexible and efficient solutions. This makes peanut pickers more attractive and competitive in the market.
Overall, with the modernization of agriculture and the increased demand for efficient solutions in Europe and the United States, the peanut picker equipment has good prospects for growth in these markets.
Get peanut picker equipment from Taizy now!
If you are a farmer or business owner considering buying a peanut picker, contact Taizy to make your purchase! Our professional staff will recommend the right peanut picker for your needs and bring you greater success and benefits in agricultural production.