Principle and uses of the rice thresher machine
The rice thresher machine is a kind of harvesting machine, which is used to obtain grain seeds through mechanical grinding, rubbing, separating, and clearing. The use of rice and wheat threshing machine, greatly reduce the labor intensity of rice and wheat production, while also improving the level of agricultural productivity.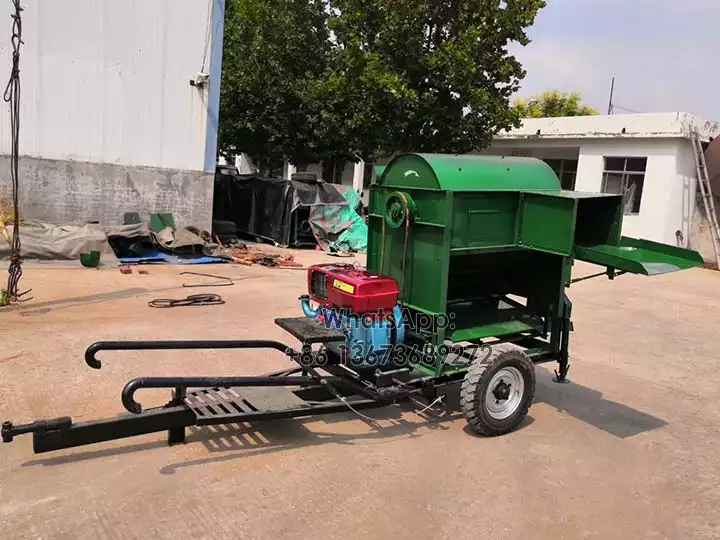 Usages and applications of the rice thresher machine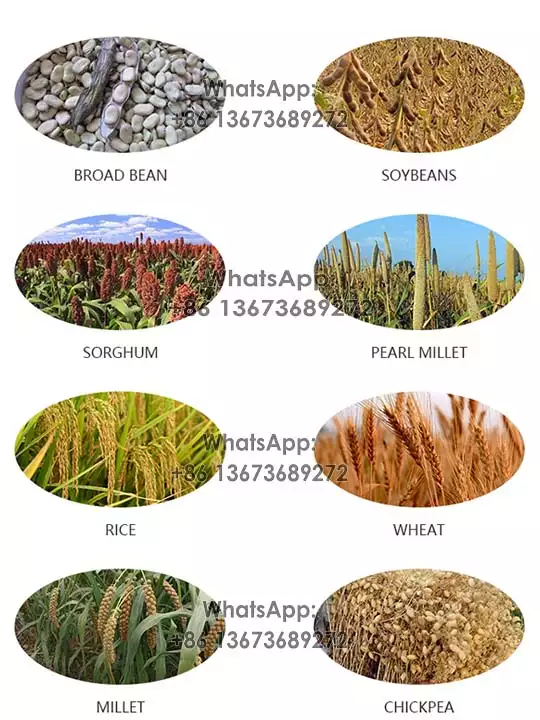 This machine is mainly used for threshing wheat, broad bean, soybean, pearl millet, chickpea, barley, rice, sorghum, grain, rape, and other crops, with a simple structure, convenient operation, easy maintenance, and high efficiency.
It is widely used in wheat and rice production areas such as rural areas, plains, semi-mountainous areas, and hills. And the paddy rice thresher machine is welcomed by the majority of users.
Thus, if you want to thresh grains, and have doubts about whether the rice thresher machine is proper, you can contact us and tell us your grains and our professional sales manager will give a good solution to you.
Working principle of the paddy rice wheat thresher machine
The main structure of the rice and wheat thresher:
the machine mainly has feeding table, frame, concave plate sieve, drum, cover, main fan, blower, motor or (diesel engine), vibrating screen, and traction guide device.
In order to improve the cleanliness of the seeds, the rice thresher machine has a design of a secondary cleaning fan and a secondary cleaning fan. The wheat bran, debris can be discharged from the machine through the fan, and wheat grains fall into the bottom slide of the vibrating sieve, discharging out of the grain outlet. And then manual bagging.
And there are two models, one is motor power, and the other is powered by a diesel engine, so the user should buy the threshing machine according to their power-equipped situation.
So, if you have an interest in this kind of thresher machine for rice, wheat, sorghum, etc., come to contact us and get more information!