Agricultural thresher machine for corn, peanuts sold to France
Recently, one customer from France purchased a multi-purpose thresher and a peanut thresher machine, mainly for his own agricultural production. The machines were shipped to Senegal to provide strong support for his agricultural business.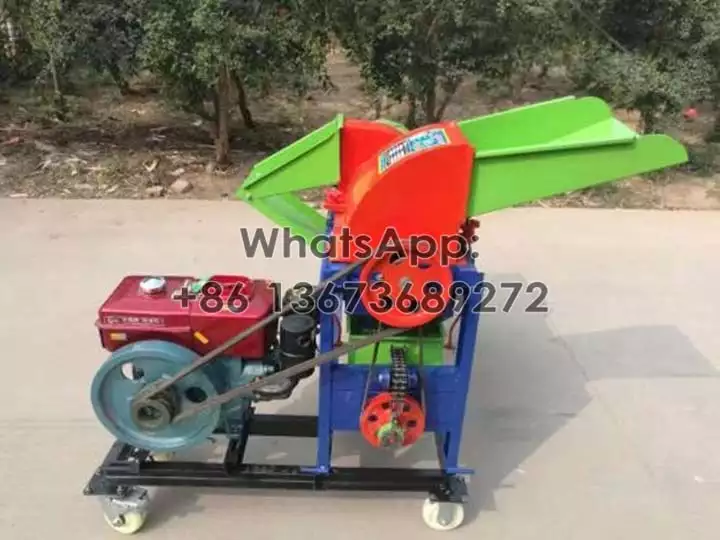 Why buy the multifunctional thresher machine and peanut sheller for France?
Taizy multifunctional thresher and peanut sheller are efficient and reliable agricultural machinery and equipment. The multifunctional thresher is capable of efficiently shelling and threshing a wide range of crops, while the peanut thresher is specifically designed to handle the threshing of peanuts.
This customer is very satisfied with the performance and quality of these machines. They provide efficient threshing capacity, saving time and labor costs and increasing productivity.
Machine list for France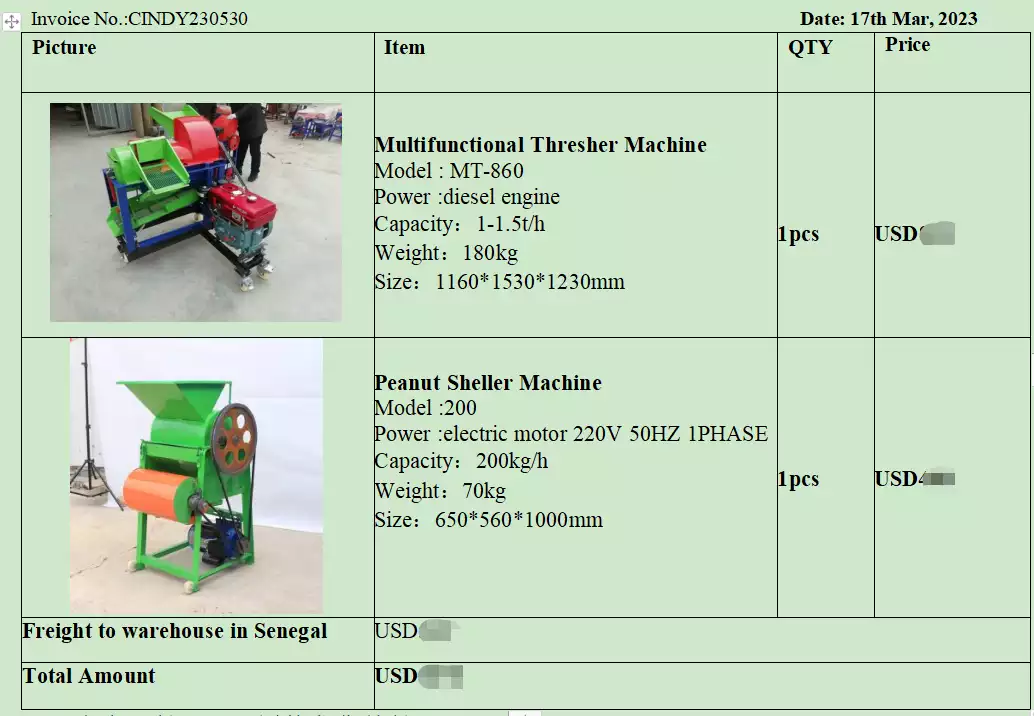 Notes to the threshing machine:
Payment terms: 50% as a deposit, the balance will be paid before delivery.