Affordable walking tractor price in Kenya: solution for agricultural farming
Kenya is a large agricultural country, there is an increasing demand for efficient farm equipment by farmers. The walking tractor, as a powerful assistant in agricultural production, has received much attention. The hot-selling 2-wheel walking tractor by Taizy Agriculture has attracted much attention and attracted the interest of many farmers. Let's take a look at the selling points of walk-behind tractors as well as the price situation.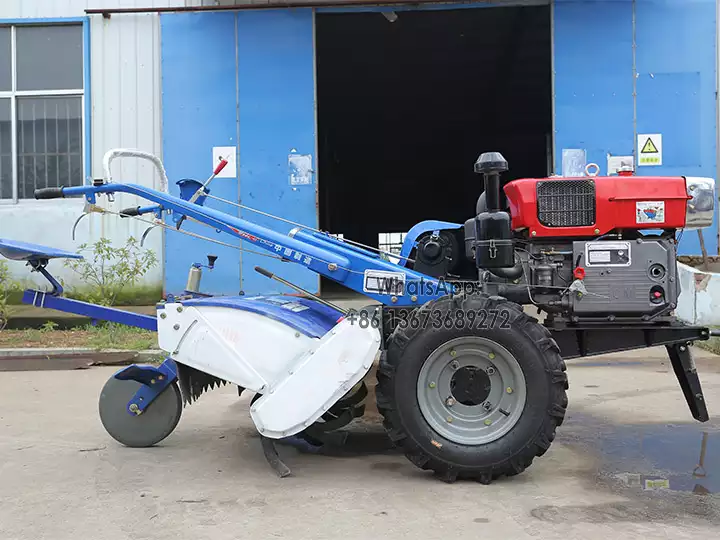 Highlights of the walking tractor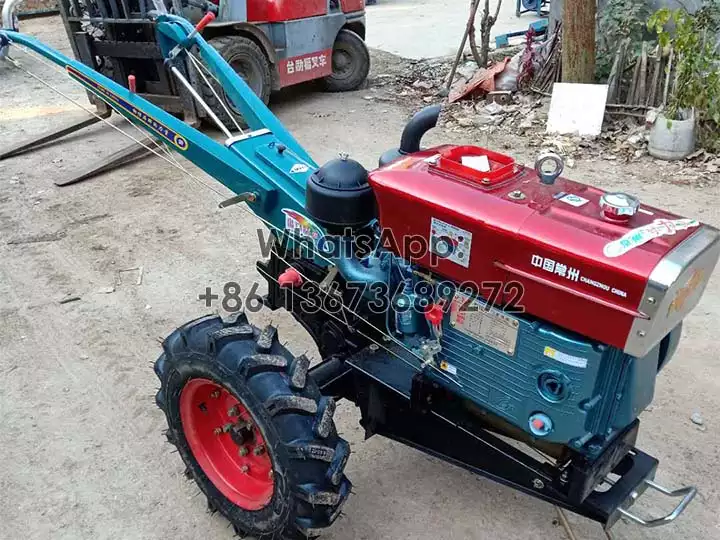 Strong power: the walk-behind tractor is equipped with a high-performance engine, which provides strong power output and is suitable for the operational needs of different planting crops and terrains.
Multifunctional: Taizy hand tractor can be equipped with a variety of agricultural implements, such as cultivator, harvester, rice transplanter, plough, planter, ridge, etc., to achieve a multi-purpose machine, providing farmers with a full range of agricultural solutions.
Flexible manipulation: Walking tractor is simple in design, easy to operate, with flexible steering and maneuverability, making the operation more easy and efficient.
Walking tractor price in Kenya
Taizy walking tractor price in Kenya varies according to models and configurations, and the price is relatively affordable and competitive, so that more farmers can afford high-quality agricultural equipment to improve agricultural productivity.
In the Kenyan market, Taizy Agriculture's walk-behind tractors are recognized and praised by the majority of farmers. Their excellent performance and stable quality make them the first choice of farmers. Not only that, Taizy Agriculture also provides high-quality after-sales service to ensure that customers get timely support and solutions in the process of use.
Contact me for more about the walking tractor price in Kenya!
As the star product of Taizy Agriculture, the walking tractor price in Kenya is relatively affordable, providing more farmers with a choice for modernized agriculture. If you want the agricultural machinery, welcome to contact me for more details!