Emery Roller Rice Mill Machine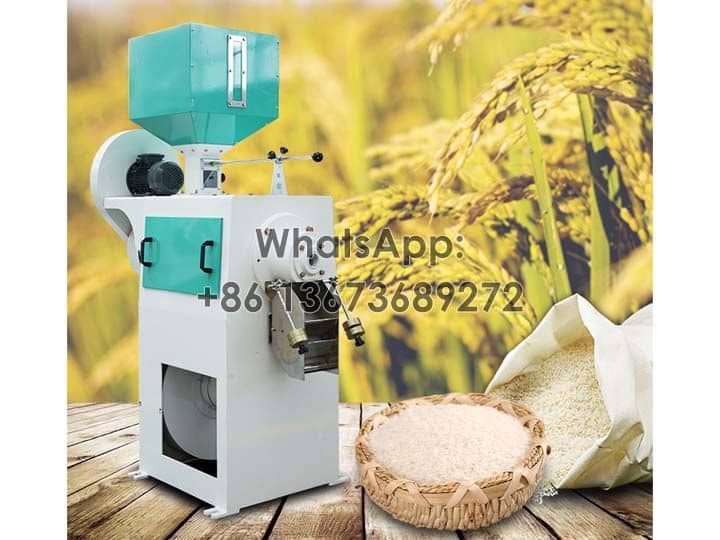 Emery roller rice mill machine is the ideal equipment for processing brown rice into white rice. Generally, this emery roller rice milling equipment is called as MNMS series. This rice milling machine has wide applications in the rice milling plant and rice mill production line. Besides, it has the advantages of simple structure, easy operation, and convenient maintenance. What's more important, it's more suitable for long-shape rice. Please get in touch with us for more details!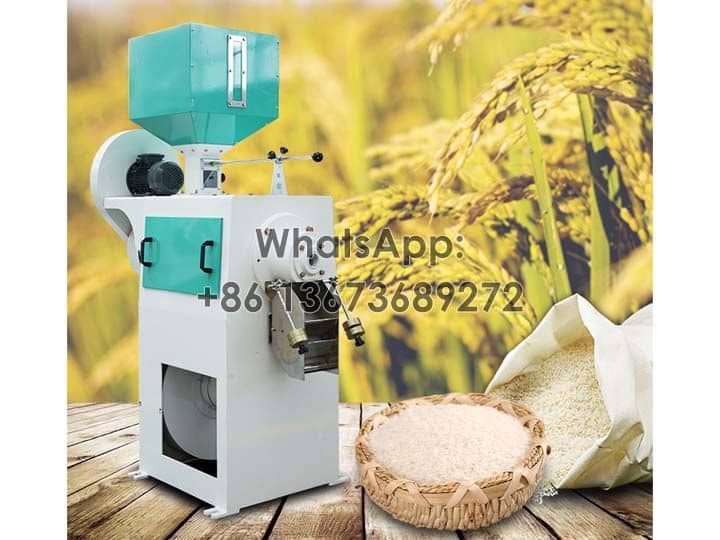 Structure of Rice Milling Machine for Sale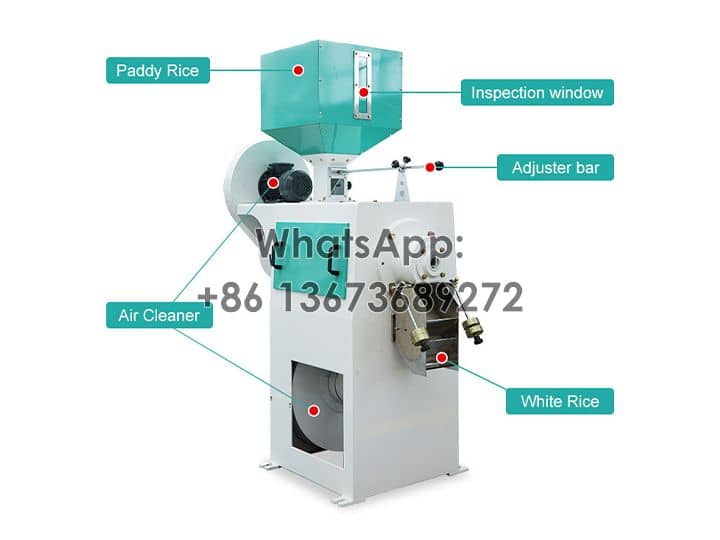 Features of Emery Roller Rice Mill Machine
Reasonable structure, good quality, stable performance.
High volume of production, less broken rice.
Easy to control and adjust for the high quality and precision rice.
Fine technology, and wide practicability.
Various models to meet your requirements.
Machine Details
Emery roller
This emery roller is used for the rice mill machine to mill the brown rice. It has the advantages of low power consumption, high rice yield, and high production efficiency.
Feed hopper
It has a visual window, convenient to observe the speed of the brown rice. Besides, it has a dashboard. From the dashboard, you can accurately observe the feeding pressure.
Blower
The blower adopts the aluminum material, having better extension. So, it has good mechanical performance.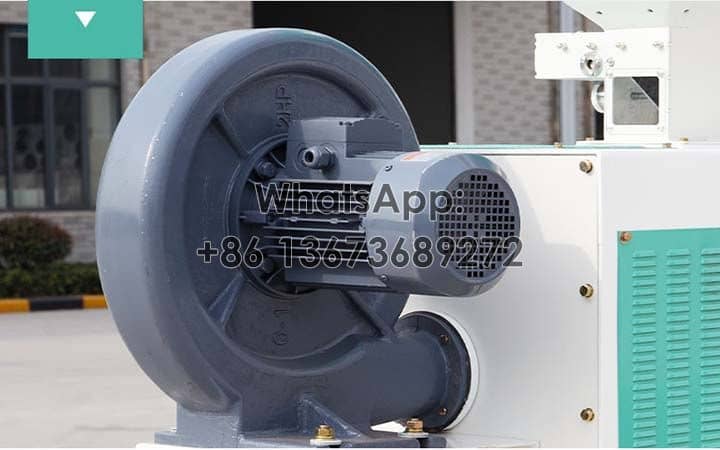 Outlet
From the outlet, we can observe whether there's a problem with rice quality, and it's clear for rice bran separation.
Functions in Complete Rice Mill Plant
The emery roller rice milling machine plays a very important role in the integrated rice milling unit. As is known to all, the rice milling machine is an essential step in the process. It mainly functions to mill the brown rice into white rice. And the capacity varies along with the different rice mill production lines. So, the rice mill plant price is different. If you have no idea about the rice milling machine, please contact us for support!