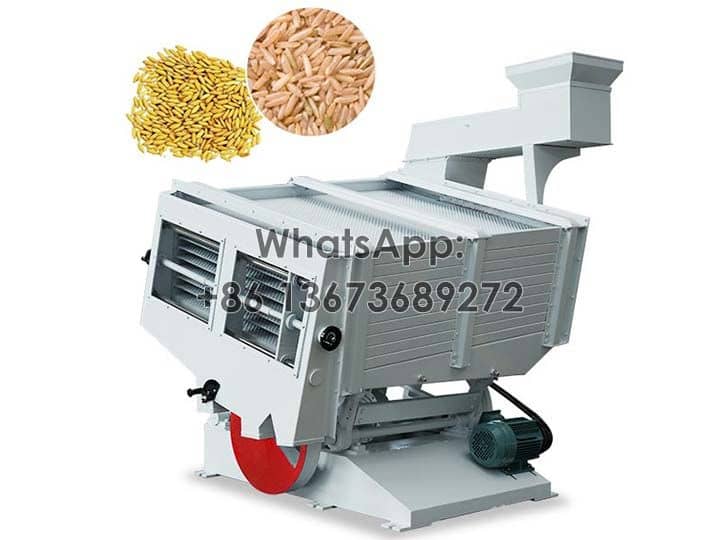 Gravity paddy separator is to divide brown rice from the paddy rice according to gravity. Generally, we call it MGCZ series. In the rice processing plant, it not only improves whole rice output greatly, also promotes economic benefit enormously. There are various models of gravity paddy rice separator for sale. For the large capacity rice mill plant, this gravity separator is put individually. Compared to the large rice mill plant, for the standard configuration and small capacity, the gravity separator is always located in the upper of the rice milling machine. Welcome to get in touch with us for more details!
Gravity Separator Design
This gravity paddy separator has the unique and simple design. The copper motor provides the power to support this machine to work, and the sieve determines to separate the paddy rice and the brown rice. They complement each other and are indispensable.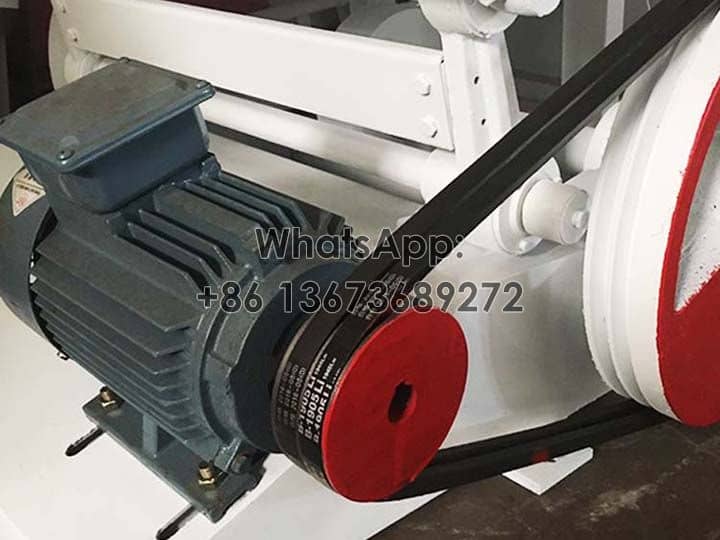 Features
Easy operation, compact construction, and steady performance.
Wide applications. Because this machine can apply to both long-grain and round-grain brown rice.
Unique balance design makes superb mechanism performance.
Low mechanical barycenter, reasonable rotary, stable processing property.
Various models meet customers' different requirements.
Gravity Separator Working Principle
In the integrated fully automatic rice mill plant, the gravity paddy separator is essential. Because of the different gravity and friction coefficients, the paddy rice and brown rice separate along with the reciprocating movement of sieves.
Conclusion
In Taizy Company, the gravity paddy separator is always collocating with the rice mill production line. Different complete rice milling lines should match with the corresponding gravity separator. Thus, the gravity separator price varies along with the different capacity rice milling plants. Besides, the same as rice grader, vibration cleaner, etc. How to collocate a suitable rice mill plant for your business? You can tell us your detailed needs, and then our professional sales manager will provide the appropriate solutions to satisfy you.