Horizontal Feed Mixer for Silage as Cattle, Sheep Feed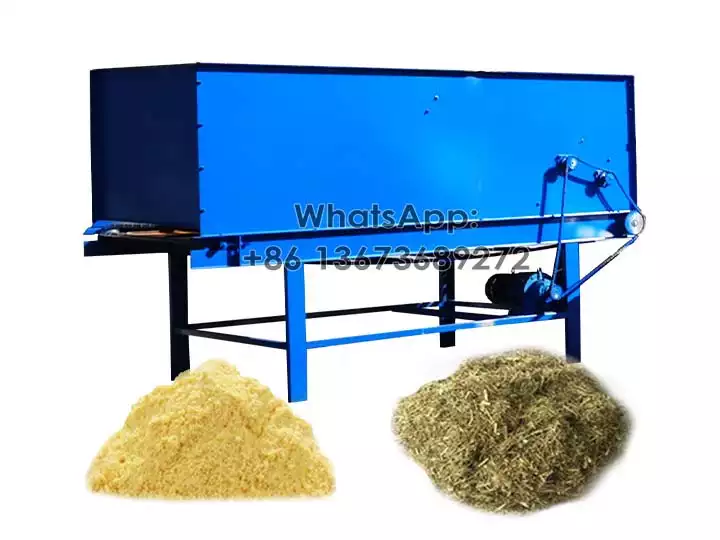 Taizy's horizontal feed mixer is a silage processing machine that integrates grinding and mixing. In this part of silage processing, this machine is often used as an auxiliary machine together with other machines to maximize the efficiency and quality of silage.
Silage is an important animal feed in livestock farming, occupying the necessity. Using this feed mixer machine has the advantages of labor-saving and efficiency improvement.
Why Use Taizy Horizontal Feed Mixer?
Silage is beneficial to animals. After mixing, the silage feed is popular because of its good palatability, low waste, and high digestibility.
Fully mixing the animal feed increases our efficiency, saves our labor, and at the same time we prepare a more uniform variety of food for our breeding babies.
Widely Used in Various Farms – Applications of Horizontal Feed Mixer for Sale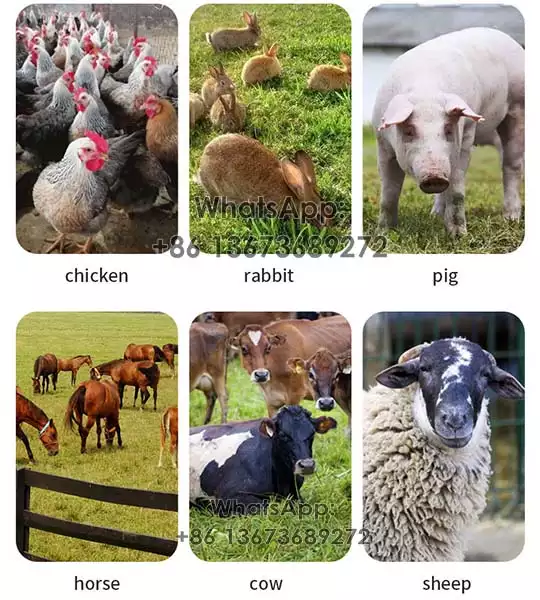 Because this feed mixer is mainly for the crushing and mixing of various feeds, using various farms that raise animals. As shown in the picture, chicken farms, rabbit farms, pig farms, horse farms, cattle farms, sheep farms, etc.
If you are interested in this, welcome to contact us!
Strengths of Taizy Feed Mixer
The design is reasonable, and work can be carried out in any environment, safe and reliable.
Greatly improve the efficiency, depending on the volume of the mixing chamber, each feed mixer can feed 200 – 2000 cows per day.
Save manpower, one mixer can replace the work of more than 20 workers.
The horizontal feed mixer can be used with other silage machines, such as the baling and wrapping machine, and the hydraulic hay baler.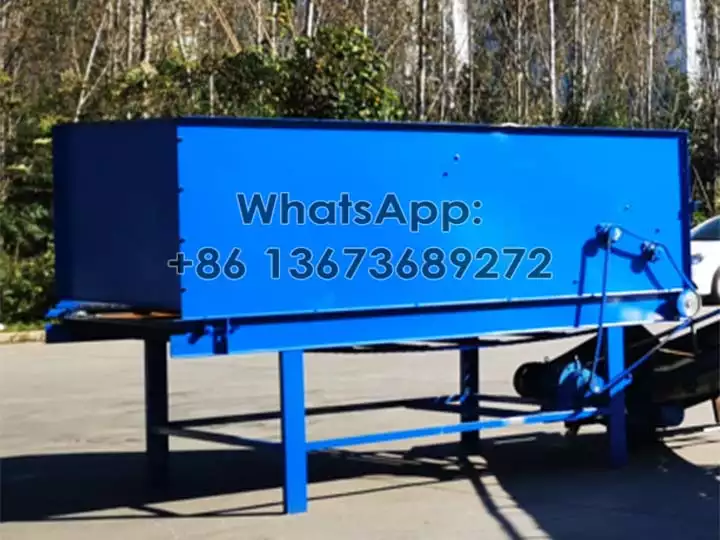 Matched Machine with Horizontal Cattle Feed Mixer
The forage mixer is always used together with other silage machines, such as hydraulic silage balers, baling and wrapping machines, etc.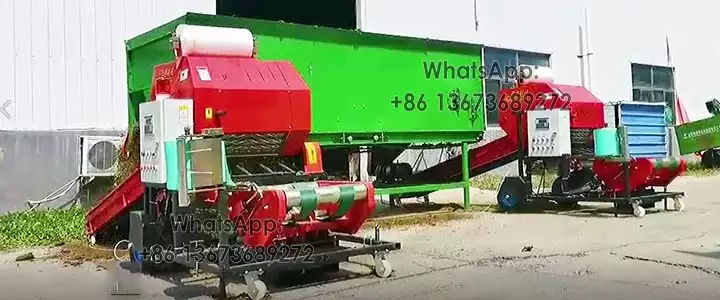 Technical Parameters of Horizontal TMR Mixer
| | | | |
| --- | --- | --- | --- |
| Model | TMR-5 | TMR-9 | TMR-12 |
| Matched power | 11-15kw | 22-30kw | 50-75kw |
| Mixing bin volume | 5m³ | 9m³ | 12m³ |
| Rotation speed | 23.5r/min | 23.5r/min | 23.5r/min |
| Weight | 1600kg | 3300kg | 4500kg |
| Dimension | 3930*1850*2260mm | 4820*2130*2480mm | 5600*2400*2500mm |
TMR is the abbreviation of Total Mixed Rations, indicating the machine can mix the feed evenly and well, very popular among animal breeding.