Shipping simplicity walk behind tractor and other machines to the Philippines
Recently, a customer from the Philippines inquired about a series of agricultural equipment from Taizy Agriculture for a modern agricultural upgrade. According to the customer's needs, we provided him with a full set of solutions and updated the quotation to meet the diversified needs of his agricultural production.
Solution for the Philippines customer
To improve the farm's productivity, we recommended an 18HP simplicity walk behind tractor paired with a 10HP rice and wheat thresher. This walk-behind tractor has the power and flexibility to adapt to different terrains and operational needs. Combined with the 10HP rice and wheat thresher, it effectively solves the customer's threshing problem during rice and wheat harvesting and improves the threshing efficiency.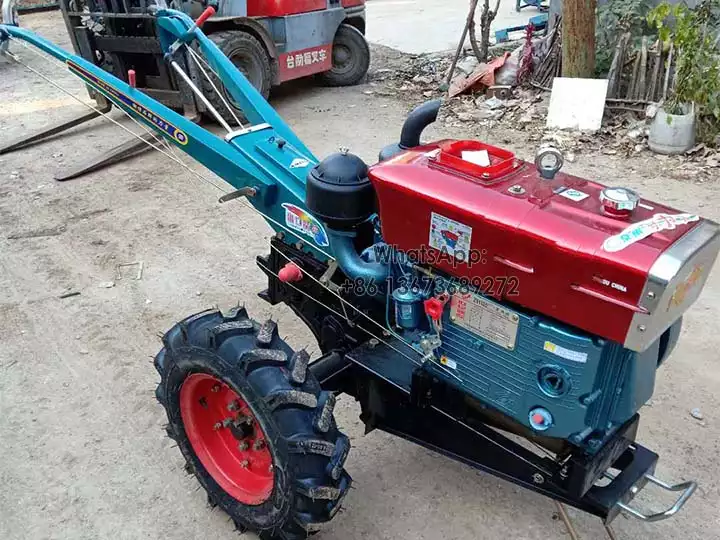 Moreover, we recommend a 10HP rice mill machine in order to satisfy our customers' needs for rice milling. This machine can easily complete the rice milling operation and process the rice into high-quality rice for the customers' agricultural products processing.
Shipping service for full support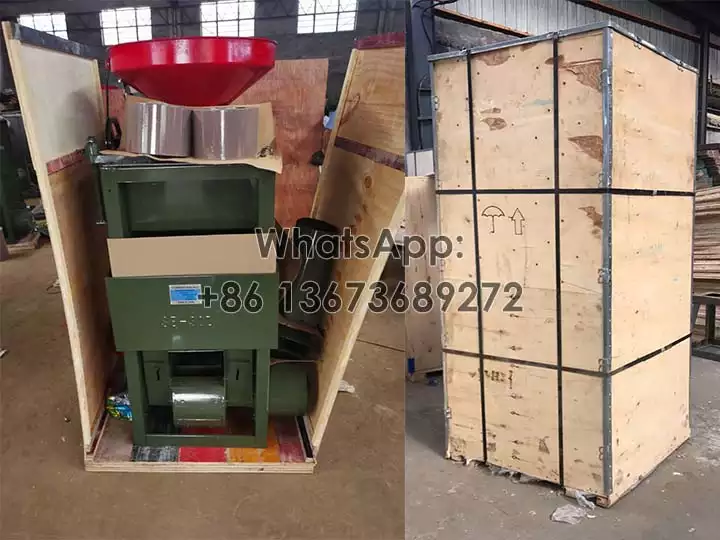 For the convenience of the customer, we recommend a reliable freight forwarding partner to deliver the four machines with a packing volume of about 4 CBM to Jiangsu. We will assist the customer in the whole process of arranging transportation to ensure the safe delivery of the goods.
Simplicity walk behind tractor and other equipment for the Philippines
Item
Specifications
Qty
18HP walking tractor
Engine model: ZS1100
Engine Type: Single, horizontal, water-cooled, four-stroke
Starting method: electric start
Dimensions(L*W*H):2680×960×1250mm
Weight:350kg
1 pc
Double disc plough
1 pc
Rice milling machine
Model: SB-05D
Power:10Hp diesel engine
Capacity:400-600kg/h
Net weight:130kg
Gross weight:160kg
Overall size:860*692*1290mm
1 pc
Rice Thresher Machine
with tyres and handles
Model:5TW-50B
Power:10HP diesel engine
Capacity:400-600kg/h
Size:150*136*86 cm
Packing Volume:1CBM      
Weight:83kg
1 pc
Machine List For The Philippines
Notes: This customer needs these machines for his selling to profit, so the machine quality is essential. He requested that we should manufacture the machine like simplicity walk behind tractor in good quality for follow-up smooth use.