What is the rice mill process?
This rice mill plant machine is a complete set of rice milling equipment that integrates cleaning, de-stoning, hulling, grain and brown separation, and rice milling. The gravity separator has the advantages of the fast empty material, no residue, and simple operation. The rice milling room selects the strong pulling wind, low rice temperature without bran powder, and crystal clear rice quality. The whole rice mill process has easy operation and high efficiency. It is the preferred product for small, medium, and large-scale rice mills.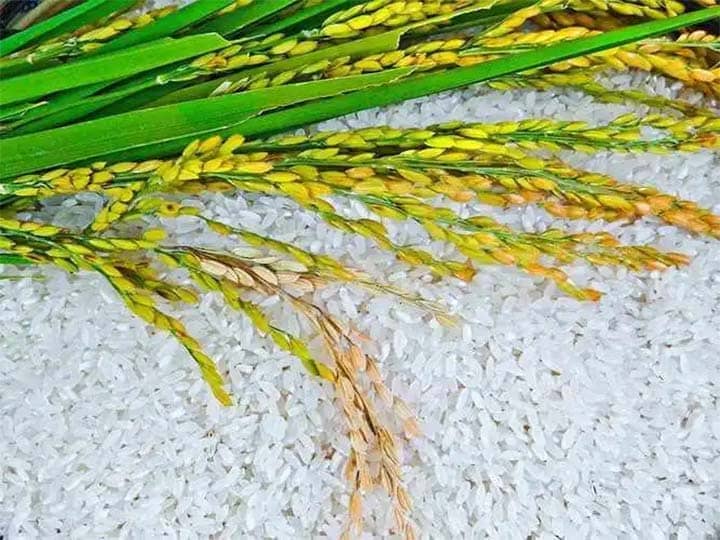 The whole process of rice production
The complete set of combined rice milling equipment consists of combined cleaning and de-stoning machine, rice huller, gravity separation sieve, rice milling machine, broken rice separation sieve, lifting unit, and so on. During the rice mill process, it is easy to operate, easy to maintain, has high efficiency, and has less residue. The total basic rice milling production is summarized as follows:
combined cleaning and destoning→hulling→separating the grown rice→rice milling→screening
This unit provides the user with flexible functions. Meanwhile, this rice mill process plant can be matched with the subsequent color sorter, rice polisher, white rice grader, packing machine, etc. to obtain more functions and better rice milling results.
Constriction of rice plant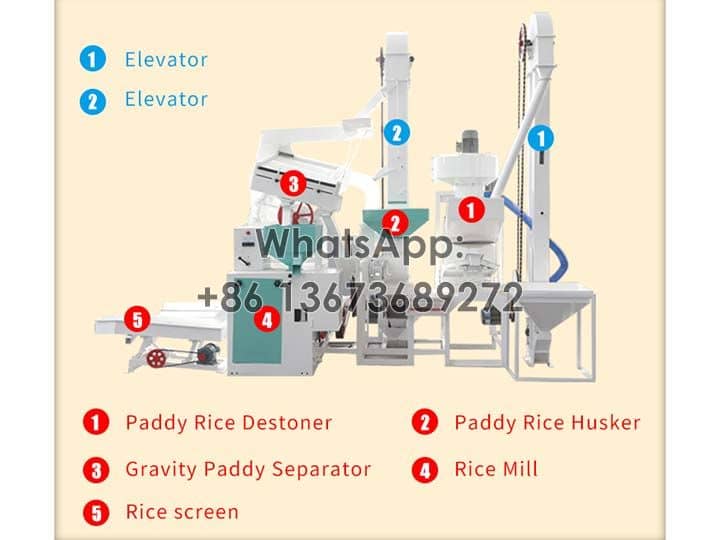 The above picture displays the basic configuration of the rice milling plant. Thus, the rice mill process includes the paddy rice destoner, rice husker, gravity paddy separator, rice mill machine, and rice screen. However, we can flexibly collocate the machine to meet your needs. For example, if you want whiter rice, we recommend the rice polisher. So, tell us your detailed requirements, and our sales manager will provide the best rice processing solution to you.
Is rice processing profitable?
Definitely, the answer is yes.
During the rice mill, the rice processing plant adopts the innovative rice mill machine, low rice temperature, less rice bran, improving the rice precision. The rice mill process is humanized, simple, and easy operation. In addition, the improved transmission system can extend the service life of wearing parts. It can be equipped with secondary rice milling, rice grading, and color sorting system to improve the quality of fine rice. The most important thing is that, compared to others, the investment is small and the return is high. If you are interested, welcome to contact us for the most suitable rice milling plant.